How can we help you find your perfect cover?
4.9 out of 5
Why Income Protection Insurance?
You're much more likely to be off work sick than you are to pass away before retirement
If you're off work sick or injured, income protection means you still can pay bills and provide for your loved ones
While state benefits change with government policy, income protection is a contract and a promise
Why expert advice makes the difference
Meeting spending obligations minus an income isn't easy so income protection really can make the difference
Even if your budget's tight we'll help you identify the cover that fits your needs
Being unable to earn is less of a worry when your wages are protected
Watch our Income Protection Cover video
Frequently asked questions about this type of policy
Income Protection - advice and guides
We've picked 3 guides we think you'd like, but you can visit the
Advice & Guides
hub for more.
We're recommended by these huge brands to help their customers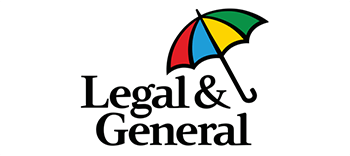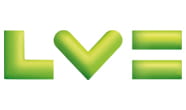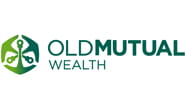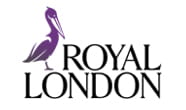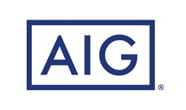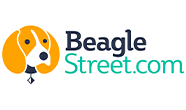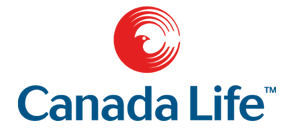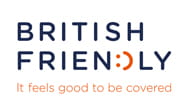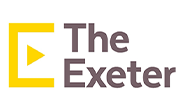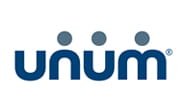 Since 1998 we've protected more than 750,000 UK families
Fee-free expert advice, free support services
We hunt the market - insurers you know and some you don't
We advise, we search, but you decide
Multiple award winners for our customer service, culture and campaigning
Trustpilot 'Excellent' year after year from thousands of reviews
Read more about us
Each year, one million people in the UK become unable to work due to illness / injury
At least 7% of income protection claims pay out in the first five years of a policy being taken out