How can we help you find your perfect cover?
4.9 out of 5
We'll get your life insurance quotes from the UK's leading insurers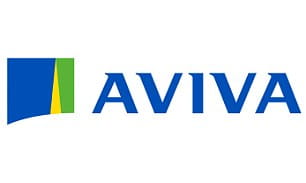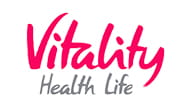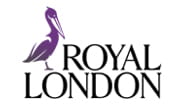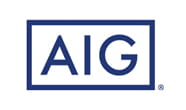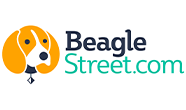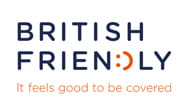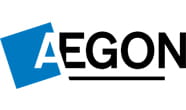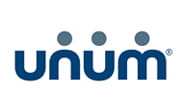 How is this different from standard life insurance?
Guaranteed life insurance is popular among those who have serious health conditions and / or who've struggled to get covered via a standard policy.
It typically runs to the end of your life, provided you keep paying your premiums.
Policies are guaranteed acceptance so there are no medical questions but, generally speaking, the amount you're covered for (the 'sum assured' or pay-out amount) is lower than a typical life insurance policy.
Why LifeSearch?
Since 1998 we've helped over three quarters of a million UK families, over 1.5m individuals, to protect themselves and their loved ones. Nearly 20,000 customers like you rate us 4.9/5 on Trustpilot.
As an independent broker, not an insurer, we're loyal to you and your needs. We're here for you – not the insurer.
We're not here to hassle but to inform and advise on what's available to you, and find the best options for your budget.
Key advantages of guaranteed acceptance life insurance

No medical questions
Guaranteed acceptance life insurance is, well, it's guaranteed. So there's no need to ask any medical questions. This can be appealing for those who have a significant health situation and / or who've been rejected for standard life insurance.
No lifestyle questions
In a standard life insurance application you'll be asked about your lifestyle. This can have a big bearing on your premiums. But as acceptance is guaranteed here, these questions aren't necessary for this product.

Swift cover
Given the ease of applying – and the no-questions-asked nature of guaranteed acceptance life insurance – you can be covered very quickly. Sometimes even that same day.

Guaranteed premiums, guaranteed pay-out
Once you're accepted, your premiums will never change. You'll know what's leaving your account from this point on, and you know exactly what you'll leave behind (your lump sum) to your loved ones.
Disadvantages of guaranteed acceptance life insurance

Higher premiums
It depends on your situation, but guaranteed acceptance life insurance policies typically charge higher monthly premiums to reflect the insurer's extra risk (in taking you on without checking your health situation).

Lower / limited pay-outs
Standard life insurance policies are often built around a mortgage. Even if they're not, pay-outs often run deep into six-figures. Guaranteed policy pay-outs are more modest. In many cases, the pay-out amount is capped at circa £25,000.

Minimum terms
Most insurers will only pay out after a given period of time – typically between one and three years – has elapsed. If you die within that minimum term (unless it's due to an accident), there won't be a lump-sum pay-out. Instead, your loved ones should receive back the sum total of premiums paid so far.
Is guaranteed life cover best for me?
People who turn to guaranteed acceptance life cover are usually those who have struggled (or will struggle) to get standard life insurance cover, most commonly because there's a major health condition in play.
We'd recommend you call LifeSearch and speak with an expert. We'll tell you which life insurance options are open to you, and which policies best match your needs and budget.
Guaranteed life cover definitely has its place, but it may be worth exploring your standard cover options first:
Level term life insurance
Decreasing term life insurance
Mortgage life insurance
Family Income Benefit
How much does it cost?
Guaranteed acceptance life cover is usually higher-cost than standard life insurance because the insurer naturally takes on more risk by not checking your health situation.

Even though there are no medical questions, we'll need to know your age and how much cover (lump sum pay-out) you want to leave behind. The older you are, and the higher the pay-out you want, the higher your premiums are likely to be.
Frequently asked questions and points to consider
Confused? Call us
If you need an expert hand, we're here. Guaranteed acceptance life insurance can be a very useful policy. But if other options are open, it's definitely an idea to explore them.
Whether it's right for you depends on your needs, health, family situation and budget. So tag us in. We'll ask the right questions, search the market and make sure you have what you need to decide.
Easy guides to help you get started
LifeSearch are recommended by