What is a will?
A will is a legal document that sets out what you want to happen when you pass away, including things like:
Guardianship of your children
How everything you own is shared between loved ones
Additional gifts to others or charities
Funeral and burial wishes
Without a will, these things and more are left up to the laws of intestacy - meaning you may not have a say over who gets what.
How we can help
LifeSearch has teamed up with Which, to help you get your will sorted. Our wills start from £89.10 for a single will, or £140.40 for pairs of wills & mirror wills.
*These prices include a 10% discount, offered by Which. Click here to visit their website to read the full Terms & Conditions.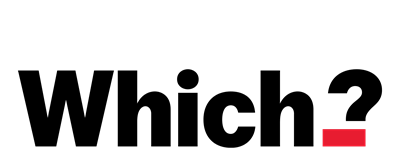 What's the difference between a will and a trust?
A
trust
can help you to keep certain things, such as the payout money from a life insurance policy, separate from the estate you leave behind - which means it should pay faster and shouldn't be subject to tax. We can also help our
Life Insurance policy
holders to arrange this type of trust free of charge.