How can we help you find your perfect cover?
4.9 out of 5
We'll get your specialist insurance quotes from the UK's leading insurers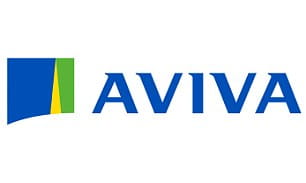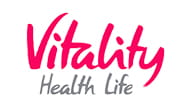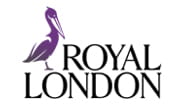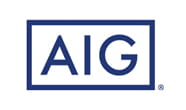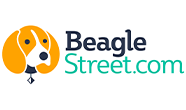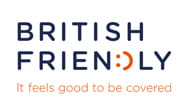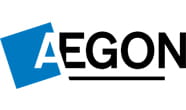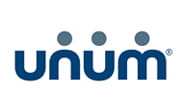 If you've a hazardous occupation, or you or someone at home has specific health challenges, specialist insurance means you can still access cover and protect the life you love.
What makes me 'special'?
All of us are different and maybe your needs are a little more specialised than the next person's. That's not a problem.
Whether you have health challenges or work a job that's rife with risk, LifeSearch work with specialist insurers so you can explore cover without compromise.
Why LifeSearch?
Since 1998 we've protected over three quarters of a million UK families and over 1.5 million individuals. Our in-house Special Risk Team are dedicated to finding fair life insurance cover for people and families who have additional needs, or are in more complex situations.
As an independent intermediary our loyalty is to you - not the insurer. We're here to help you cover yourself and the people you love in the right way, with the right policy, at the right price.
I have a health condition - can I get covered?
There's no blanket yes you can or no you can't answer to this question. It depends on several things, primarily:
Your condition
How well managed it is
Your age
Your general health
Your general lifestyle
Guaranteed acceptance life cover
This is useful option for those who have struggled or will struggle to access standard life insurance cover due to a significant health situation.
A challenging health condition can be a blocker in landing standard life insurance, but guaranteed acceptance asks no medical questions and, as per the name, cover is guaranteed.
There will be caveats though, such as a lower maximum amount you can get cover for, and higher monthly premiums compared to a standard life insurance policy.
Are premiums always higher for customers with health conditions?
Not always. If you have mild asthma, for example, but it's well-managed and you're otherwise fit and healthy, you could land life insurance cover at the same price as a non-asthmatic.

If you've a chronic heart condition and keep poor general health, finding a policy may be more challenging and your premium may be higher than the average to reflect the additional cover you require. Some situations may mean cover isn't possible and lead to a decline but there may be other cover options available.
Does specialist insurance cost more?
If you're in a complex situation, life insurance can be difficult to find and / or expensive unless you know the right insurers to approach.
Does it cost more? Sometimes. But then life insurance costs can cost more or less than average because they always reflect the lifestyle, needs and circumstances of every unique individual.
I have a hazardous job – can I get covered?
Armed forces, police, divers, pilots, roofers, miners, scaffolders, even taxi drivers can be considered as having hazardous jobs, but cover may still be possible.
If your occupation exposes you to more risk than the norm, landing life insurance can be difficult and / or expensive if you don't approach the right insurer.
Helpful-to-know life insurance words
Do insurers want to cover people like me?
In a word, yes. Every year life insurers are challenged by the industry's governing bodies to increase coverage across the board, especially for individuals and families who have previously been excluded or rejected, or who have otherwise complex needs.
Do insurers pay out in complex cases?
There's a myth out there that life insurers look for any excuse not to pay out. But it's just that – a myth.
The complex part of a complex case is getting cover in the first place. You may have to go to a specialist, and you may have to pay more to protect yourself.
But once it is agreed upon and signed, it is the same as any other policy. It's a contract between two parties and both sides have obligations within that contract.
Life insurers paid out in 98% of cases in 2021, according to the Association of British Insurers. In those few cases when claims weren't actioned, the primary reason was that the policyholder withheld, deliberately or accidentally, crucial details about their health situation or they didn't meet the definitions set out in the terms of the policy.
Easy guides to help you get started
LifeSearch are recommended by