Every year, LifeSearch ask a representative sample of the UK on their opinions, instincts and the realities of their Heath, Wealth & Happiness.
Overall, the data has heated up with positivity this year, certainly when compared with 2018. The picture looks better in health, with improvements in our work/ life balance, work-related stress, and the pounds/ lbs we're dropping on gym memberships.
In spending, we're dropping much less cash on fuel, restaurants and takeaways. Meanwhile, subscription TV's loss is definitely Netflix's gain. Interestingly, we're dropping £2.20 less per head per month on booze in 2019, with the most substantial decrease in 35-54 year olds.
Repeating a staple from reports past, happiness is family and we still love our pets. But in 2019, despite the warnings and the scary headlines, Artificial Intelligence doesn't seem to our workforce. As ever, we fear poor health and not being able to pay our bills. We're still as wary of The Donald (Trump that is) as we were 12 months ago.
One of the most affirming trends plucked from this year's data is the rise of the female breadwinner, which has increased substantially on years past. On a related note, the gap between men's and women's financial worth – including and excluding property – has narrowed remarkably in 2019.
With more women in the role of breadwinner, we might think this would reflect in more women taking out protection products. But women are still much less likely to have those financial safeguards around their income, lives, health, families and obligations than men.
In fact, whatever way you divvy the demographics, only painfully small numbers are opting to protect what they have …
But enough intro-ing, all that's left for you to do is to download, dive in and digest the nation's Health, Wealth & Happiness. What makes us tick? Let's find out.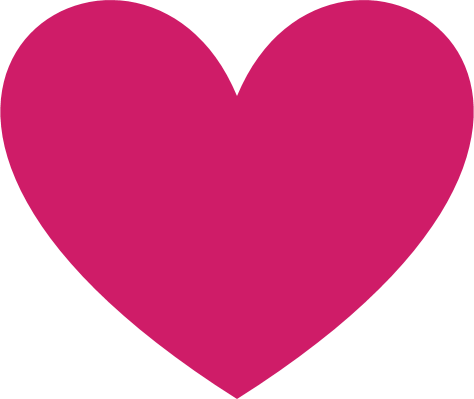 Health: A

state of complete physical, mental and social well-being
#HWH2019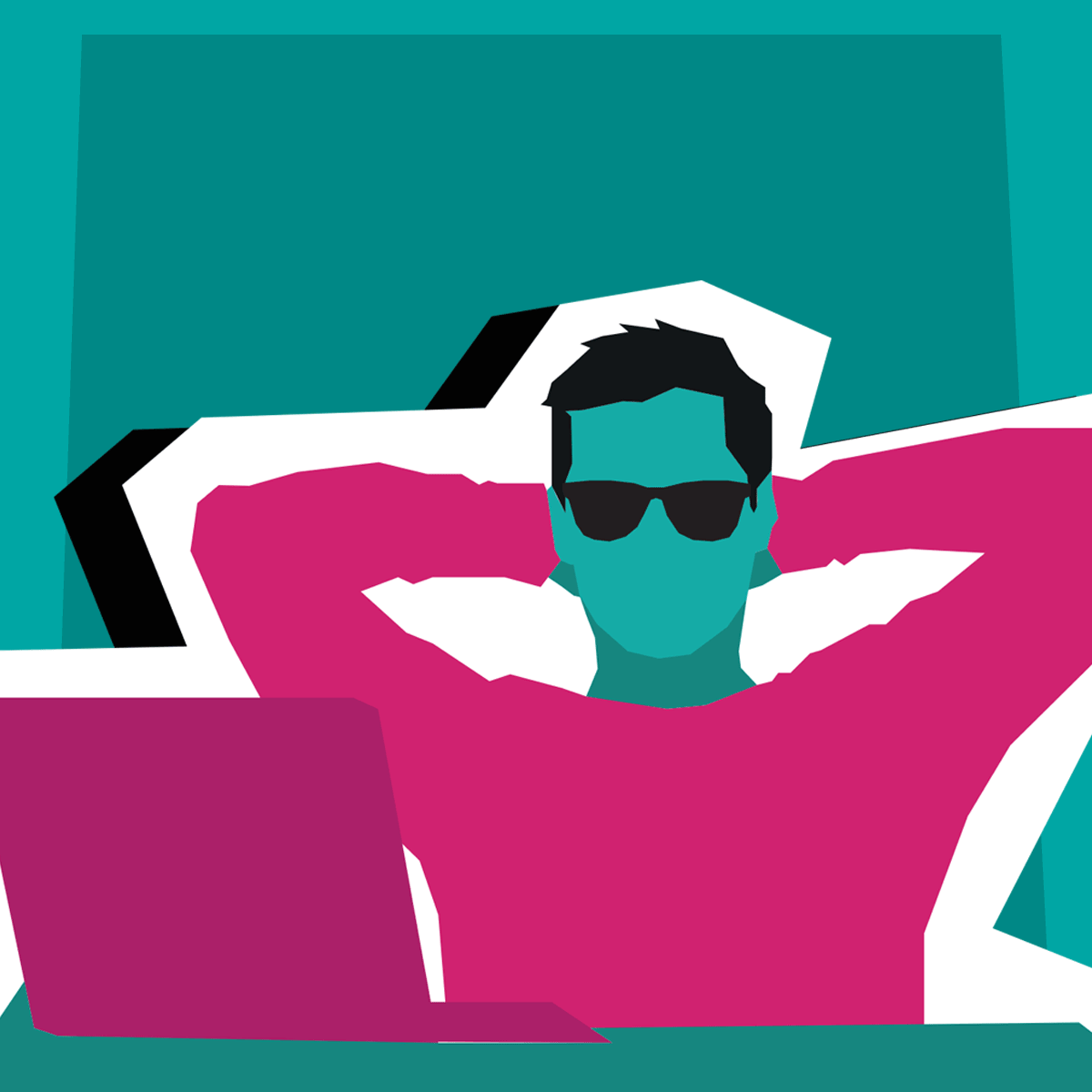 Are Younger Workers Really Less Stressed In 2019
Data Paints A Positive Picture For Work/Life Balance
#HWH2019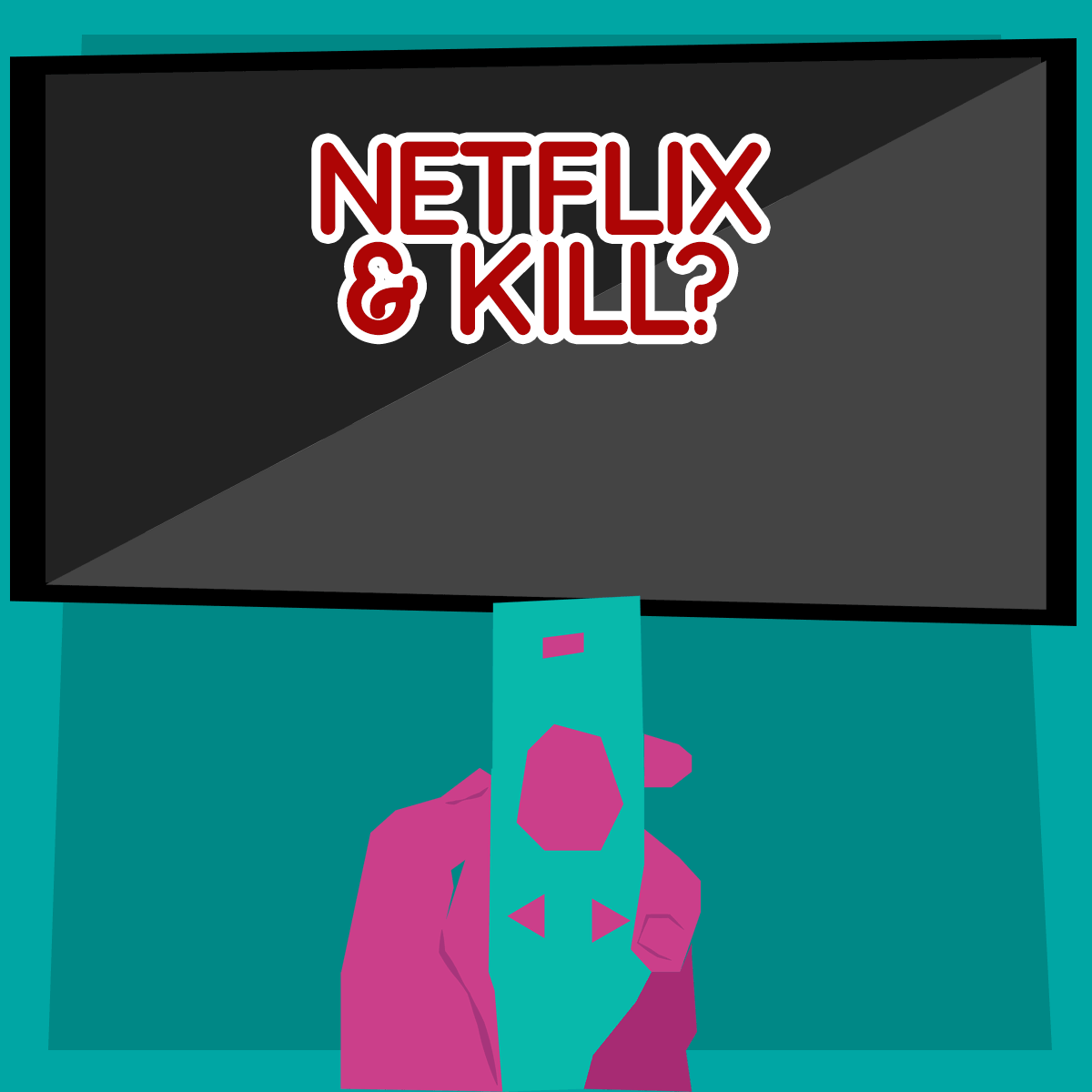 Netflix & Kill
The UK's Spending On TV Services Have Doubled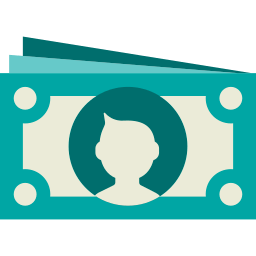 Wealth:
Tangible or intangible thing that makes a person, family, or group better of
f
#HWH2019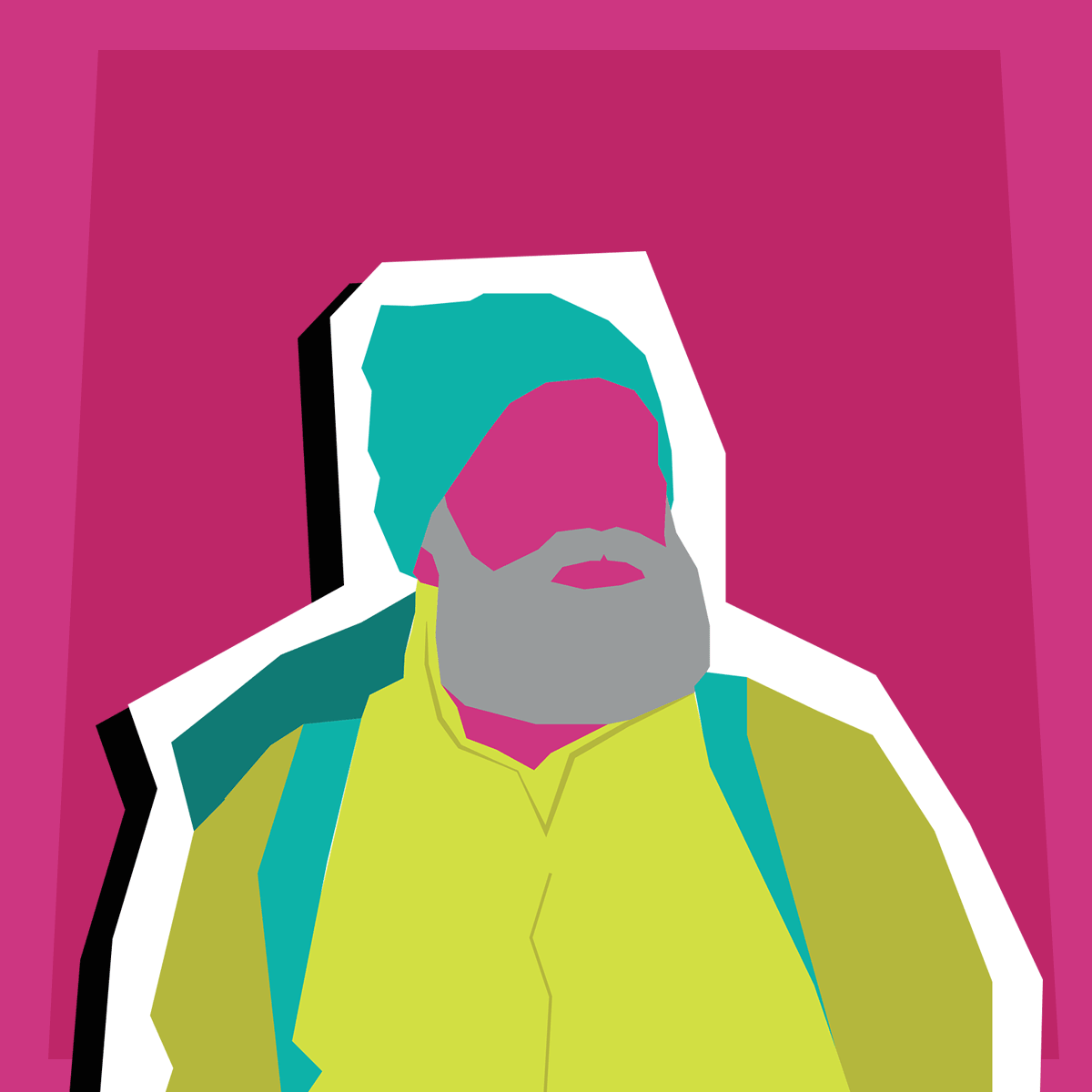 Over 50's Shades Of Away
Older Folks Go Travel Daft
#HWH2019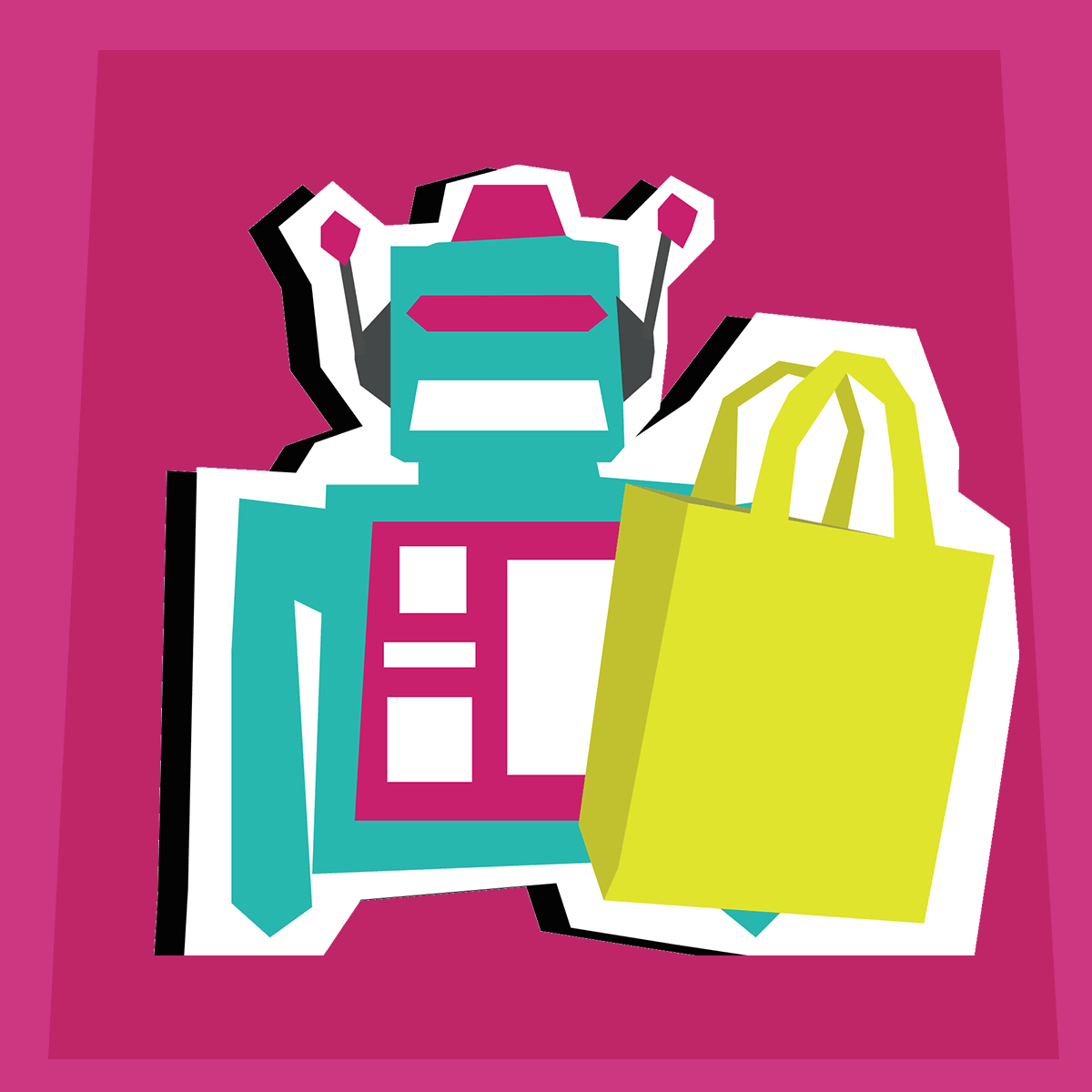 Unexplained Item In The Bagging Area
Should We Be Afraid Of AI?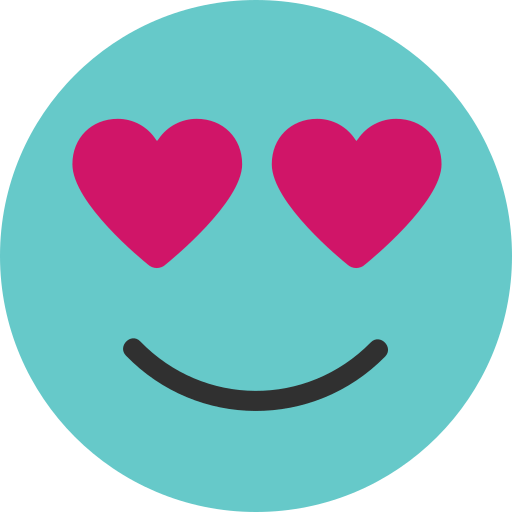 Happiness:
A mental or emotional state of well-being defined by positive or pleasant emotions ranging from contentment to intense joy


#HWH2019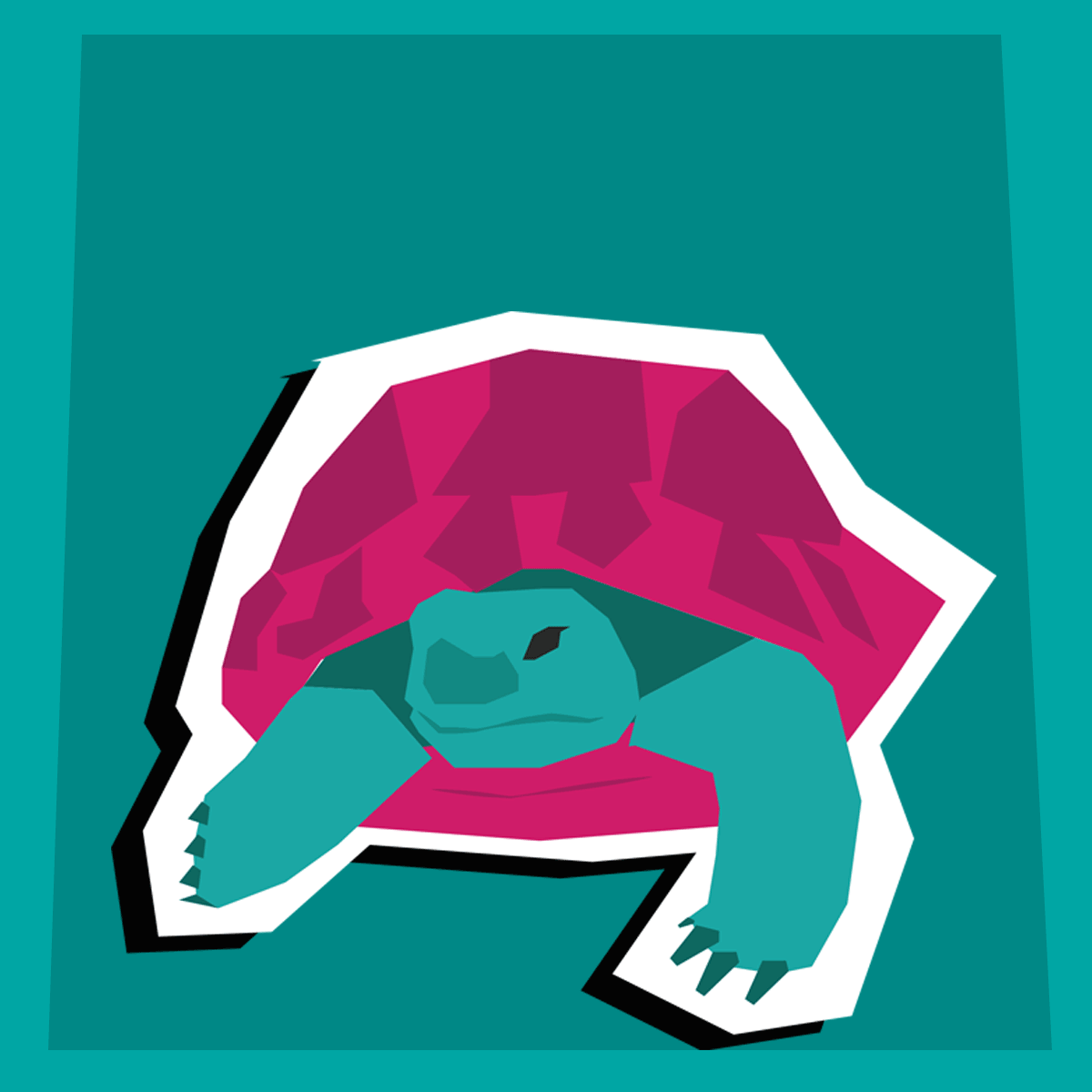 Happiness Is Pets
Meet Maddy's Tortoise
Health, Wealth & Happiness 2018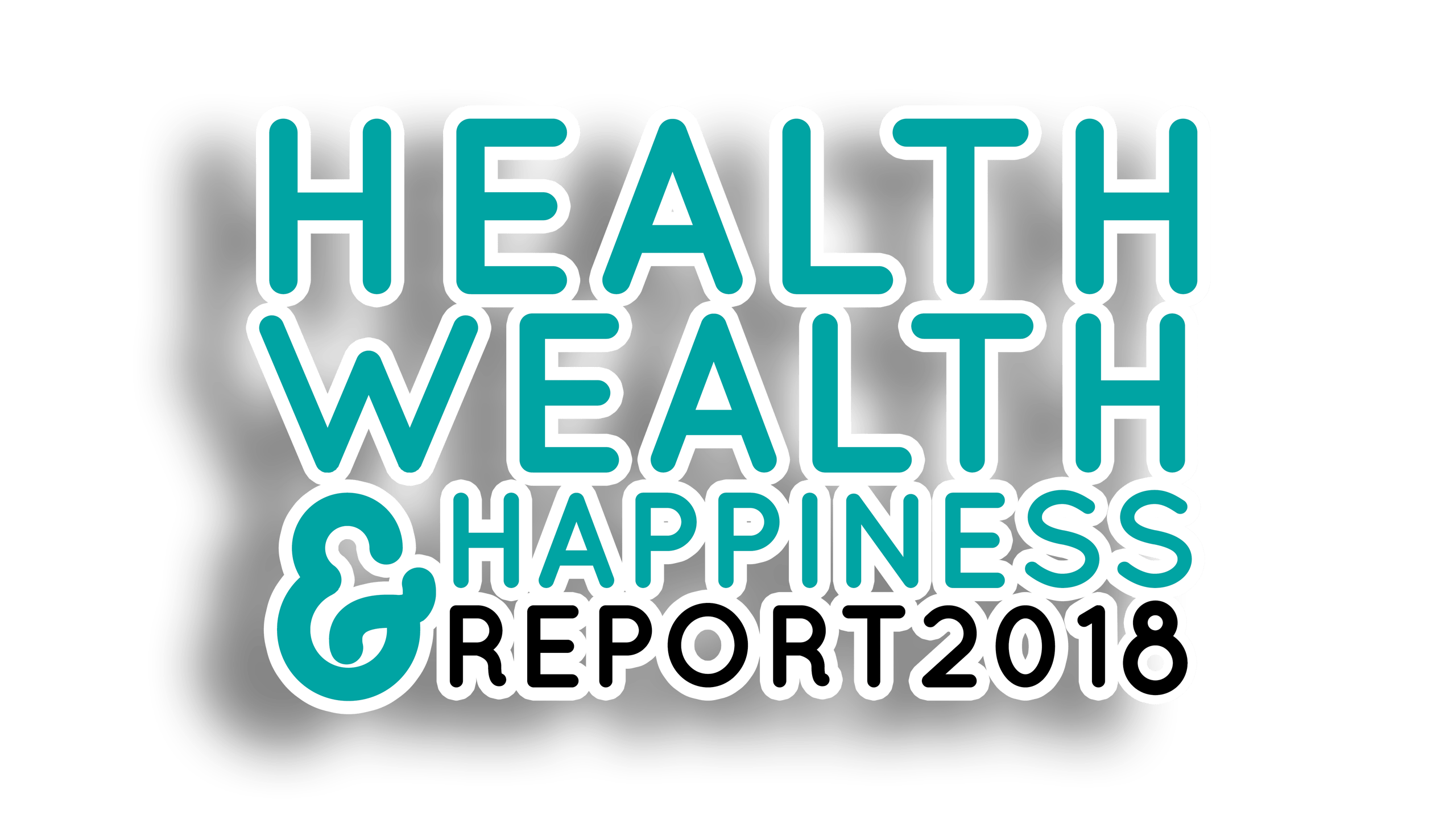 Take A Look Back At The Headlines From Last Years Report
How much has changed?
Health, Wealth & Happiness: A report brought to you by LifeSearch