How can we help you find your perfect cover?
4.9 out of 5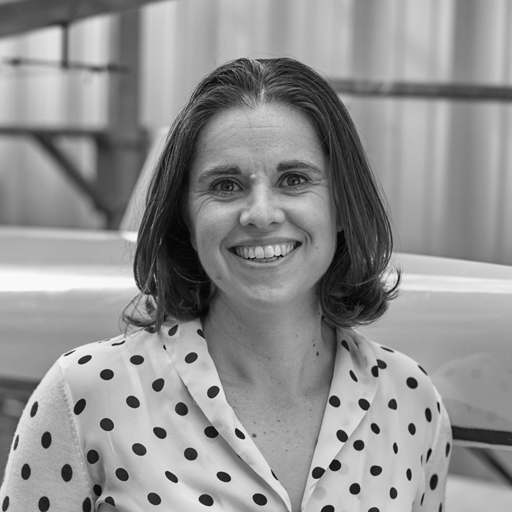 Hello, I'm Baz - a mum of two young boys, a women's health and fitness coach, and co-founder of The Well, a business helping organisations to see things through the female filter.
I know what it's like to live the continual balancing act of being mother, wife, sister, daughter, business owner, friend and me. I rarely get it right, but I know it's impossible to approach anything near optimum without taking care of myself and listening to my body.
This is where I start with all my clients – my aim is to help create space and put the individual at the front and centre of the work we do together.
Sport
I have always loved sport but my doggedness has always outstripped any natural talent. At four years of age, six lifeguards were on red alert as they watched me swim a length.
I began rowing at the age of 22. I just made the last spot in the GB Women's 8+ and went on to win a Bronze Medal at the 2007 World Championships. I have always believed in myself and my body and never stopped, regardless of what others said. This self-belief and self-acceptance is a key part of my work with clients. To be a strong woman you have to believe in yourself.
Studies
Before rowing, a love of all things health and sport took me to Birmingham University where (through hard graft!) I got a first-class Bachelors in Sports Science. After that it was off to Bristol for a Masters.
At Bristol I became fascinated in the psychology of health-related behaviour change i.e. how can you get people to do something consistently (that they fundamentally don't want to do)? I use a lot of these theories and techniques in my work; in getting people to do daily pelvic floor exercises, for example. I continue to study and learn and hunt out wise sources of information for inspiration for me and my clients.
Family
The catalyst that made my professional work a reality was the birth of my two boys – Wow! The two births were so different. The first left me angry, confused and questioning my body. I had always been in control of my body – like a machine – but my first experience of birth had me questioning everything.
After a bit of an epiphany – and a lot of talking – I found my second birth a beautiful, empowering, strengthening experience, which gave me back my confidence and brought into sharp focus the importance of connecting with and listening to my body … as opposed to simply using it as a tool as the athlete-me always did.
I absolutely love my work - I feel strongly that every woman needs to know more about their body. It's when we start to become architects of our own health that we can really show up as who we are capable of being.
LifeSearch have been protecting the life you love since 1998. We've protected over 1 million of families in our time. Read our views and opinions on the latest industry news, and what we have to say on all things Health, Wealth & Happiness. Our content is brought to you by LifeSearcher's and guest writers.

See all articles by LifeSearch