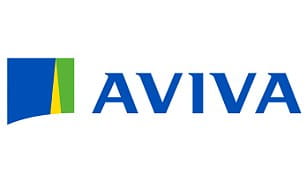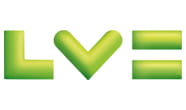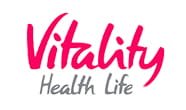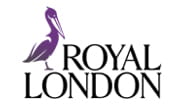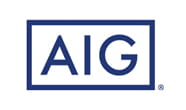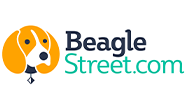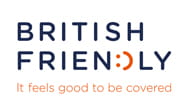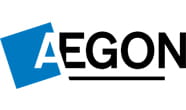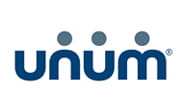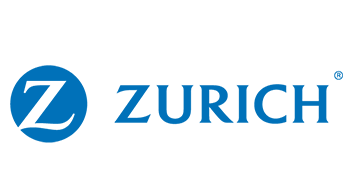 Get quotes from the UK's leading insurers
Fee-free advice & quotes
Our advisers can answer your questions, put in the ground work and quote you the best of what's out there. No fees, no hard sell. You're in control.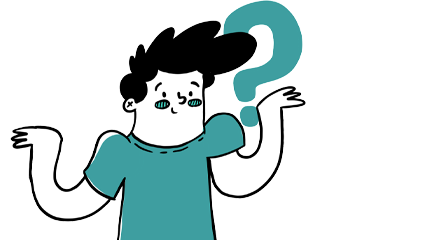 UK-based experts supporting you at every step
Get quotes online in minutes
Answer a few questions and life insurance quotes, with optional critical illness cover, are just a few minutes away.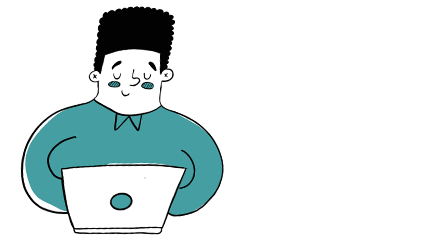 Our Claims, Trust & Care services are here when you need them
Get cover amount help
Use our life insurance calculator for help with the right amount of cover that you need.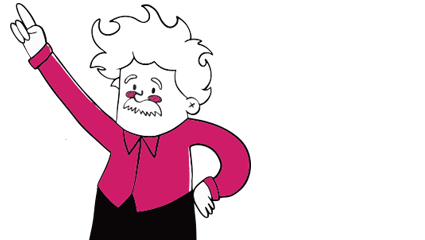 Answer a few questions to find out what cover amount is good for you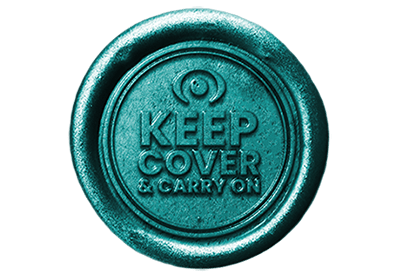 Keep Cover and Carry On
Visit our helpful 'Cost of Living' Hub for help, how and why to stay protected whilst managing the pounds and pence, plus other useful information.
Easy guides to help you get started

A quick guide to life insurance
Life insurance can be confusing. Our two-minute guide tells you everything you need to know.
A quick guide to income protection insurance
Income protection insurance is a product we think you should know more about. Get the facts in our two-minute guide.

A quick guide to critical illness insurance
Did you know that critical illness insurance can protect you against over 50 different illnesses?
Already have cover through LifeSearch?
Whether you need to update your policy, access support services or make a claim, we've got you covered.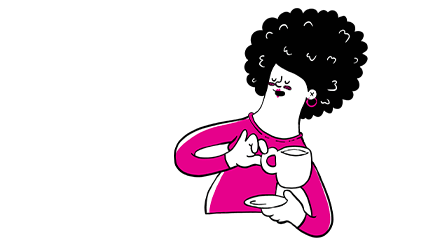 £162 billion
Total amount insured since 1998.
LifeSearch are recommended by