Protect the life you love with LifeSearch
Find your perfect life cover with us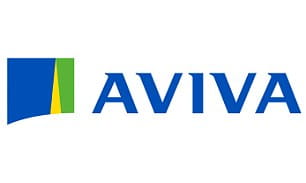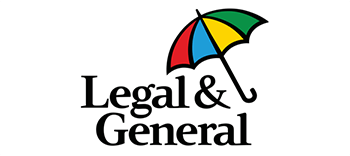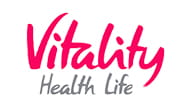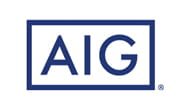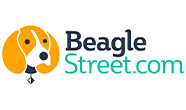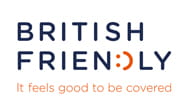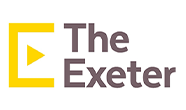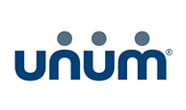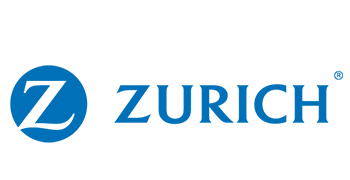 Get quotes from the UK's leading insurers
Want to talk to an expert?
Talk through your needs and life stage with a LifeSearch adviser. If you like, your adviser can find bespoke life cover quotes for you fee-free. Then you decide what to do next.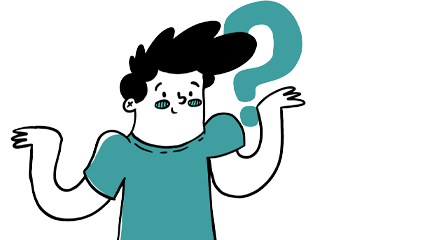 UK-based experts can help explain how it all works
Search, compare & buy now
Just pop your details into our simple self-service option to get quotes from leading UK insurers. Choose a guaranteed price quote and you can buy it right now without needing to add more on an insurer site.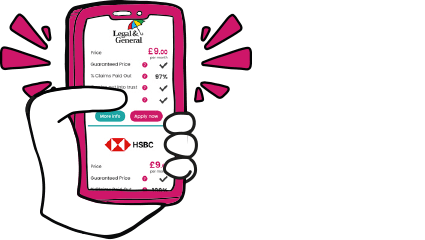 Not sure about something along the way? Our UK based advisers can help fee-free
Quick cost & cover calculator
Work out what insurance you might need and see estimated costs with just a few simple questions, and see how the price changes dynamically. You can then buy online or speak to an adviser.
Perfect if you're nearly ready to buy to get a feel of how much life cover costs
Keep Cover and Carry On
Visit our helpful 'Cost of Living' Hub for help, how and why to stay protected whilst managing the pounds and pence, plus other useful information.


Use your life insurance every day
Most insurers offer a range of medical, lifestyle and wellbeing perks as part of any policy. Visit our hub to find our more. #StayPerky
Easy guides to help you get started
Already have cover through LifeSearch?
Whether you need to update your policy, access support services or make a claim, we've got you covered.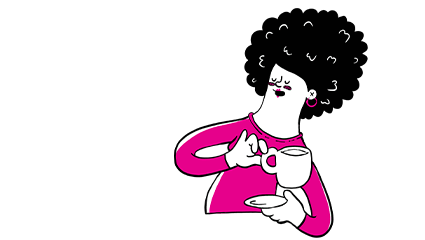 £198 billion
Total amount insured since 1998.
LifeSearch are recommended by