Protect the life you love
Free expert help to find your perfect cover
Reasons to choose Family Income Benefit
Family income benefit helps to cover your family's living costs with a monthly or annual payment, making it easier for them to manage
It's one of the best value ways to protect against death or serious illness, and can often be taken alongside a lump sum life insurance policy that's designed to pay off the mortgage
A regular income is easier for your loved ones to manage and means they don't have to worry about dealing with a lump sum which can be overwhelming and easily mismanaged
Why taking expert advice makes the difference
If you've read about family income benefit, income protection and critical illness cover and you're feeling confused, let us talk you through each option
Think life insurance - but instead of a lump sum pay-out, your dependents receive a tax-free monthly income over a period you choose - we'll tell you more
Watch our Family Income Benefit video
Frequently asked questions about this type of policy
£231,843 - the cost of raising a child until their 21st birthday
£119,937 - the average outstanding mortgage balance
Family Income Benefit - advice and guides
We've picked 3 guides we think you'd like, but you can visit the
Advice & Guides
hub for more.

During a global pandemic you wouldn't immediately think that huge portions of the UK got healthier. But it's true - for some anyway.
Only one Index of three didn't hit an all-time low in 2020. That was the Wealth Index.
No surprise that the majority felt pretty unhappy through the pandemic. But believe it or not, all that time at home did unlock some positivity.
We're recommended by these huge brands to help their customers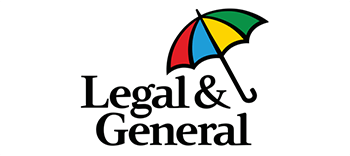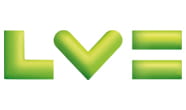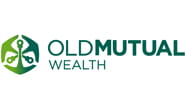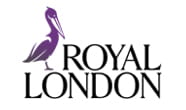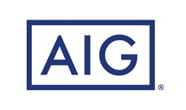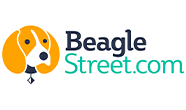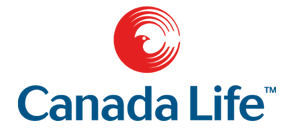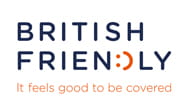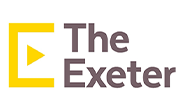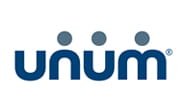 Since 1998, happy LifeSearch teams have protected more than 700,000 UK families
Fee-free expert advice, free support services
We hunt the market: insurers you know and some you don't
We advise, we search, but you decide
Multiple winners; Protection Review & Money Marketing Awards
Trustpilot 'Excellent' year after year from thousands of reviews
Read more about us
£231,843 - the cost of raising a child until their 21st birthday
£119,937 - the average outstanding mortgage balance