How can we help you find your perfect cover?
4.9 out of 5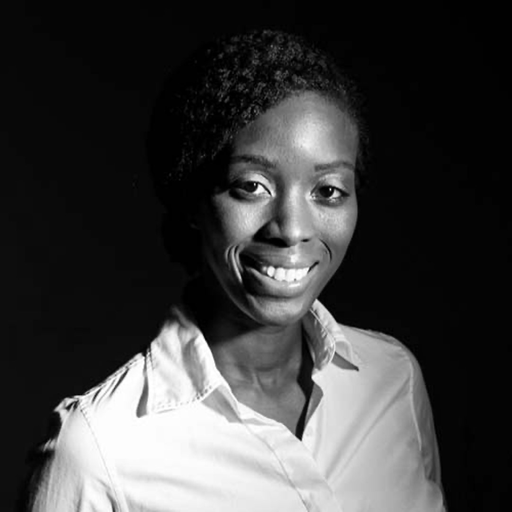 I'm Davinia, rainchq founder, finance expert and mother of two young girls.
I started rainchq in 2018 after almost two decades working within the investment management industry and becoming frustrated with both the poor representation of women in senior management positions and low engagement of women in general when it came to their finances.
It's a reality that's reflected in the data: despite women outliving men, we currently save up to five times less for retirement, creating the conditions for almost certain financial hardship in later life for many women across the country.
With the events of the last year forcing many people to confront their financial fragility for the first time, a handful of groups have been consistently shown to fare unfavourably when compared with the general population. One such group is women.
The effects of the pandemic have exacerbated the challenges women face when it comes to their finances, with millions of women worldwide over-represented in those industries that have been decimated by a succession of global lockdowns, from passenger travel to retail and hospitality. For those that have remained employed, many have been forced to leave the workforce completely due to the competing pressures of home and work life.
But we're not the only ones feeling the strain. In this year's Health Wealth & Happiness report the 18-34 year age group was shown to have been one of the worst affected financially.
Data shows that more than a quarter of 18-34 year olds worked more during the pandemic because they needed extra cash (26%), while 17% say they worked longer hours to ensure job safety - in both cases this is more than older age groups.
The good news is that there's a lot we can do about it.
The journey starts with a recognition of the relationship between our financial health and all aspects of our holistic wellbeing.
With research showing the impact of poor financial health on other aspects of our wellbeing from heightened stress to anxiety it's a no brainer. Having 'unstable finances' was enough to affect the happiness levels of over one in four (27%) 18-34 year olds, with one in three women saying they suffered anxiety and data showing the pandemic hit this group hardest.
The next step is action to transform our financial realities and change the course of our financial futures, by equipping ourselves with the knowledge, mindset and behaviours to effect practical and lasting change in our lives. With a whopping 72% of research respondents saying they are concerned about their future finances, a clear roadmap out of financial worry and strain, with simple, actionable steps to achieving our goals, is a great way to see the light at the end of the tunnel.
Over the next couple of months, I'll be working with LifeSearch as their resident wealth coach to help a member of their team to do just that. As a proud (non-sponsored, paid for with my own money!) LifeSearch customer, I can speak from experience when I say that these are not just buzzwords – LifeSearch believe in helping customers to protect what truly matters, guiding them to achieve the best outcomes for themselves and their loved ones.
It is an ethos that I am personally committed to in the work that I do and one that I hope will make a tangible difference in the steps taken by my coachee, Helen, to achieve her goals. Looking forward to getting started!
LifeSearch have been protecting the life you love since 1998. We've protected over 1 million of families in our time. Read our views and opinions on the latest industry news, and what we have to say on all things Health, Wealth & Happiness. Our content is brought to you by LifeSearcher's and guest writers.

See all articles by LifeSearch