Let's Start Talking.
It sounds so simple, but if it was that straightforward we wouldn't need to shout about it.
Various problems stem from not having open and honest conversations. And it usually winds up with being people worse off, physically, emotionally and financially.
We're too embarrassed and afraid to broach taboo subjects like death and money, sex, savings and protection. We lie about our habits and anxieties. We don't want to ask advice. And we certainly don't want to talk self-medication, mental health and death - even with our partners and families. In life, too few of us make provisions for what happens next. But in failing to speak up we can cause harm and upheaval for those we love the most.
See what people are saying at a glance.
Our Findings So Far
As part of Let's Start Talking, we found out one in four have been hit financially when a loved one died without a plan. The average cost in the immediate aftermath? £3,000. We exposed a self-medication trend that has gone almost entirely unnoticed, with 24million of Brits saying they drink or use drugs in order to cope. And we opened pandora's box around digital death.
So read stories, stats and guides right here and remember, no-one wants to talk about these things, it's taboo; unpleasant and upsetting. But we really, really should.
For the sake of the health, wealth and happiness - and the peace-of-mind of all around us, Let's Start Talking.
What we've talked about so far…
Digital Death
LifeSearch launch the next step of Let's Start Talking.
This time it's Digital Death.
Find out more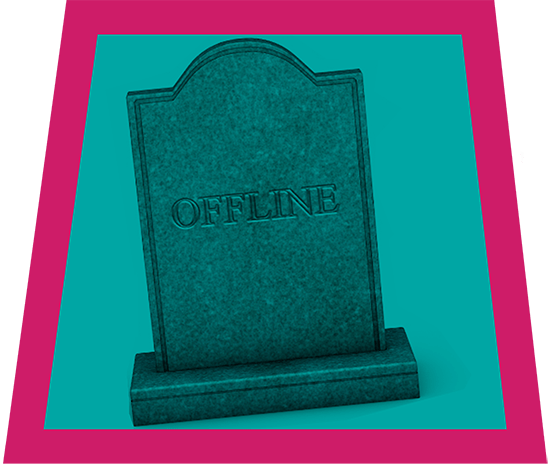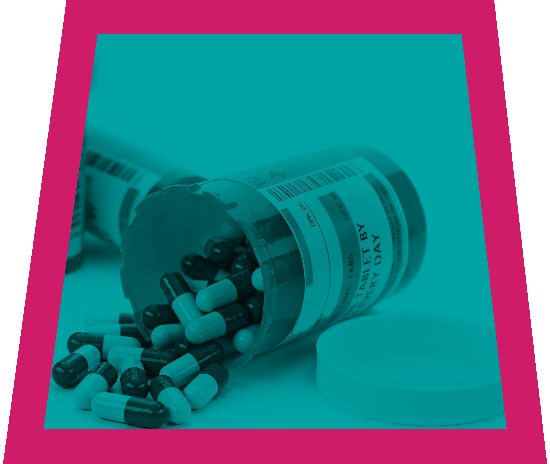 Self-Medicating
Mental Health & Self Medication
In an era where we're learning more and talking openly about mental health, self medication is a massively under-researched topic.
Find out more
Our report
Our report - what are people saying?
We asked people across the UK of all ages, backgrounds and walks of life about the subjects they shy away from.
Find out more
Need some free Life Cover Advice?