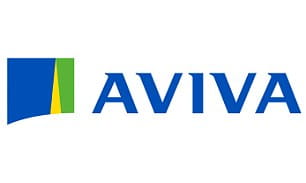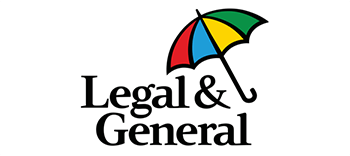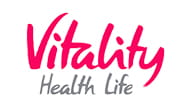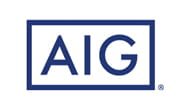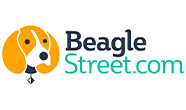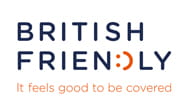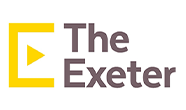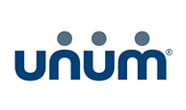 Frequently asked questions
We strictly adhere to the General Data Protection Regulation and will only use your personal information for the purposes of helping with your query. As an advice-based broker, by submitting your details with your phone number and email, we may attempt to call, text or email you in order to service your query for Life Insurance, Income Protection Insurance, Critical Illness Insurance and other products. For more information, please read our Privacy Notice & Cookies.
Frequently asked questions
LifeSearch compare quotes from all major UK insurers. Advice offered is free and all quotes given are without obligation. LifeSearch Limited is an Appointed Representative of LifeSearch Partners Limited, who are authorised and regulated by the Financial Conduct Authority. Calls may be monitored/recorded.
LifeSearch are recommended by