How can we help you find your perfect cover?
4.9 out of 5
Why Mortgage Protection Insurance?
Helps your loved ones stay in the family home
Ensures your family won't have to worry about missing repayments
It's peace-of mind that if you pass away the mortgage can be paid
Why expert advice makes the difference
Mortgage protection is a type of life insurance that runs alongside your mortgage. There are many products and options so best to speak with the experts
There are two main types of mortgage protection insurance: level term cover and decreasing term cover. Which is best depends on your mortgage
We'll explain how mortgage protection insurance can protect your loved ones from missed payments or repossession
Watch our Mortgage Protection video
Frequently asked questions about this type of policy
£119, 937 - the average outstanding mortgage balance
The average first-time buyer borrowed 3.45 times their income
Mortgage Protection - advice and guides
We've picked 3 guides we think you'd like, but you can visit the
Advice & Guides
hub for more.
We're recommended by these huge brands to help their customers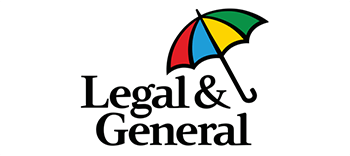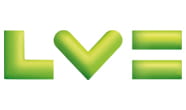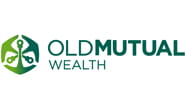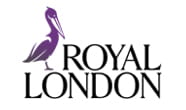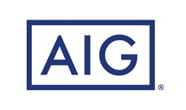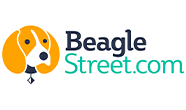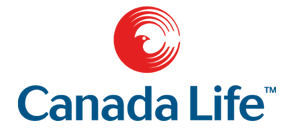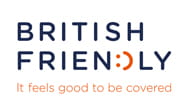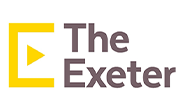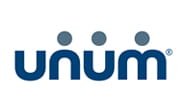 Since 1998 we've protected more than 750,000 UK families
Fee-free expert advice, free support services
We hunt the market - insurers you know and some you don't
We advise, we search, but you decide
Multiple award winners for our customer service, culture and campaigning
Trustpilot 'Excellent' year after year from thousands of reviews
Read more about us
£119, 937 - the average outstanding mortgage balance
The average first-time buyer borrowed 3.45 times their income