Tell us a bit about you, and we'll search a range of insurers to find your perfect cover
Protect your loved ones and get life insurance quotes from the UK's most awarded broker
Cover to suit any budget
No obligation fee-free advice and quotes
Enquire online, or by phone in an instant
Free LifeSearch Trust service
Free LifeSearch Care service
Great value cover
and a wide choice of the UK's leading insurers
If it's a fixed monthly price, or a specific insurer you're after - we can help.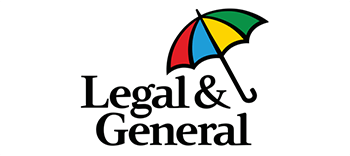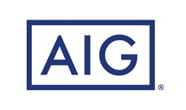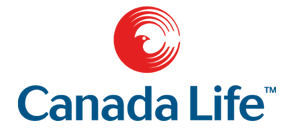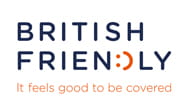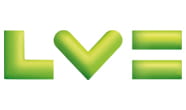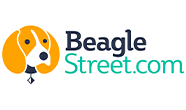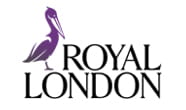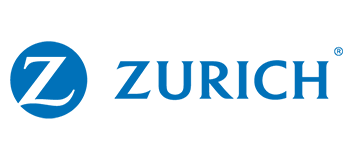 Terms and Conditions:
*This offer is only available through ICAS and is not available through LifeSearch directly. Maximum 1 claim per UK household. Voucher to be sent electronically 30 days after you've paid £50 in monthly premiums, E.g if your premium was £10 per month, you would receive your voucher 30 days after your 5th monthly payment. LifeSearch reserve the right to withdraw or change this offer at any time without notice.