How can we help you find your perfect cover?
4.9 out of 5
Cover Your Key Man
26 Sep 2019
Many businesses rely on key people to do either important and specific roles or to handle a large amount of responsibility. Whilst we all like to believe we're irreplaceable in the day to day running of our offices, most businesses have that one special person who they absolutely couldn't function without. You know them, you love them - they're that one colleague with niche skills and the know-how that the business relies on. Protection for these people is as vital for your firm's wellbeing as protection against fire or theft.
What is keyman cover anyway?
Think of Keyman cover like a health and safety must have: something you hope you'll never have to rely on but you're glad you have anyway. Whilst keyman cover is based on the individual's age, health, and lifestyle, the premiums are paid by the business. The policy then provides your business with capital if the key person passes away or gets a critical illness. This money can help with continuity; helping to ease cash flow, pay loans, or fund recruitment and training for a replacement member of staff. Whilst the ins and outs of the finances will depend on a number of variables, keyman cover is often the lifeline a business needs to help them through a very challenging time.
Do you really need keyman cover?
According to Defaqto's Business Protection Guide, over 40% of businesses would cease trading in under a year if they lost their keyman. The loss of this person can be seriously detrimental to the future of your business. 25% of businesses would struggle to find a replacement for their keyman, meaning that losing this person can be a real threat to the stability of small and massive businesses alike.
More than half of the registered businesses in the UK and USA don't consider the risk of losing this person until it's too late. Keyman cover helps to alleviate uncertainty in an already trying time and provides continuity and security. Protection for this member of your team not only protects you but also alleviates some of the pressure on them if they find themselves ill.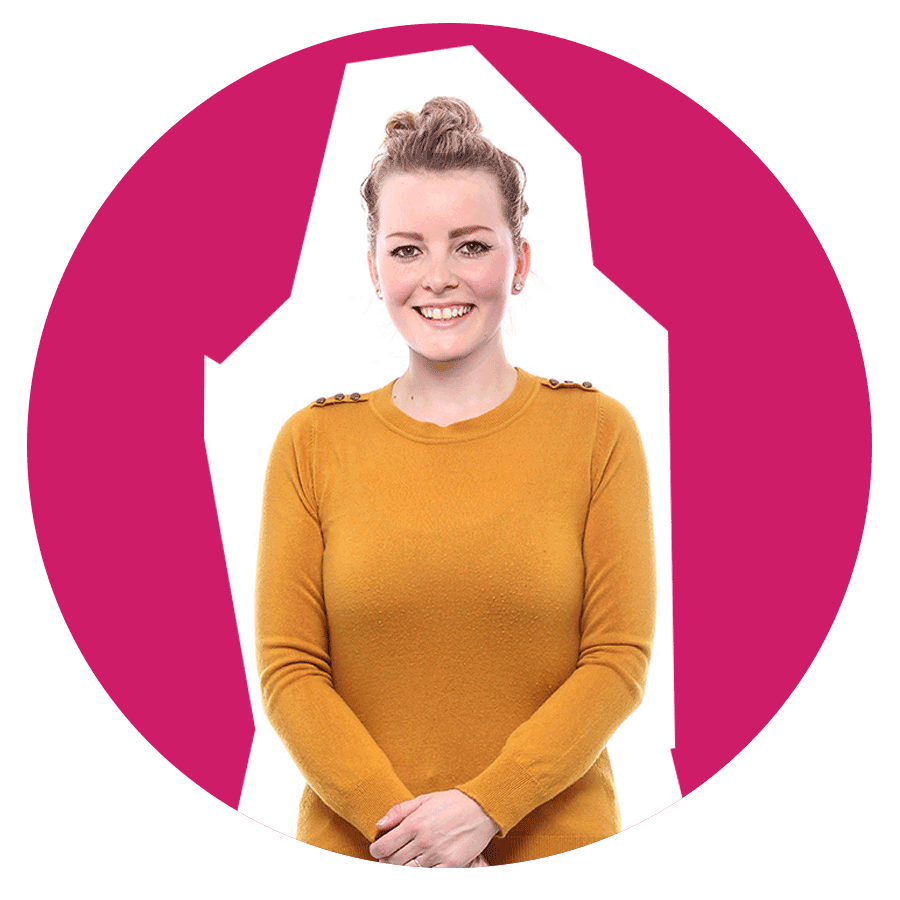 When should you consider keyman cover?
Consider your keyman. Picture them in your head. This person could be anyone from your business founder to a crucial strategist, from your top salesman to the face of your company. They could be anyone: a visionary, or one of the people needed to execute those visions. Could your business survive without them?
Your team is your business's greatest asset. Losing an important person may not just hit profits, but could also affect client relationships, your strategy or plan for the future, the morale of your staff, and even the overall direction of your firm.
A keyman cover policy will help you identify your individual protection needs and guide you through the various types of cover available, ensuring that you get great cover tailored to your needs for the right price. Here at LifeSearch we only recommend policies from insurance providers who we know to be reliable and who offer great value policies that can cover your business's needs.
If you think keyman cover is important for your business - and, trust us, it probably is - then give us a call at 0800 316 7253 for friendly and helpful advice or to help you with your quote.