How can we help you find your perfect cover?
4.9 out of 5
Why Critical Illness Cover?
Critical illness cover is bought alongside life cover, or on its own
It pays out a tax-free lump sum - or income - if you're diagnosed with a serious illness or, in some cases, life-altering injury
Depending on the policy it can also cover your children
Why expert advice makes the difference
Different policies cover different illnesses - we'll help you choose what matters
Like most things in life you get what you pay for and cheapest is rarely best. Our advisers find the best cover to fit your needs
We'll advise how you can combine critical illness cover with another LifeSearch policy, or to complement any other policies you have
Watch our Critical Illness Cover video
Frequently asked questions about this type of policy
Critical Illness Cover- advice and guides
We've picked 3 guides we think you'd like, but you can visit the
Advice & Guides
hub for more.
We're recommended by these huge brands to help their customers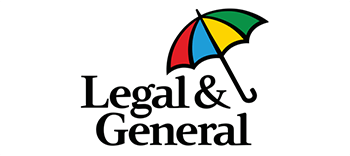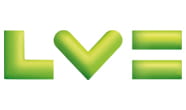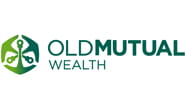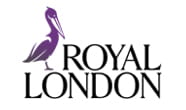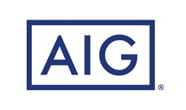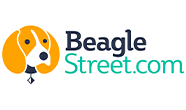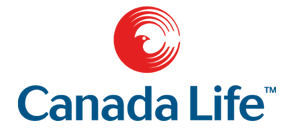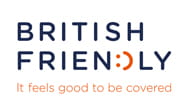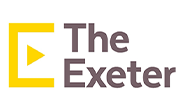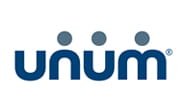 Since 1998 we've protected more than 750,000 UK families
Fee-free expert advice, free support services
We hunt the market - insurers you know and some you don't
We advise, we search, but you decide
Multiple award winners for our customer service, culture and campaigning
Trustpilot 'Excellent' year after year from thousands of reviews
Read more about us
47 years old - the average age of a claimant
Heart attack, cancers and stroke account for over 80% of claims