Protect the life you love
Free expert help to find your perfect cover
Reasons to choose Life Insurance
Life insurance, or life cover - is a safety net for your loved ones
It pays a cash lump sum to support your family, should the worst happen
You can personalise your cover with your loved ones in mind
Why taking expert advice makes the difference
Choosing the right life cover is a pretty important decision, but don't worry - we'll help you get it right
You probably have a lot of questions. Just give us a call and we'll talk through your options
Life insurance protects you and your loved ones. We hope you'll never need it, but it gives you peace of mind if you do
Watch our Life Insurance in 60 secs video

Frequently asked questions about this type of policy
Life Insurance - advice and guides
We've picked 3 guides we think you'd like, but you can visit the
Advice & Guides
hub for more.

Our new Diversity Squad ensure we truly deliver on our value of Tolerance.

After 50 years, 'Searcher Shaun Barker brings his colourful career to a close
Millions of UK adults keeping ill-health a secret from loved ones...
We're recommended by these huge brands to help their customers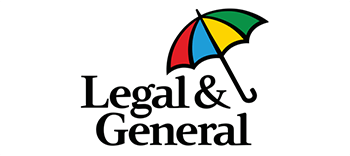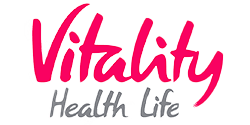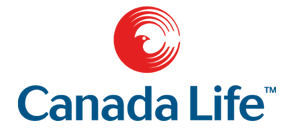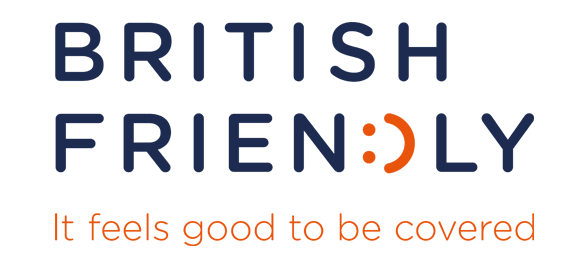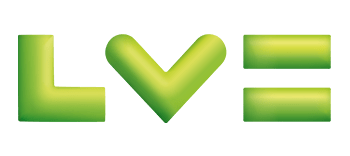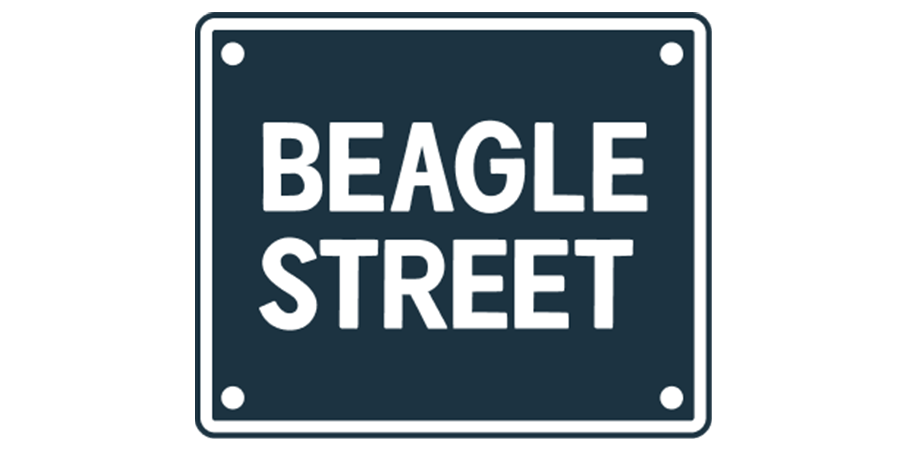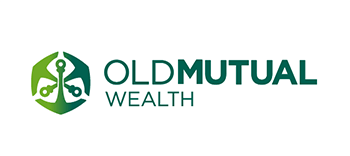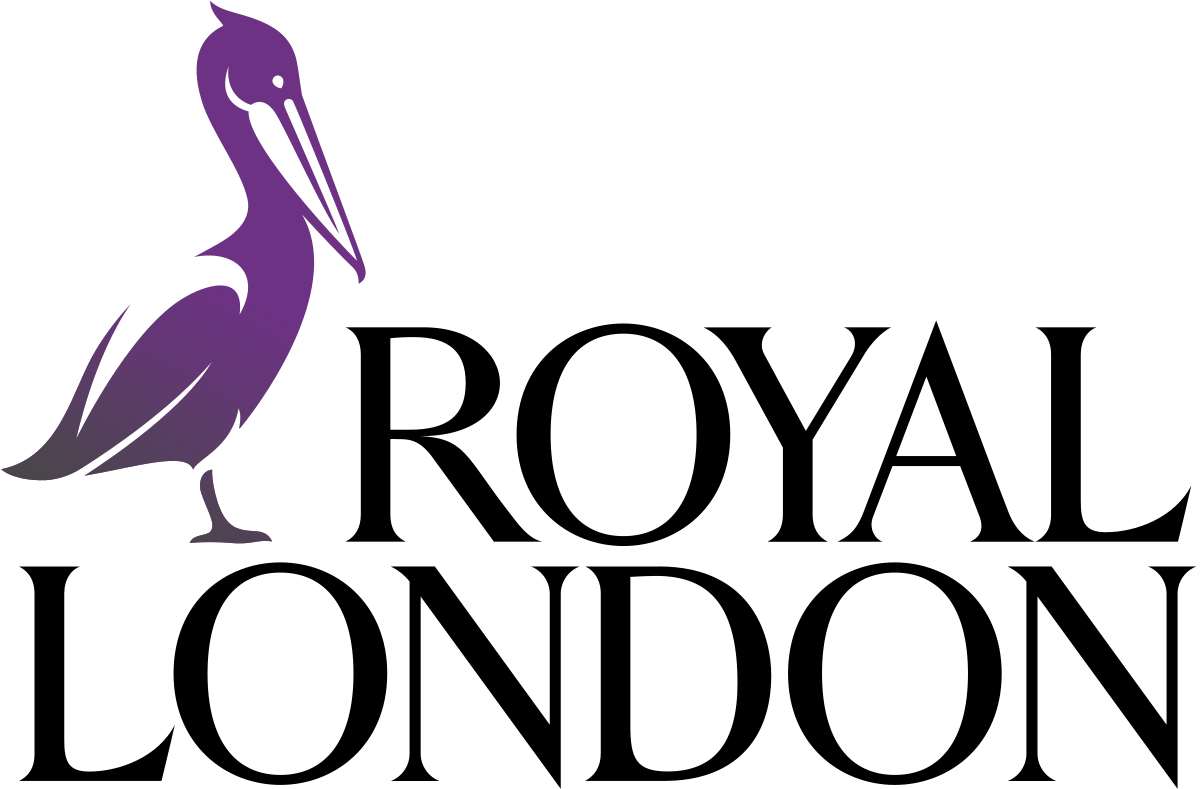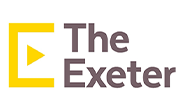 What exactly is 'the right amount' of cover?
There's no standard answer - it's based on you and what's going on at home. Our calculator offers a suggestion but it's not a recommendation.
'The right amount' of cover is a balance: what you need versus your budget. But let's figure that part out together - after you calculate, call an advisor or jot your details and we'll call you.
Since 1998, happy LifeSearch teams have protected more than 640,000 UK families
Fee-free expert advice, free support services
We hunt the market: insurers you know and some you don't
We advise, we search, but you decide
Over 80 awards and a super-high TrustPilot score
Top #3 in Sunday Times Best Places to Work
Read more about us
42% UK households with a mortgage have no Life Insurance
Over 98% of life insurance claims are successfully paid out