Every week, BitCoin will spike and tank. A world leader will put their foot in it. And Brits will lie to doctors 10 million times.

From the white lies to the whoppers, new LifeSearch research has found that, on average, we each lie 33 times in a week. That's right, if the day ends in a y, we've cranked out nearly five lies apiece.

As part of this year's Let's Start Talking campaign – our attempt to uncover clues about the country's trues and taboos – we've found that lies are a bigger part of our national fabric than first thought.

We lie at home, we lie at work and, perhaps most worryingly, we lie to medical professionals in startling numbers.

All in, nearly 18 million Brits admit lying to the doctor about such things as their alcohol consumption, smoking, drug-use, mental health, and symptoms. For six in ten of us, lying – or at least withholding the truth – at the doctor's surgery led to delays in diagnosis and treatment, and the deterioration of conditions we weren't 'fessing up to.

Across the pages of Let's Start Talking, we have already touched on some of the ways that lies and omissions can impact our relationships, finances, career, and insurance cover.
But with 60% suffering further complications as a result of doctor-lies, our habit for porky pies is even impacting our nation's health.

More than that, the confidence and frequency with which we lie to the doctor is the tip of the iceberg. Research shows that we lie most to those closest to us, starting with ourselves.

If the aim of our game is to urge that we starting speaking the truth around those awkward, taboo subjects, the first big barrier to progress is the fact that our lies are an inside job - and they know few bounds.
Let's Start Talking
Self Medication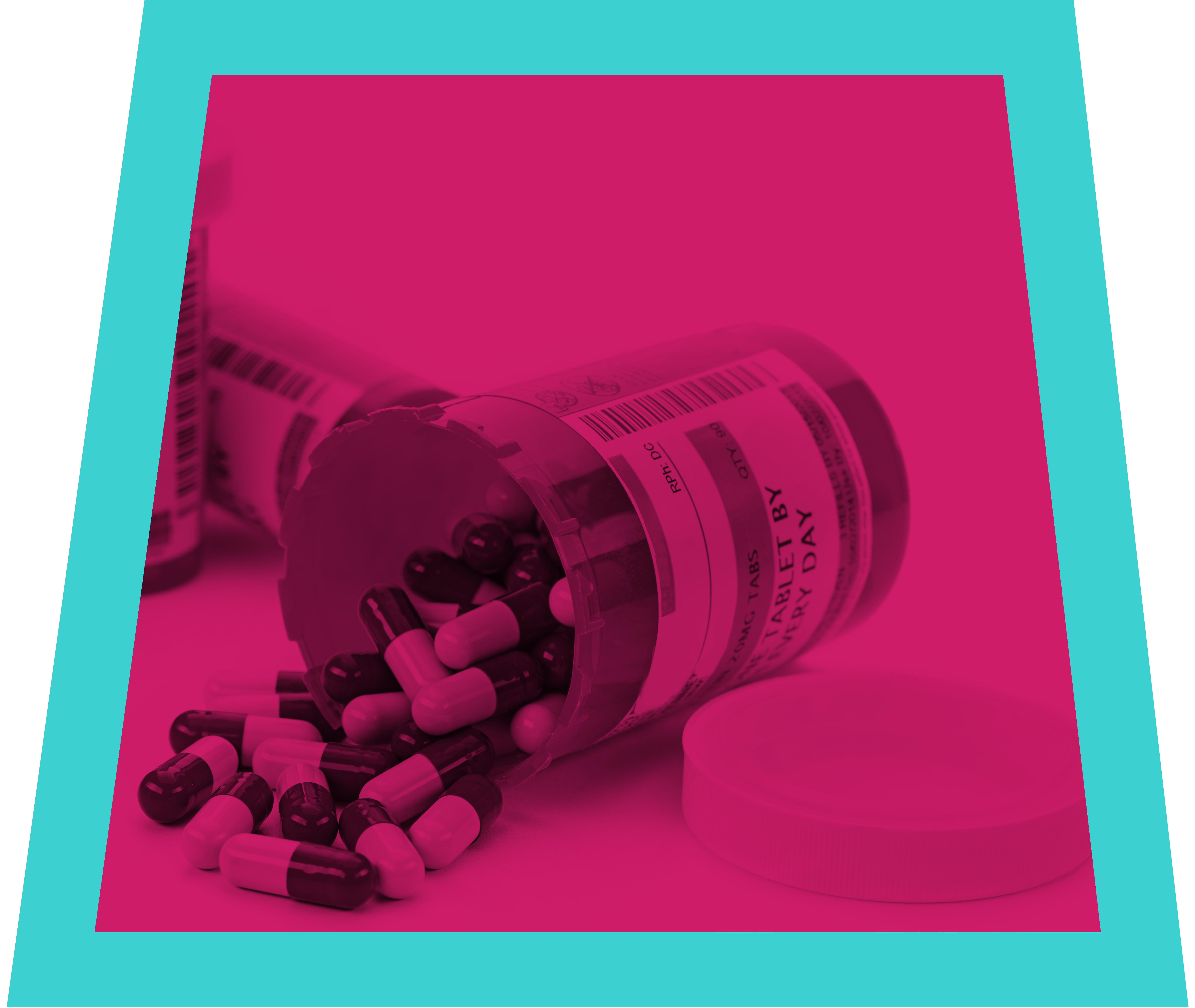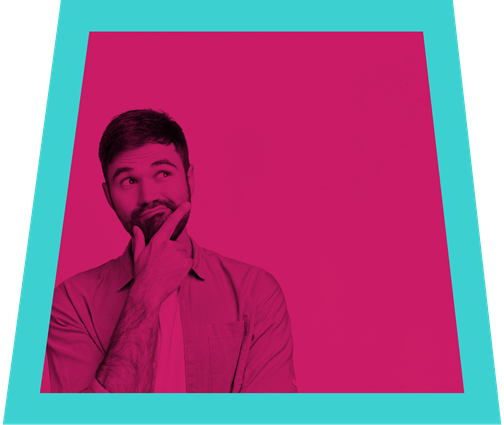 Mental Health & Insurance - Myth Busters
Can I get Life Insurance if I have suffered from mental illness? This is a question typed into a search engine 1000's of times. Read more as we put to bed some myths about the subject.