The old adage says that two can live as cheaply as one. But when you actually calculate the cash underneath the cliché you realise that's a massive understatement.

New LifeSearch research has found that life costs singles an average of £9,619 per year more than their coupled-up counterparts. Add it up over two generations and the single person premium costs over half a million pounds per lifetime.

Why so much? Well singlehandedly covering rent / mortgage, council tax, utility bills and food shopping takes its toll. But the premium packs a punch in everyday spending too. Solo flyers aren't readily able to share costs or hotel rooms or take advantage of couple / family / group deals. So they shell out more as they travel, dine out, subscribe to services, and enjoy life.

Inevitably, all that extra spending makes it difficult for singles to save. If you're coupled-up, you're typically able to bank about £1,000 per year more than your single best friend.

Perhaps the most worrying component of the premium is that singles are so reliant on one wage to keep everything afloat. Should something unforeseen happen, most singles are hugely vulnerable.

Our data discovered that only one in three singles has a financial contingency plan. On average, single people have less cash saved - and they're 50% less likely than those in a couple to have either Income Protection or Critical Illness Cover in place to shield them from a health or financial catastrophe.

Singles are in a precarious position. So if you are single, call us to discuss protecting the one dependant in your life: you.
#SinglesTax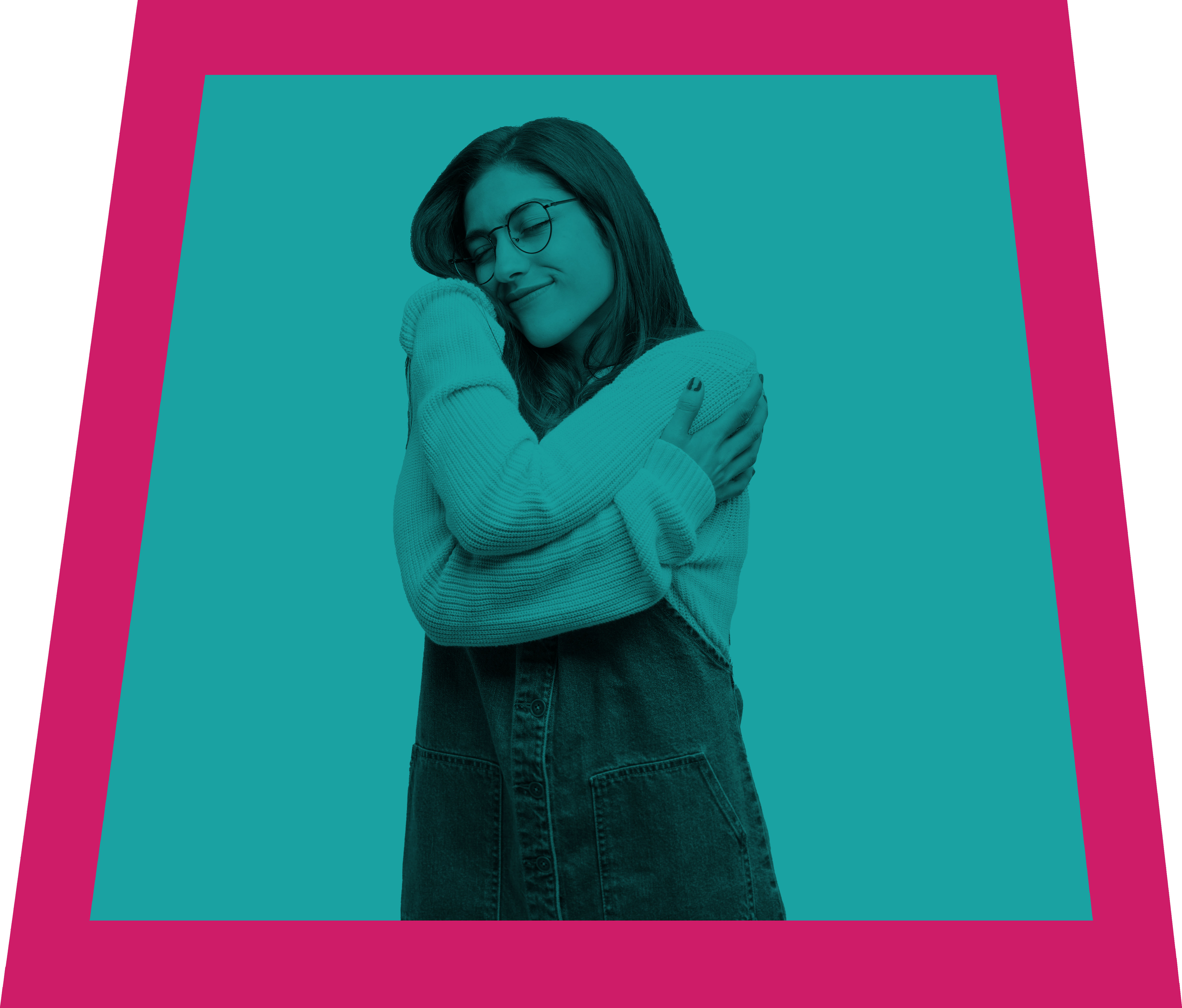 "I'm My Own Dependant - I Need Protection"
Find out more from LifeSearcher Ste
#SinglesTax
More Reason To Hug A Single This Valentine's
How singles feel the pinch