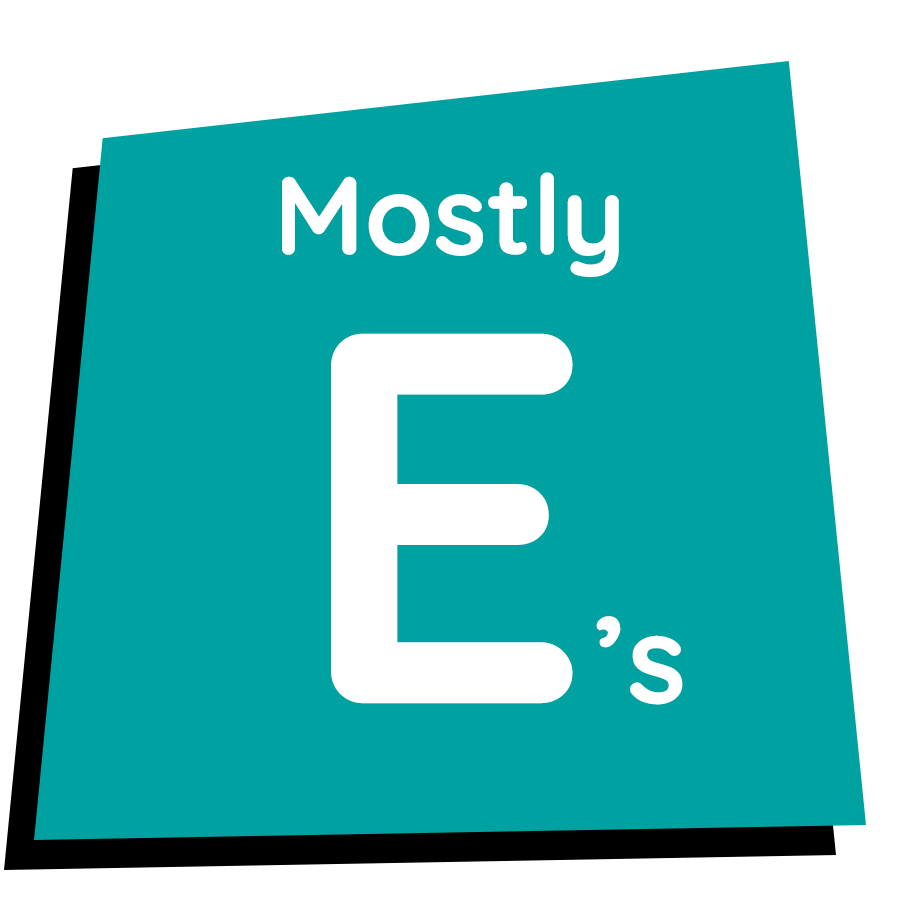 You're at risk of freefall. You're flying without a safety net of any kind - your next financial hit will probably be the knock-out blow.

Given your answers, we have to assume that financial stress is a constant in your life. Add Covid and right now it's probably too much to handle.

With no safety net, a sudden big bill could push you past the point of no return - borrowing, scrambling yet still unable to make ends meet. Worse still, losing your household's main breadwinner will bring debt, downsizing and decimation of the life you've built.

This might sound like scaremongering, but we're speaking in the shadow of Covid-19… proof that the unforeseen can blindside the best of us.

You're in poor financial shape. It's not pleasant but it's true. Not only can LifeSearch help you build in some safety… we'd love to help you build in some safety. It's what we do.

Call us - there's answers out there.