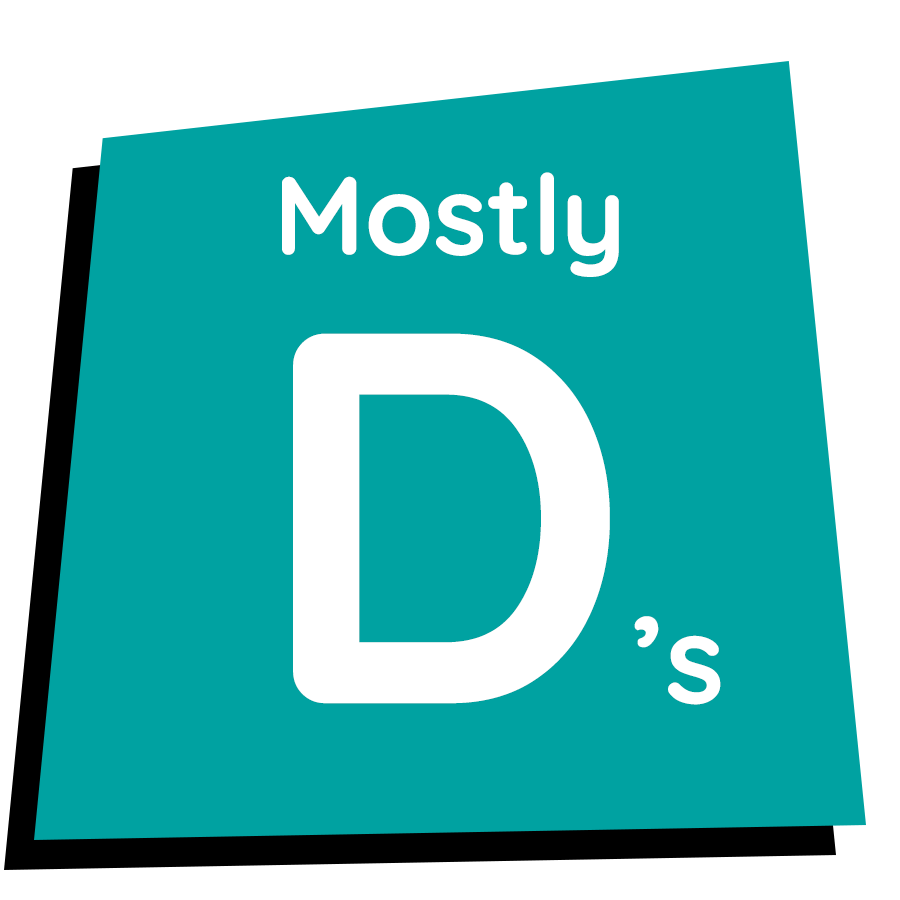 You're one strike away from catastrophe. It's not pleasant to hear, but it's essential information to have.

When it comes to money matters, anyone's best first step is to understand their reality, warts-and-all. And if your financials are generally a bit wobbly, Covid's impact must be causing daily stress.

No one is ready for the anxiety and emotional pain that comes with job-losses, illnesses, death. Or global pandemics.

But what we can do is invest little-and-often to limit financial pain during dark times. There is peace-of-mind in knowing that your finances can survive when life throws a curveball.

Right now you probably can't see past the next bill or two. Times are tight. But protection doesn't cost the earth and some protection is always better than no protection against life's unknowns.

So please call. We're here, we're free, we're desperate to help you protect the life you love.