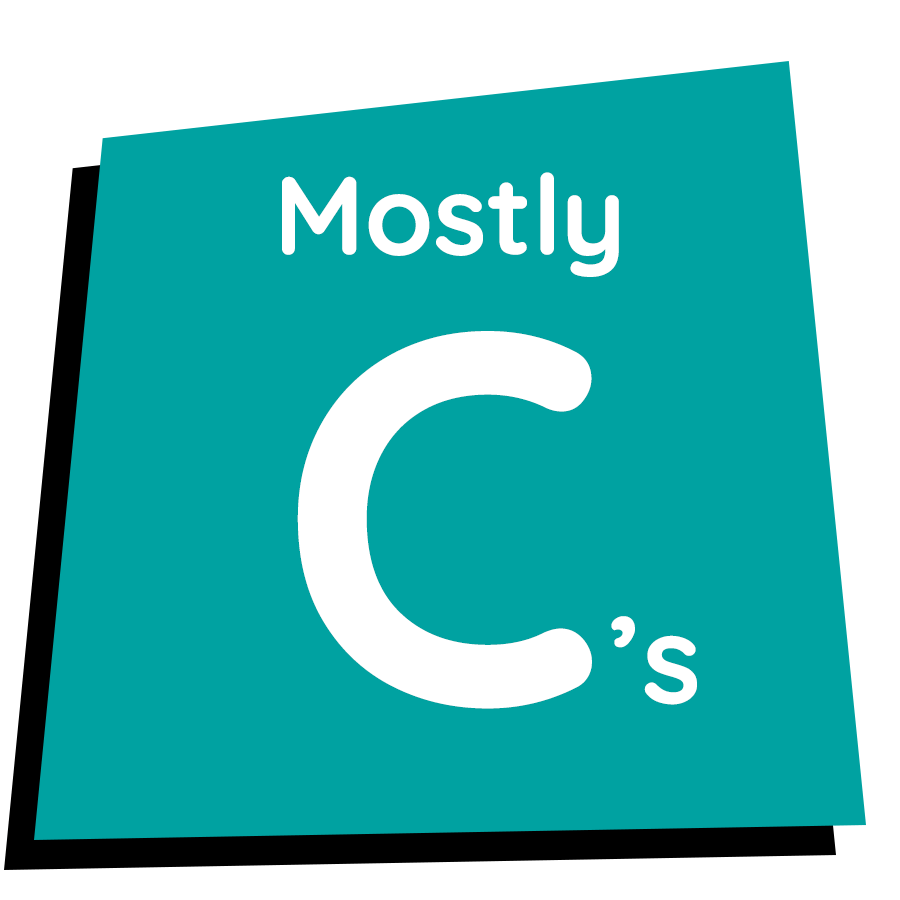 You're someone who usually stays in decent fiscal shape, but rough recent days highlight how vulnerable you are.

You probably sense you'll be OK as we enter the new normal. You usually are. Yet the bumps and bruises you've taken through Covid show that you're permanently on shaky financial foundations: one big-ticket bill could throw your plans needlessly off-course.

Maybe you're used to getting by on quick-thinking, slyness, and a bit of hustle… it's an impressive-but-stressful way to go.

It's time to stop improvising and start dealing in certainties. Speak to any of us at LifeSearch and we're with you: winging it has its place… but protection's way more reliable.