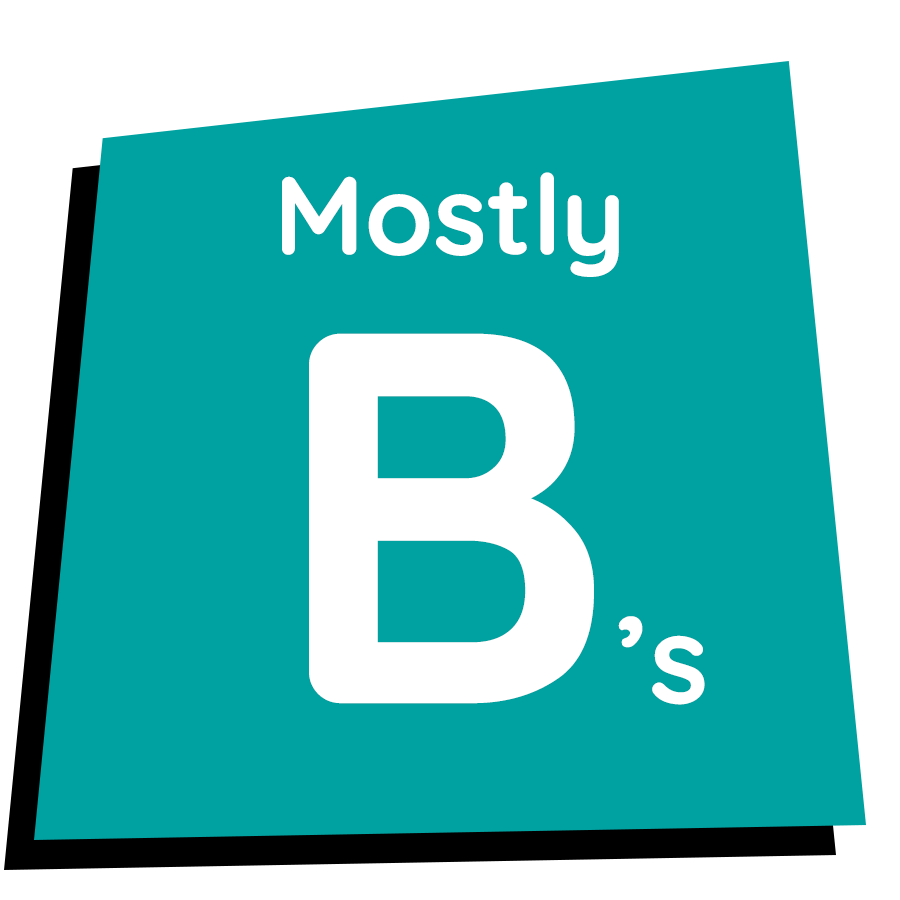 You're not perfectly insulated against life's unknowns, but you've had the vision to plan ahead and invest in some solid contingency plans.

With a few quid stashed away, perhaps an insurance policy or two, bills or disruption out of left-field may knock you… but won't tip you over.

Still, flick back to questions 11. and 12.

If you've answered B's (or C's or D's) here, then there's still work to do to firm up the safety net. Your savings are supposed to be for fun and future plans - not for SoS.

So give us a call to discuss protecting your hard-earned savings and tightening up your financial force-field. You've nothing to lose, we're free after all.