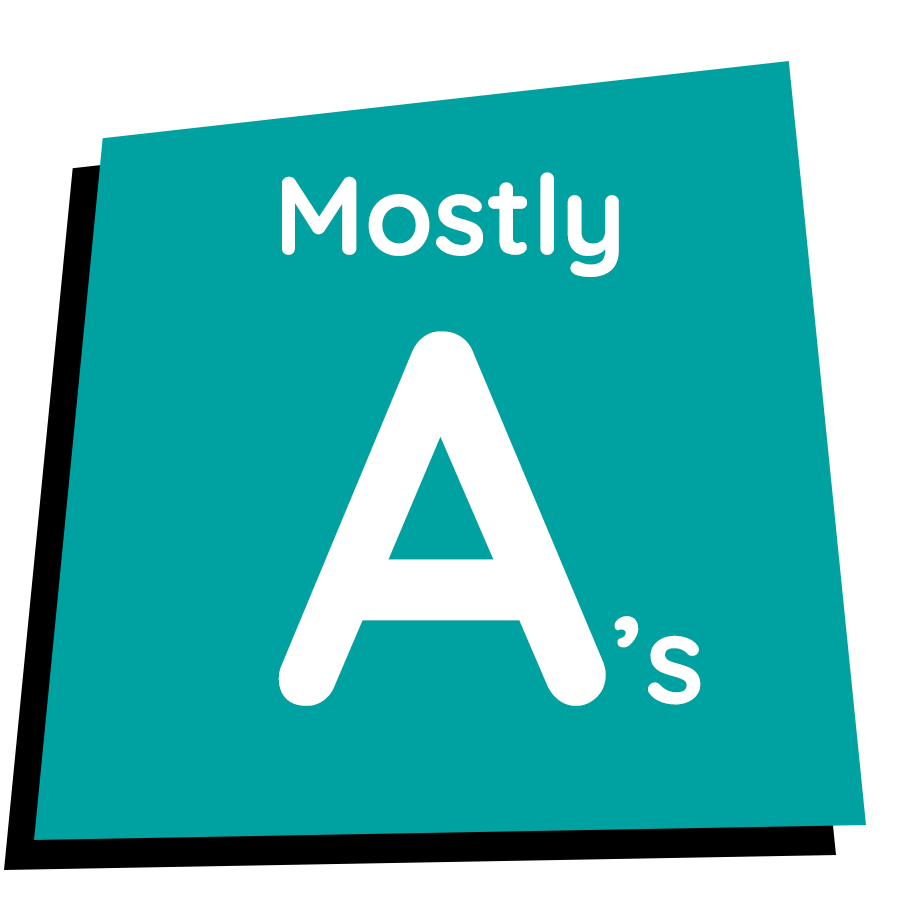 You're a tidy money manager. You've thought and worked hard to plan ahead and insulate yourself and your family from the chaos of life. Your safety net's pretty airtight.

It's too much to ask that life comes with no financial stress, but kudos to you for making savvy provisions to limit that stress and drag a little certainty into the unknowns of the future.

To be fair, you probably weren't thinking global pandemic when you took out insurance or filled up the savings account…

But that shrewd planning has so far helped you to weather Covid's storm. Chances are you're in good shape to keep stress at bay into autumn, winter and the new normal too.