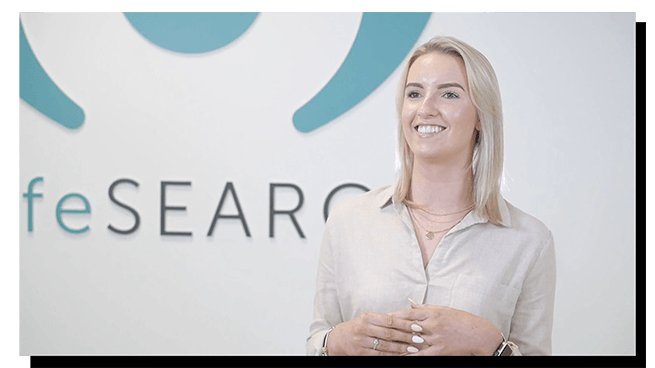 Protection Adviser (Milton Keynes)
Giving advice so families are well protected should the worst happen. No hard sales, no lies, no deception, no pushiness, no corners cut, just straight-up, honest, ethical advice as to what they need and why.
Starting Salary — From £20,000 basic salary plus bonus - £45,000 OTE (uncapped)
Perks value per year — £2,000 - £5,000 (perks are performance related and depend on a number of factors and time in role)
Apply for this role
What it's all about...
First point of contact with our customers
Expertly guiding clients to the best protection
Giving great advice and great service
Representing our high profile, high street name partners
Being a great ambassador for our culture and values
You'll have a detailed conversation with our clients using your curiosity and savvy to find out everything you can about them and their family. We don't do scripts. Just real people asking real questions. Using this info and your growing expertise, you'll recommend the best product/s to make sure that family is protected when and if difficult times might come.
Responsibilities:
You'll be the first point of contact for our customers
Giving customers expert advice on their protection options
Excellent customer service and rapport-building skills
Working on behalf of our household partner brands
Buying into and representing LifeSearch's culture & values
Requirements:
Be curious, inquisitive, conversational and natural
Focus on doing what's right for every client, every time
Be determined to deliver your goals
A never-give-up work ethic
A keenness to develop, learn and grow
Love what you do. We don't do grey 9 – 5 here
Apply for this role
Step 1 is apply
Step 2 is we call you
Step 3 is interview
Step 4 is follow up
Step 5 is job offer
The application process:
Start by dropping us a line with your CV. We'll have a look over it and if you strike us as a LifeSearcher in the making, we'll call to say hi. After that, you'll have a telephone chat with a team manager and if that goes to plan, you'll come in to meet us.
Our selection sessions last a few hours and are a fun way for us to get to know each other. This is as much about you choosing us as it is us choosing you.
Apply for this role