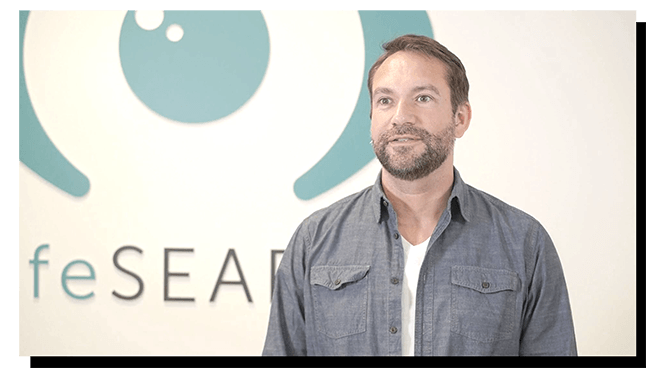 Client Support (Leeds)
Making it easy for families to be protected by being the vital link between our customers and our insurers.
Starting Salary — £17,000
Perks value per year — £2,000 - £5,000 (perks are performance related and depend on a number of factors and time in role)
Apply for this role
What it's all about...
Working with Advisers and their clients to progress their protection applications

Engaging with GPs, insurers and others to get our clients protected
Being an expert in protection products and services, and all the nitty-gritty that goes with it
Being a great ambassador for our culture and values
Once an application has been received by the insurance company, they sometimes ask for extra info to support it. This could be a report from the client's GP, a medical examination, some financial reports, blood tests….any number of things. You'll be at the centre of a spider's web working with the insurer, the Protection Adviser who recommended the plan and any number of others to pull everything together in time. This means the insurer can hopefully then offer the right cover to the client at the right price, so your jigsaw puzzling is critical.
Responsibilities:
You'll work closely with Protection Advisers to support and progress their client's applications

Be the link between our clients and 3rd parties, such as GPs and insurers to ensure a smooth progresson
Providing industry-best service and support
Buying into and representing LifeSearch's culture & values
Requirements:
Be curious, inquisitive, conversational and natural
Focus on doing what's right for every client, every time
Be determined to deliver your goals with daily organisation and a never-give-up work ethic
A keenness to develop, learn and grow
Love what you do. We don't do grey 9 – 5 here
Apply for this role
Step 1 is apply
Step 2 is we call you
Step 3 is interview
Step 4 is follow up
Step 5 is job offer
The application process:
Start by dropping us a line with your CV. We'll have a look over it and if you strike us as a LifeSearcher in the making, we'll call to say hi. After that, you'll have a telephone chat with a team manager and if that goes to plan, you'll come in to meet us.
Our selection sessions last a few hours and are a fun way for us to get to know each other. This is as much about you choosing us as it is us choosing you.
Apply for this role