How can we help you find your perfect cover?
4.9 out of 5
Why Is Critical Illness Insurance Necessary?
10 Jun 2019
One of the things that many of us dread happening is suffering from a serious and debilitating illness that means we're unable to work – and therefore unable to meet our financial obligations, including keeping a roof over our heads and caring for our family.

This explains why Critical Illness cover has become an especially popular form of protection insurance. This product gives policyholders an income or lump sum of money in the event that they are diagnosed with an eligible illness or disability.

However, with so many potential alternative means of protection against critical illness available, it is also important to look at your options and consider whether a Critical Illness Insurance policy would be the best solution for your circumstances and needs.


First of all... what does such a policy actually give you?
While the principle of Critical Illness Insurance is to give policyholders a financial safety net to cover their regular outgoings such as their mortgage, rent or debt payments, it's important to remember that not all illnesses and conditions are actually covered in any given policy. It is usually especially long-term and serious conditions that are covered, such as a heart attack, stroke, cancer, multiple sclerosis, Parkinson's disease or the loss of arms or legs - but this does differ between providers and extras can be added on.

The policy won't pay out in the event of death - you'll want Life Insurance for that - and the medical condition in question may have to reach a certain level of seriousness before you are able to make a claim. However, with the ABI stating that around one million British workers a year unexpectedly find themselves unable to work as a result of illness or injury, the importance of Critical Illness Insurance is clear.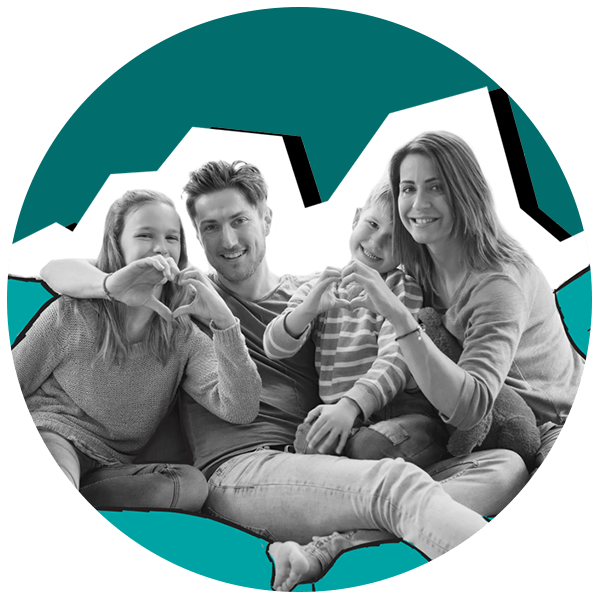 What factors determine the suitability of Critical Illness Insurance?
You might decide that actually, you don't need Critical Illness Insurance. Perhaps you have ample savings to cover your outgoings in case you do fall seriously ill, or your partner may be able to cover living costs for the two of you and any shared commitments whilst you recover.
If, on the other hand, you don't have enough savings to fall back on or you'd rather keep those savings to one side to pay for things such as car repairs or other unexpected bills, taking out a Critical Illness Insurance policy may make perfect sense to you. It's also worth knowing whether your employer offers any benefit package to protect you against long-term sickness as, although this isn't often a long-term solution, it might make a difference to your decision. Statutory Sick Pay, for instance is provided by your employer if you become ill and can't work. The standard rate is £94.25 a week but this is only paid for up to 28 weeks and there are certain criteria that you need to meet to qualify for it.

You could also look to other possible sources of support such as private medical insurance - which would cover costs for your treatment only or Personal Independence Payments (PIP) and Employment and Support Allowance. The latter, for instance, ranges from around £70 to slightly over £100 a week, but your eligibility and entitlement will need to be determined by a Work Capability Assessment that will consider how much your illness or disability impacts your capacity to work.

If the combination of benefits that you would stand to receive from your employer and/or the state wouldn't be enough to cover your needs, then Critical Illness Insurance should definitely be on your agenda.

We can find you the most appropriate policy
The world of protection insurance can be a confusing one, especially with so many potential alternative support sources to think about. But as specialists in the complete range of Life Insurance options – encompassing not only Critical Illness Insurance, but also Income Protection Insurance, Mortgage Protection Cover and Family Income Benefit – we at LifeSearch are the perfect people to advise you. Call 0800 316 7253 today to receive expert guidance from a team that cares.