How can we help you find your perfect cover?
4.9 out of 5
Why Do Pirates Talk Like That Anyway?
18 Sep 2019
It's time to swash your buckles and shiver those timbers. Whatever any of that means, matey.
Because Thursday marks a special day in the cultural calendar; a day when we dispense with traditional hellos, and greet our shipmates instead with piratey pleasantries. AHOY ME HEARTIES.

As absurd as it sounds, September 19th is International Talk Like a Pirate Day, a supreme load of hilarious nonsense. Emphasis on the hilarious.
So two questions: 1) How did such a ludicrous event come to be? 2) Why do pirates talk like that anyway?
If you're curious about either, set down your cutlass and pour a rum. Here's the backstory to a bonkers tradition …
Where did ITLAP Day come from?
International Talk Like a Pirate Day (ITLAP Day) has been observed since 1995. It was dreamt up by two plundering visionaries called Cap'n Slappy and Chumbucket, or John Baur and Mark Summers.

The two men had no background in pirating, whether as actual watery highwaymen or in am-dram, but they do hail from Europe's pirating heartland. No, no they don't, they're from Oregon, USA.

Legend has it that during a racquetball dual, Chumbucket took a painful knock and, upon hitting the deck, uttered a sudden cry of 'Aaarrr!'
He inadvertently sounded exactly like a pirate and thus the idea for some kind of pirate appreciation day was born. Why September 19th? It's Cap'n Slappy's ex-wife's birthday - no more cultural/ historical/ scientific than that.

There was little wind in the sails of ITLAP Day for its first few years - it was mostly just a joke between two pals. But this all changed in 2002, when the pair explained the idea to legendary comedian, Pulitzer winner Dave Barry.

Barry got a kick out of it. He immediately took his radio show to share the buried treasure with his audience. He even leant his vocals to a singalong version of classic shanty, Drunken Sailor, to promote it.

Since then, Facebook, Reddit, Google and other big kahunas have spawned pages and forums and memes and … well, you know how the internet be.
Now, it's as much as part of the cultural calendar as national Wear a Funny Hat Day, International Gumbo Day, Jazz Hands Day …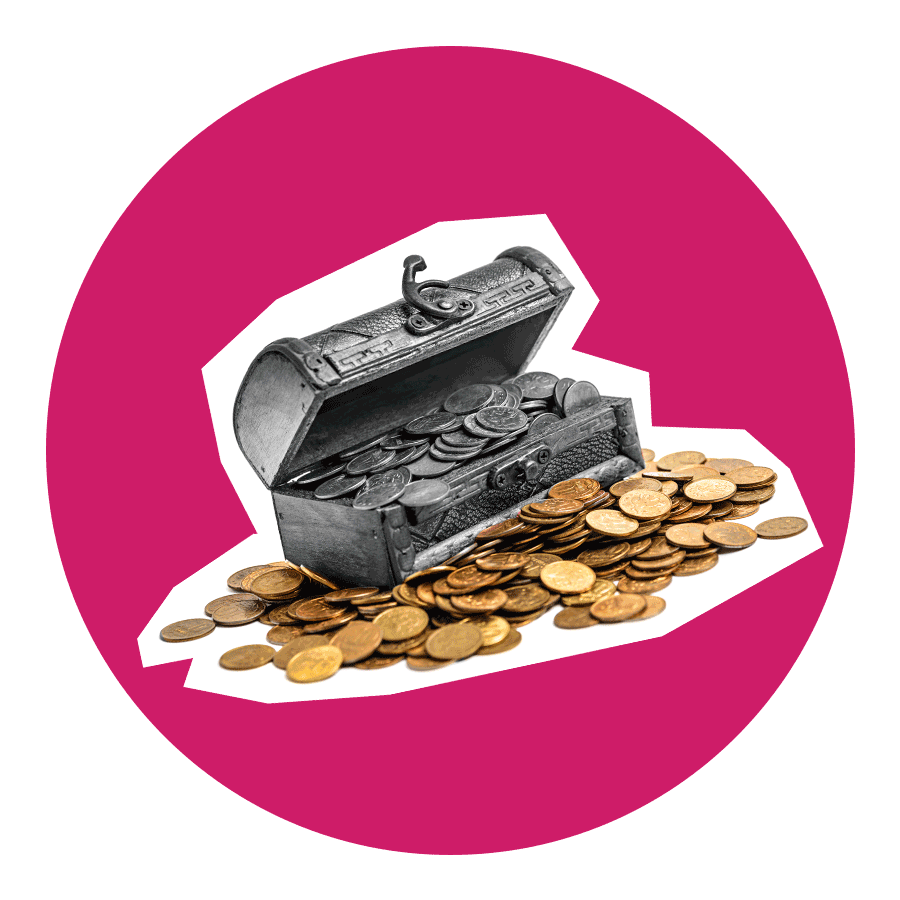 Why do pirates talk like that?
Just like Valentine's, St Paddies and most other commemoration days worth their salt, ITLAP Day also has its own patron saint. And who it is sheds light on why pirates talk like that.
In 1950, actor Robert Newton was cast in the role of peg-legged pillager Long John Silver in a big-screen adaptation of Treasure Island. Dorset man Newton simply went with a hammed-up version of his own gruff, West Country bark ... and shiver me Timberlands, Cap'n Jack Sparrow and all who came after had a blueprint for the pirate voice.
So it was a quirk of stagecraft that led to the pirate accent we know and love, nothing else. The ranks of traditional pirates were made up of Scots, Irish, Africans, and French, Dutchmen, Swedes, and Danes. The majority of pirates who hailed from England were probably from London, so they would have spoken more Cockney than Cornwall.
But why let the truth get in the way of a good story. If you hadn't guessed, Robert Newton sits rightfully as patron saint of ITLAP Day and the story explains why, every September 19th, the good folks of deep Dorset take part in ITLAP day, whether they like it or not.