How can we help you find your perfect cover?
4.9 out of 5
What Isn't Covered By Income Protection?
26 Sep 2019
Income protection
is one of the most vital insurance products that you can take out. Ironically, it's also one that many people just don't recognise the importance of - probably because they aren't sure what it actually covers.
An estimated 137.3 million working days a year are lost due to sickness or injury - and we're not just talking about fighting off a winter cold. If that's not a statistic to make you realise the importance of income protection, then we don't know what is! Still a little clueless? Let's break down what this insurance product is actually all about…
What is income protection?
Income protection does what it says on the tin; it protects your income. If you become seriously ill, injured or disabled and can't go out to work and earn a living for a prolonged period of time, claiming on your income protection insurance will give you a monthly sum to live on. This sum is determined when you take out your policy and is usually between 50-70% of your income.

When you take out a policy, you'll probably find yourself faced with a waiting period between making a claim and when the payouts start. Most employed people will qualify for Statutory Sick Pay (SSP) which entitles you to £94.25 a week, paid for up to 28 weeks. It makes sense for an income protection policy to kick in once these 28 weeks are up, so that if you're still out of work, you still have money to pay the bills.

An income protection policy will continue to pay out until you can start working again, or until the policy ends or you retire or pass away. You can claim as often as you need to until the policy comes to an end.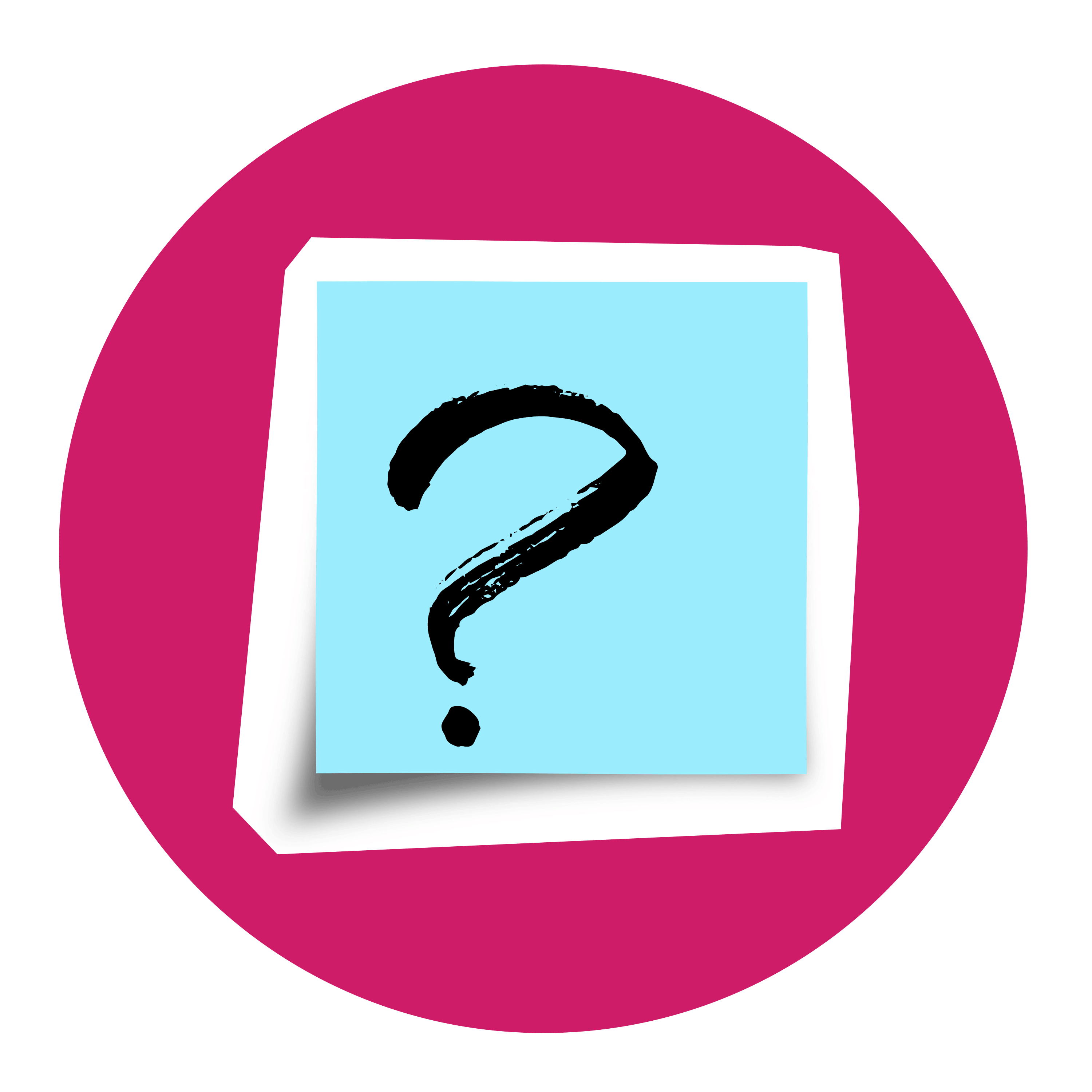 Are there any exclusions to income protection?
Every policy is slightly different, depending on the policyholder's individual circumstances and their lifestyle. If you're looking to find out the exclusions on your policy, it's important to check the specifics in your terms and conditions first and foremost.
Generally speaking, there are a few things that
income protection
doesn't typically cover. Firstly and most simply, every policy will have an exclusion period. This is an initial period at the beginning of the policy within which you cannot make a claim, typically between 90 and 120 days . You must be a permanent UK resident and many providers will expect you to have been registered with a GP for at least two years.
Again, it massively differs from policy to policy but not every illness will be covered. Pre-existing and chronic conditions that you knew about before taking out the policy will also probably be excluded. Pregnancy isn't included in income protection policies, although some insurers may cover you for pregnancy related complications.
You also won't be covered for back pain or illness or injury that could have been avoided should you have followed medical advice, or anything that has been self-inflicted such as alcohol and drugs misuse or a criminal act. War and cosmetic surgery related illnesses and taking part in dangerous activities without the right equipment or training also falls under this bracket. So, listen to those safety briefings and follow the rules next time your climbing mountains or jumping out of planes!
Does income protection work in the same way for mental health?
Yes, it does and most income protection policies should cover mental health disabilities. In fact, in 2017 mental health was the most common cause of claim on income protection policies in the UK.
It can become a slightly grey area, because you're not always covered for taking time off with stress, anxiety and depression. If you have concerns around any pre-existing mental health issues and if you would or wouldn't be covered, then check your existing policy's T&C's or speak to your insurance company, or if you're not covered then check with your broker or insurance provider. If you're looking for more information about mental health issues and insurance, then Mind have a really handy guide which offers advice and information on your legal rights at work.
What about if I lose my job?
Income protection does not pay out in the event of redundancy. It is simply for protection against illness and injury. Similarly, if you get fired or are partly responsible for losing your job then you won't be able to claim.
If you do lose your job and can't keep up with your policy payments, you will also struggle to get a payout. Your policy will only payout if you are up to date in paying your premiums. If you aren't in a position to pay them and you decide to cancel the policy, you won't get any money back. Unfortunately, it doesn't work in the same way as a savings plan!
Remember -
income protection
is available for contract workers on short contracts, seasonal and casual workers, self-employed people and of course, those in full-time employment. As long as you have proof of your income, you can protect it with income protection. There really is no excuse!
If there's anything else that you're unsure of when it comes to exclusions with income protection, then we'd be really happy to give you all the answers you need! We're known for our friendly, award-winning advice so pick up the phone today and dial 0800 316 7253.