How can we help you find your perfect cover?
4.9 out of 5
What Is The Difference Between Life Insurance And Critical Illness Cover?
What's The Difference - Life & Critical Illness
2 Oct 2019
Life insurance
and critical illness cover get mentioned a lot within the same breath and quite often come together as a pair. They are actually very different though, which is why they work quite nicely hand-in-hand.
It helps to know a thing or two about how these two forms of insurance work, and how they vary from one another.
Sometimes, the word 'life' can be a little misleading
To those who don't know exactly what
life insurance
is, this product pays out when you pass away and is therefore essentially for your dependants benefit, rather than your own - however, you are rewarded with that all important peace of mind that comes with having a life insurance policy in place.
Critical illness cover
differs in that it pays out when you're still around - specifically, when you're diagnosed with a serious illness that is covered by the policy. You don't have to be expected to pass away from such a condition to be entitled to a payout from a critical illness policy. It is therefore a living benefit, designed to make your life easier at a time when your illness is likely to make it really difficult for you to maintain your usual income.
It's not about 'one or the other'!
These big differences in terms of what life insurance and critical illness cover are actually for means that they aren't direct alternatives to each other. Their different natures mean that they can really complement each other and plenty of people chose to combine the coverage that these two products provide.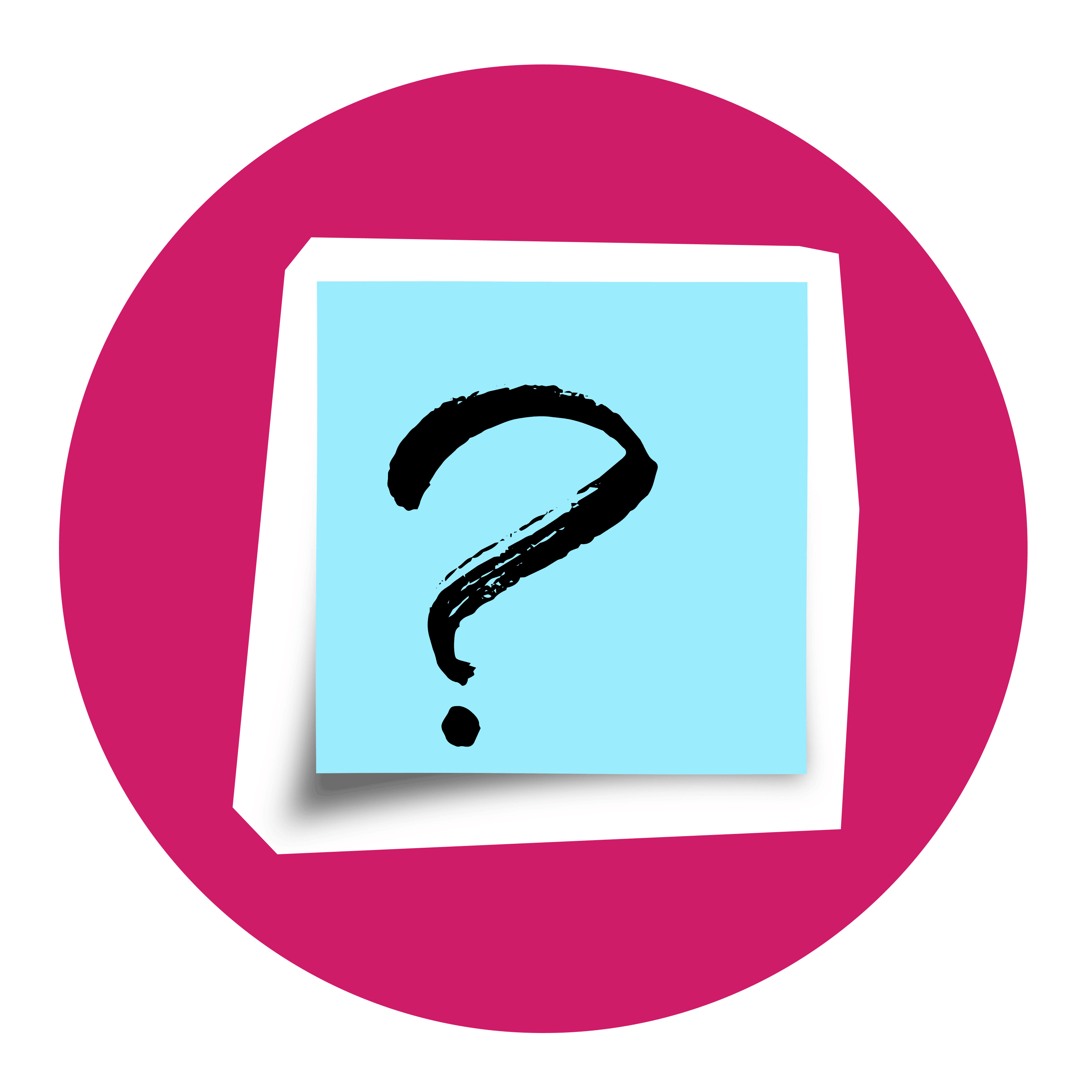 Which of these policies may be most important for you?
Amid the differences we've mentioned above, we should probably add that the two types of insurance do have certain things in common. Both of these forms of cover can pay out in the form of a tax-free lump sum, for example, and they're also both forms of insurance that can be so beneficial for your dependants and family. They can help in paying the mortgage and other day-to-day family costs if you're either no longer around or too ill to earn the income that you previously did.
It's likely that one of these products will make more sense for your current circumstances and requirements than the other. If you're single and don't have any dependents, there's little point in purchasing a
life insurance policy
. If you pass away during the policy term, there'd be no dependants to receive the payout. Instead, it might make sense to purchase a
critical illness policy
so that you can receive financial help to pay your bills if you were to be diagnosed with a serious illness that would stop you from working - especially if you have no one else in the home to support you financially.
Could we help you to choose the best insurance policy?
Still struggling to decide on the right choice? We'll help narrow down your options and give you the best advice. Give us a call on 0800 316 7253 and let us help you out.