How can we help you find your perfect cover?
4.9 out of 5
What is Mortgage Protection Insurance?
26 Sep 2019
This might seem to be one of the easiest questions for anyone to answer – surely, the very name '
mortgage protection insurance
' explains itself… It's a type of insurance that protects you against not being able to make your mortgage payments, right?
Not so fast! There are quite a lot of different terms typically used in the world of mortgage insurance, including 'mortgage protection insurance', 'mortgage payment insurance' and even 'mortgage payment protection insurance' – or MPPI.
They don't actually all refer to the same thing, so it could save you a packet on unnecessary insurance costs if you become familiar with what all of these terms mean before you go any further.
Don't get 'payment' confused with 'protection'
One thing that doesn't exactly simplify matters is that if you hammer the term 'mortgage protection insurance' into Google, a lot of the entries you will see refer specifically to mortgage payment protection insurance, and others to something called mortgage life insurance.

In short, mortgage payment protection insurance (MPPI) covers you if you can't carry on with your job, whether that's because of involuntary unemployment or an accident or illness physically preventing you from working. It gives you what is in effect a replacement income until you get another job or are able to work again, allowing you to keep up with your mortgage payments. This doesn't mean MPPI is the same as Income Protection - which is explained further below.

So, that's MPPI covered – what about mortgage life insurance? Well, again, the name tells you a lot here – it's basically life insurance taken out to cover the outstanding balance on a mortgage in the event that the main person paying the mortgage passes away before the loan is fully repaid.

It is this type of insurance that we offer under the name of mortgage protection insurance and it can be an especially vital one to have in place for your family and dependants, as much as it is for you.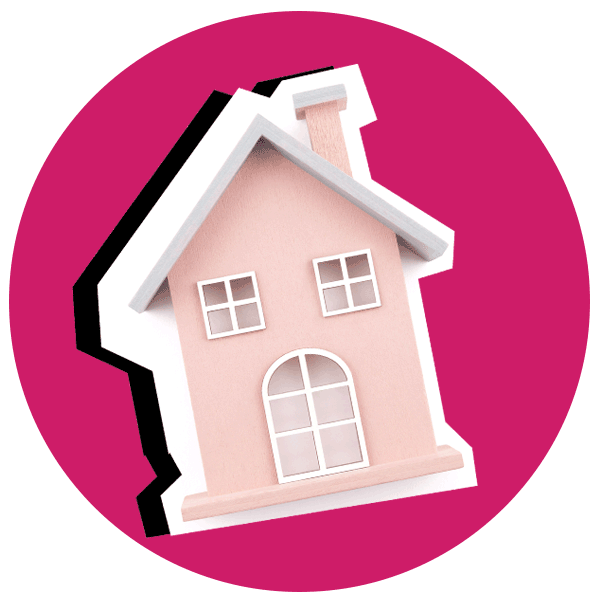 With the right mortgage protection policy, you can have peace of mind
Let's imagine, for a moment, that as a mortgage payer, you do one day suffer an illness or injury that means you can't work and make your mortgage repayments.
Depending on your specific circumstances, your financial situation might not be that dire. You may be lucky enough to be entitled to substantial sick pay, as is often the case for public sector workers... or you might already have a general
income protection policy
that makes an additional MPPI policy unnecessary.
Alternatively, what if you actually pass away while you're still in the process of paying off the mortgage? Again, this might not be a great concern to you right now if you're living on your own, as the house could simply be sold in this situation to pay off what's left of the mortgage.
If, though, you have dependents living in the property with you, mortgage protection insurance, otherwise known as
mortgage life insurance
, can be a worthwhile investment. You wouldn't want your surviving relatives to potentially lose the family home because they can't keep up with the mortgage payments without you around.
What you'd want instead, is for them to have the luxury of continuing to live in the property if they wish, with the mortgage having been taken care of. That's exactly what mortgage life cover can make possible, by covering the cost of the remainder of the mortgage.
Does mortgage protection insurance especially interest you as a homeowner, or are you looking into other options that might work better for you? Whatever your priorities or preferences, the LifeSearch team are ready and waiting to advise you, and to provide you with a competitive quote. Call 0800 316 7253 now to find out more, or
complete our online form
.