How can we help you find your perfect cover?
4.9 out of 5
What Does Income Protection Mean?
8 Jun 2019
Income protection insurance isn't the first thing a person thinks of when it comes to protection insurance. Usually, it's Life Insurance - so understandably confusion can arise as to what it is – or isn't for that matter. In short, income protection cover – also sometimes known as just 'income protection' or 'IP' and even permanent health insurance – is a product designed to support someone financially in the event of being off work due to injury or illness.
Income Protection is designed to give you a regular replacement income, however it only usually begins to pay out after you have been out of work for a predefined period of time, which is often referred to as a deferred or waiting period.
An income protection policy usually pays a percentage of your normal salary until you resume work, reach State Pension Age or die during the claim period – whichever comes sooner.
It's also worth noting that most employers will only pay sick pay for a set period of time and then Statutory Sick Pay (SSP) will kick in.
Isn't income protection just another name for PPI?
Everyone's heard of payment protection insurance (PPI) over the last decade - unless they've been living under a rock - which was the subject of a major scandal over mis-selling. An acronym that is often used for income protection cover - PHI - hasn't exactly helped to lessen the confusion in some quarters.
It's true that PPI and PHI do have some similarities, however the purpose of PPI is to cover the cost of loan payments or minimum credit card payments in the event that you are too ill to work. This means that any payouts from PPI go to a lender rather than you, and in any case, the coverage only tends to last for a year or two.
Income protection insurance is a very different proposition.
The payments go to you, specifically because illness or injury renders you unable to work.
Does Income Protection cover me for redundancy?
In a word, no - just illness or injury. Nor should income protection cover be confused with critical illness insurance, which provides you with a lump sum if you become seriously ill.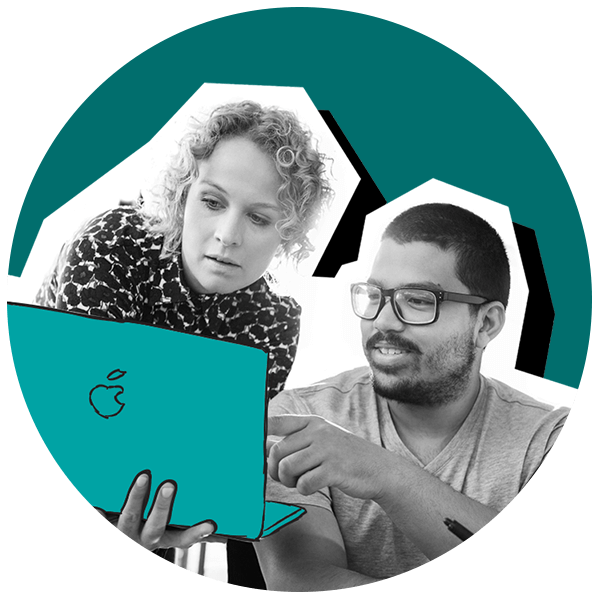 So, how exactly does income protection cover work?
Payouts from income protection insurance tend to be based on a percentage of the policyholder's earnings – typically between 50% and 70%. Some policies may pay out a higher percentage of one portion of a salary – the first £50,000, for example – and a lower percentage on anything above this. And...whatever the percentage payout, it won't be subject to income tax.
We also stated earlier that an income protection policy only usually pays out after set amount of time. This is often six months, but it could be as short as four weeks or as long as 12 months after you make a claim; the longer the 'deferral' period that you agree to, the lower your premiums will be.
Is income protection something you should consider?
With one million workers in the UK finding themselves unable to work each year due to a serious illness or injury according to the Association of British Insurers (ABI), it's a form of cover that is well worth consideration for anyone who would be at risk financially in similar circumstances.
Do the math; could you pay your share of the bills on Statutory Sick Pay (SSP), which currently stands at £94.25 per week. That's less than £5k per year!
There might be certain circumstances in which you don't feel the need for such cover – such as if your partner or family would be happy to support you and would have enough income to cover everything you need while you recover, or if you have adequate savings to support yourself. It's worth bearing in mind, however, that your period of time off work may be longer than expected and all you'll have to rely on is your savings and SSP.