How can we help you find your perfect cover?
4.9 out of 5
Ten Tech Tips For Safe Screen Time
28 Aug 2019
In the first of our screen-time trilogy
we learned about game-of-the-moment, Fortnite
(and others). In the second we
explored ways parents can understand and learn more about the digital world
our kids are growing up in.
To close, here are ten tech tips and tricks to help parents oversee and manage screen-time. Put on another pair of glasses and technology can be friend-not-foe in our brave new digital world.
1.
Moderate the Wi-Fi

Plenty of internet providers have parental safety features on-board. They're usually managed via an app or by logging into your account.

It's well-known that major UK providers, such as Virgin, BT and Sky, all let parents shut off the X-rated stuff, just in case junior stumbles onto a naughty site or is served a graphic pop-up ad.

Some providers also offer device timers, allowing parents to choose when and for how long specific devices can hook onto the Wi-Fi. This helps parents regulate what are homework hours, family hours and gaming/ screen-time hours.

Fortnite, which we've used as the example throughout this screen-time series, needs an internet connection to work. So by regulating what devices can access the internet – according to your pre-agreed screen-time schedule – kids physically can't play or browse beyond your agreement.
2. Consider a Wi-Fi Mesh network
There are two reasons for suggesting this. One is if your home Wi-Fi suffers dropout or there are signal blackspots. And the other is if your current home Wi-Fi provider doesn't offer sufficient parental controls.
A quick explainer, but Wi-Fi Mesh units – Google, Samsung, Orbi, TP-Link all make them – can be bought off-the-shelf in any decent electronics store and circa £100-£200. They work the same way as internet signal in a hotel, by making one central 'master' signal travel further via additional satellite units.
These can be useful for parents as Mesh kits – which are all pretty much plug-and-play – are controlled with apps. These apps effectively offer a new layer of control so parents can label the little ones devices and set their desired limits on each connected device, pause them, disconnect them, monitor usage time and so on.
3. Parental controls
You can control the Wi-Fi, but most devices now have some parental control options now too. Taking iPhone (which is still the UK's smartphone-of-choice) as the example, parents can head for Settings and tap Screen Time to build limits into their child's use of the device.
On Screen Time parents can regulate usage on certain apps and screen-time generally. It's possible to set operational and non-operational hours – and those are managed with the parent's password - not the child's.
4. Special shoutout for YouTube
Kids' screen-time isn't only about gaming, video plays a huge part. And when we're talking video, naturally we're talking YouTube. In the
previous article
, I urged parents to look at gaming walk-through videos so they can get to know the title-of-the-moment and make informed decisions if, when and how their little one can play.
But wouldn't you know it, little gamers also like gaming videos, unboxing videos, how-to and cheat videos, which can present challenges.
Parents can't screen every YouTube video, so there's a legitimate fear around the content and the language of videos. The first search may be innocent enough but, in my experience, YouTube's suggestion algorithm (the NEXT-UP video) isn't always the best at serving up age-appropriate content.
Also, let's say your child searches YouTube through your device – your search history gets mixed in with theirs. In that scenario, unsuitable videos are just a little-finger-tap away.
Some time ago, YouTube thought of all this and released YouTube Kids. At home, not only have I blocked access to the general YouTube app and website from my little gamer's devices, as far as he knows, there is no 'big-person' YouTube service. There is only YouTube Kids.
And I can rest assured he's watching only appropriate stuff.
5. No-data mobile contracts
Research shows that the average UK child gets their first mobile at the age of 10, so no prizes for guessing who picks up that tab. But when buying the package or contract, it's worth thinking a bit more strategically.

For example, if phones aren't hooked up to Wi-Fi or 3G/4G networks then many games and social networks are unavailable.

There's two ways to go with this: one is to buy a pay-as-you-go SIM and have your little ones manage their own time/ cost budget, which may teach a good lesson in financial priorities and accountability.

Or you can subscribe to a fixed or no-data contract, so that away from Wi-Fi, internet-based apps are limited or impossible. Fundamentally, parents want kids to have phones so they can call and text any time. You can easily buy text and talk allowances without the data part.

So let's say you do decide to regulate the in-home Wi-Fi, your children having no-data phones means they can't sneak on via 3G or 4G.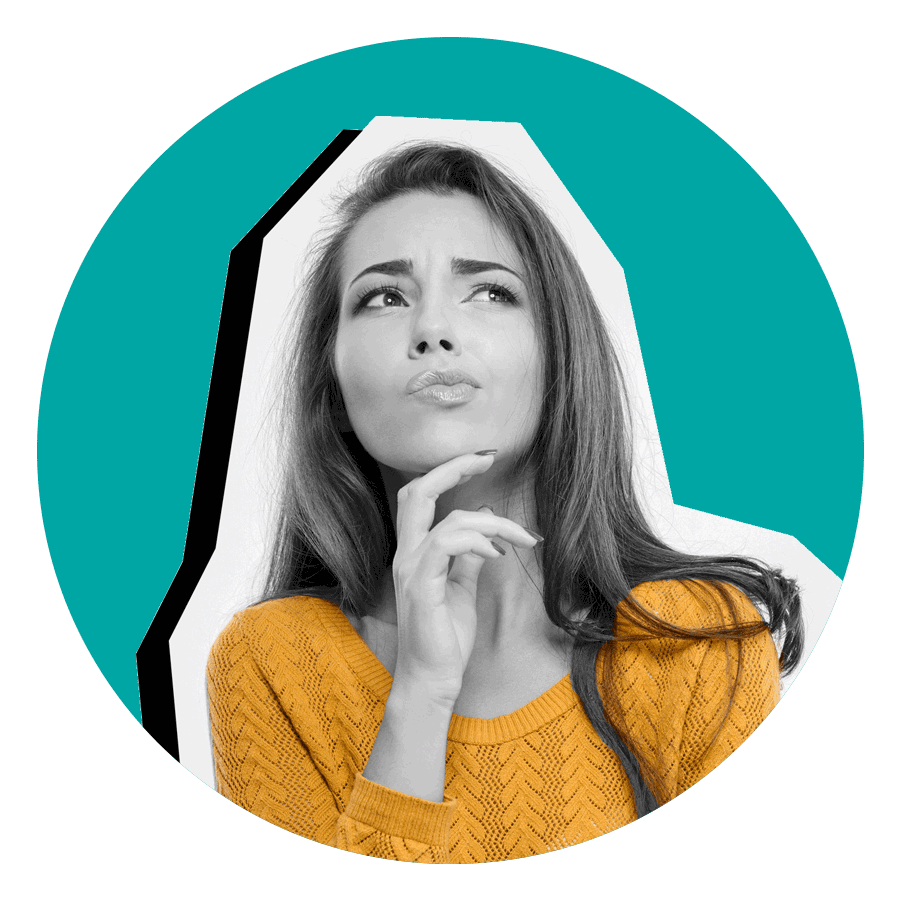 6. Parent WhatsApp groups
In the
previous article
I mentioned how a group of parents were able to band together – via WhatsApp group – to organise Fortnite sessions so known kids could play together using headsets. I'd say at least 80% of the boys in my lad's class play Fortnite and most parents have gone through the same should I/ shouldn't I allow it debate as myself and my wife have. We're are all in the same boat here, so communication is a good way to increase knowledge and share the accountability.
Not only can WhatsApp groups help in organising safe gaming sessions, parents who trust one another can share chat and tips on new titles, and flag any inappropriate material or behaviour to watch out for.
7. Alexa! Set timer for 30 minutes
According to various sources, UK households will have an average of four – yes four – smart speakers in place by the end of this year.
By getting into the habit of having an 'impartial' third party(!) in Alexa or Google, you set an expectation and there's less change of your offspring kicking off when their time's up.
8. Screen mirroring
It's easily possible to either gather reports on your child's phone use, or to watch their activity in real time. In fact, you're an easy app download away from all of the above.
As a sidenote, there used to be a number of apps that allowed parents to control their kids' mobile devices, but Apple has moved away from these citing security issues.
It'd take too long to explain every iteration for all three across both iOS (Apple) and Android (Samsung etc) phones but a good place to start is this helpful rundown in HuffPost.
Whether it's via an Android emulator or an iOS 'spying' application, it's possible to mirror your child's screen – seeing their location, text messages, photos, social activity, gaming etc – or to download retrospective reports on all of the above.
Teens might find it a bit invasive but using such an app might be all the peace-of-mind you need if you've got youngsters or pre-teens.
If you tell them you are doing it in advance and monitoring their usage/protecting them - then they will feel informed and probably protected.
9. What about the babysitter?
Say you finally get a night off, the above tech tips can be a real friend to protect screen-time rules getting breached by little chancers vying to take advantage of the babysitter.
The first thing to say is that a well-established discipline around screen-time is the best way to go. And if you're comfortable with the babysitter and their level of tech-spertise, then it's easy as pie to make them an admin on your Wi-Fi device control hub.
There's also WhatsApp. Creating a WhatsApp group comprised of you, the babysitter and the kids is a good way to keep accountability: whenever a question arises about screen-time dos and don'ts, the babysitter – or the kids themselves – can pose the question to the group. That way it's logged and all can await your verdict. If the babysitter has a hard time transcribing a particular request into words, WhatsApp audio recording is a good way to go.
If the babysitter is of a certain age – in our case often it's gran – then hi-tech solutions might not fly. In that scenario, a device curfew is a simple and low-fi solution. Before heading out, gran gets a list of all devices the kids can access and we agree that by 9.30pm they'll be turned off and on the dining room table.
No secret screen-time and a solution that transcends both age and tech-spertise.
10. Research and forums
This is more of a reminder than a tip, but in Part #2 of our
safe screen-time trilogy
, I mentioned that other parents are in exactly the same boat as you.
That's why there's mountains of links, articles, blogs and videos to help parents to understand the games and the platforms that captivate kids.
Gaming isn't a UK phenomenon, it's a global movement, so as well as searching domestic resources, see what folks are saying in other parts of the world. Canada's Media Smarts is particularly useful.
And if you can't find answers to your question, then throw out your concerns on these same forums, or even on the likes of reddit or Facebook.