How can we help you find your perfect cover?
4.9 out of 5
Parents and Gaming
27 Aug 2019
Previously, we blitzed through
Fortnite
. Whenever a new social network or gaming phenomenon breaks, it reminds parents that our kids' world is vastly different to the one we grew up in.
It's easy to feel like progress is leaving you behind. The fear and scaremongering – much of it justified – around the dark side of digital don't help. Addiction, cyber bullying and exploitation; distraction, poor sleep and slipping schoolwork, it's normal to hit the panic button.
But for me, screen-time's not the minefield it's made out to be. With a pragmatic approach, some light reading, and helpful tech tools, screen-time can offer the right balance of education and entertainment in a safe, fun, shared environment.
Be realistic
You might read all about a new hit game, such as Fortnite, and decide it's a no-go. That's a judgement call. But Fortnite, and gaming and social media more generally, come with peer pressure. And a blanket ban overlooks the positives.
Schools aren't about pen and paper any more. In fact, my boy's school recently sent us a letter home urging sensible screen time – but to try to do it together.
Good advice. Think about where we are with screens now and imagine where we'll be in ten years. Kids need exposure and, don't know about you, but I want to be there as they cut their teeth in the digital world.
Screens aren't bad
Screen-time, games and apps aren't bad things in and of themselves. I watched my boy's hand-eye coordination and colour-recognition improve by popping digital bubbles. We solved problems together on Minecraft, and his spelling and grammar are constantly improving thanks in part to apps like DoodleSpell.
When parents get involved in screen-time, a solo activity becomes a team sport. More than that, it helps parents keep their fingers on the pulse of progress while establishing themselves in the process.
Forming these habits early on means that, when a Fortnite comes along, he knows I'm there to guide and share it with him. So long as I know what I'm talking about.
A refresher course
To brush up on current trends in screen-time, gaming and social media, resources such as Webwise.ie and Commonsensemedia.org are here to help. These platforms offer parents tips and knowledge, and a chance to post their own experiences.

Given the game's popularity, there is plenty of reading on Fortnite.

If you want to go a step further and see an in-vogue game in action, why not just download it and dive in? I suspect many parents think mobile gaming is a dark art or too complicated – but if a ten year old can handle it then so can you. Honestly. Even if it seems a little advanced, YouTube tutorials can be a godsend.

Speaking of which, if you haven't an appetite to play, then sink some time into YouTube play-through videos. If you've heard the name PewDiePie and ever wondered what he actually does … well, it's this.

There are countless "Let's Play" videos covering pretty much every game out there. So parents who don't fancy thumbing their way through can sit back, watch in-game footage, and see what the fuss is about.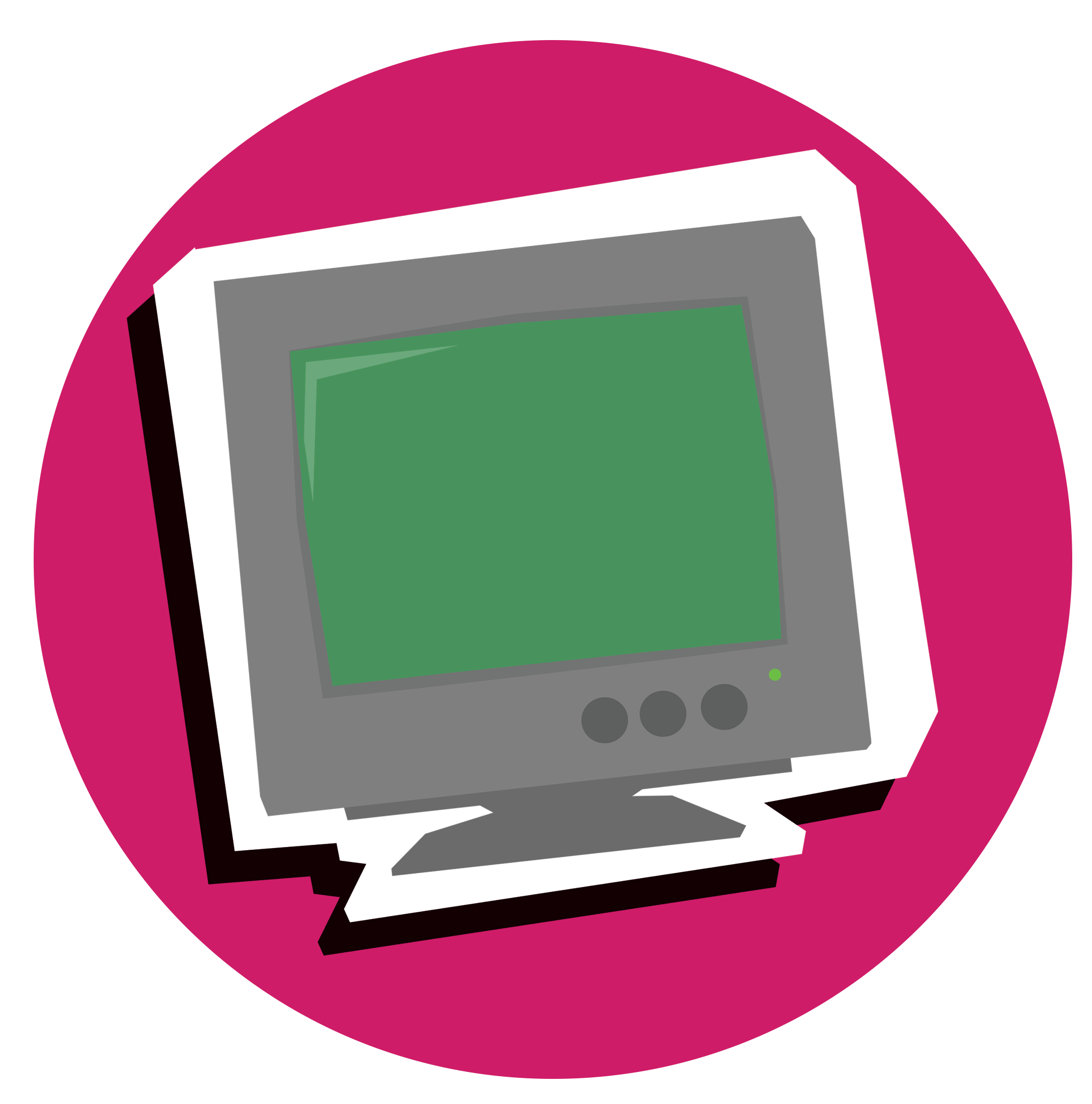 Informed decisions
As we established in the last piece, Fortnite is the game. So when my young lad wanted in, I downloaded it myself and had a play. By experiencing the game up close – the virtual environment, the violence, the game-play, the audio, the chat function – I was able to put boundaries place. Ones that work for him and me both.
For example, Fornite can be played with a headset but I took the decision to ban that and block the audio. It's an informed decision: listening in there was a bit too much swearing for my tastes. Also, him being contactable by other gamers risks bullying and worse.
However, I also get that the headset adds to the game. It's fun to compete and play alongside friends. So long as they are friends. My gaming career was based on whipping mates at Mario Kart, the only difference was my mates were in the room.
So after a bit of WhatsApping and talking with other parents, we were able to build a closed Fortnite communication cluster of lads in the same school. Every so often our boys get together to enjoy network gaming. Together, us parents found a compromise.
And that's one thing to bear in mind: while you're tossing and turning over Fortnite and what your little gamers are up to, so are other parents. Why not band together and find safety in numbers?
Put your kiddy shoes on
The headset is a good example of a compromise; of moulding in-game features around my parental boundaries. Knowing the game and its set up was key.
Another place where knowing the game-play is helpful is around time-management. By experiencing the game, you can get to know who else is playing, how long the average battle or mission takes, where the save-points are and where the natural breaks-in-action are.
On the basis of how the game plays, me and my little gamer have agreed that Fortnite sessions are best in 30 minute blasts. Of course he'd like longer, but he understands the compromise.
It's funny, when kids come to the end of their time and ask for two/ five/ ten more minutes we might automatically assume they're just pushing their luck. But us parents aren't necessarily thinking about it from the gamer's perspective: is the battle finished, have they saved progress, are they in the middle of a mission?
It might feel trivial but if – over a week – your little gamer sinks four hours into a mission and I march in and turn it off before he saves his progress, then no one wins.
So when I give him 30 minutes of play, it's on the understanding that five of those minutes are to wind up: to save the game or tie up any loose ends. If he goes over his time, I won't turn it off, but the add-on time comes out of his next 30 minutes.
Ground rules (for any game or platform)
For what it's worth, my lad's not of Fortnite age yet. But instead turning the game into a forbidden fruit – and pushing him towards playing it on the QT – I've used it as an opportunity to bond, talk, advise and establish some informed ground rules. Besides - parent pressure exists as much as peer pressure, and other parents had let their kids loose on it.
For me, top of the list of any set of ground rules for a social media or gaming platform is explaining what to do if approached by a stranger. The answer in every case is to turn it off and inform Dad or Mum.
It's also a gaming 101, just like on social media, not to divulge any personal information at all; in any circumstances. My little guy knows not to give out his real name, age, address or phone number.
Stay vigilant
After putting in the hours establishing myself as part of my boy's screen-time, I'd like to think he now associates me with it. And that I'm an easier go-to than if I wasn't involved. Just in case there's anything he's not telling me, I do keep an eye out for changes in mood and behaviour.
Screen-time doesn't get in the way of homework, and using the carrot-and-stick approach with the game has its value.
Most of the rules haven't changed since I was a kid, but a few troubling ones have and it pays to acknowledge it.
When I was young, home was a safe place. Even if there was bullying or problems at school, home was a haven. But today, owing to social media, gaming and screen-time more generally, kids can be preyed upon in their home. At the very least, more options and access means youngsters today are much more prone to distraction.
So in the next, and final piece in our screen-time trilogy, we'll look at
some of the ways technology can help parents
stay involved and manage the little one's digital experience … without being too overbearing.