How can we help you find your perfect cover?
4.9 out of 5
Life Insurance & Pre-Existing Medical Conditions
6 Jun 2019
In the UK, the number of people currently living with at least one long-term health condition is over 15 million according to the ONS, with this figure expected only to rise. That's a whole lot of people who will find it harder than others to secure themselves the perfect Life Insurance cover. The irony is that these are the people that realise just how important having Life Insurance is, as they live day-to-day very aware of the risks associated with their condition.

Those with pre-existing medical conditions are seen as more of a risk by insurers because they are considered more likely to make a claim. Premiums will usually be bumped up to compensate. However, that doesn't mean that it's impossible for someone with a medical condition to find good cover - it's just a case of shopping around a little more to find the best deal. After all, every insurer approaches things differently, with the cover type and cost varying significantly from one to the other.
What is a pre-existing medical condition?
A pre-existing medical condition covers any ailments that existed or still exist at the point of your Life Insurance application. The conditions falling within this category will differ depending on your insurer, but common conditions include diabetes, heart disease, high blood pressure, HIV, asthma, epilepsy, obesity, cystic fibrosis, Crohn's disease, depression and also include major life events such as cancer, a heart attack or a stroke.

Premiums will depend on the severity of your condition. So if you have asthma but it is easily manageable and doesn't affect your mortality, your cover might not be affected at all. Even if your condition is mild, it is still really important to let your insurer know about it.

Knowing that you have a condition that will affect the price of your monthly premiums might make it tempting to not be completely honest whilst applying for cover. This really isn't a good idea. Your application needs to be 100% truthful in order for your cover to be valid.

If it's found that you have lied during the application and you've already passed away, it's your loved ones that will take the brunt as they are the ones who will be denied a claim when they're going to need it most. If it's found that you have lied prior to your death, you could be faced with a substantial fine or worst case scenario, imprisonment.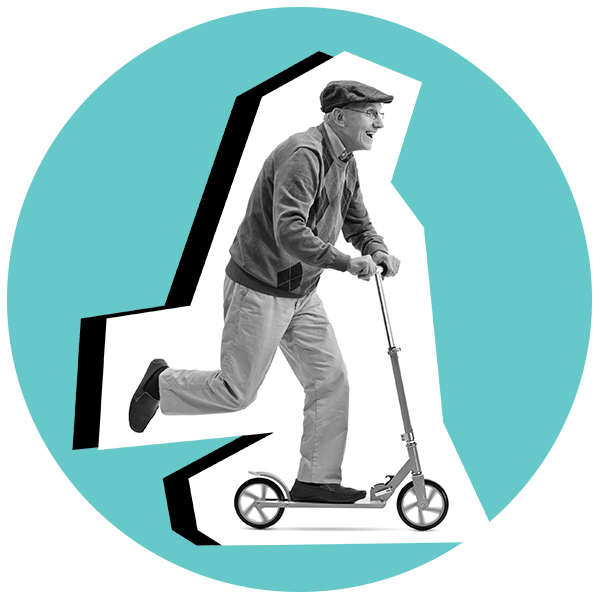 Is the process of applying for Life Insurance with a pre-existing medical condition any different?
If you have a pre-existing medical condition, it's likely to take a little longer to have your cover secured. Very often, an insurer will ask to see your medical records, speak to your GP or ask you to undergo a medical. This is all completely normal and although nothing can be done without your consent, refusing consent could result in the insurer refusing cover.

Your policy is likely to undergo manual underwriting and it could take a few days longer than usual to be accepted.
Is there anything I can do to lower my premiums?
It always helps to take out cover whilst you're young. Life Insurance might not be something you consider in your 20's, but generally speaking, your condition is likely to get worse with age so take advantage of the lower premiums whilst you can. It makes sense to take out Life Insurance whilst you're fit and healthy, whether you have any medical conditions or not. If you develop a medical condition once you're already covered, this won't affect your premiums.

It goes without saying, but live a healthy lifestyle. Many conditions can be made much worse by being unhealthy. Smoking will worsen your asthma, an unhealthy diet will worsen your high blood pressure and drinking a lot could worsen your depression. If you can show that you are making the best life decisions possible to manage your condition, this could work in your favour.
Look into other options
With particularly serious conditions, you might really struggle to find a regular cover option - even if you're prepared to accept the higher premiums. You could be offered a policy with exclusions. This basically means that the pre-existing condition in question is excluded from the insurance completely. For example, if you have or have had cancer, you could be offered Life Insurance that won't pay out if you died from cancer but would still pay out if you died from another cause.

If you're aged 50-85 and have previously been declined Life Insurance due to a pre-existing medical condition, an over 50's plan might be a better option for you. Life Insurance costs rise with age - add a medical condition onto that and premiums can rocket. Over 50's plans are designed to make things more affordable. There's no need to take a medical and you're guaranteed to be accepted, regardless of your health.

Taking out Life Insurance with a pre-existing medical condition will require a little more time and attention than usual. However, we at LifeSearch are experts at finding you the best cover at a price that works for you, so make it simple and let us help you. Phone 0800 316 7253 today to chat with one of our experts about getting the right cover.