How can we help you find your perfect cover?
4.9 out of 5
Is Life Insurance Expensive?
24 Sep 2019
What is life insurance anyway?
If you've got this far, you probably know that you should be considering life insurance as an investment, but maybe you've heard so much rubbish at the bar or over coffee with friends that you're actually not so sure how it works.

Essentially, it's peace of mind for you and protection for your family. Life insurance is designed to pay a lump sum - or regular payments - when you pass away in order to look after your family financially. You're paying during your life to allow your dependents to continue living their lives the way they love or keep the roof over their heads should you pass away.

Whilst life insurance typically only pays out in the event of you not being alive anymore, there are other types of insurance available that can cover you if you're still knocking around but aren't able to provide financially - such as critical illness cover. Actually, don't think about that. That's guaranteed to bring your mood down.

The reality is that life insurance is much more affordable and easy than imagined when bought wisely. There are complexities to it, sure, such as considerations about critical illness cover, joint cover etcetera. Whilst the price you pay will be dependent upon variables like the state of your health, your lifestyle, your age, if you smoke or drink a lot, and the amount of cover or pay out desired, the most important thing to consider is that the people you love are taken care of, every day.

Really though, the fact is that - no matter the price - life insurance will be the best buy you'll ever make. Even the cheapest policy could make a whole world of difference to the ones you love. We promise that whatever your budget, whatever your needs, we will find the right cover for you.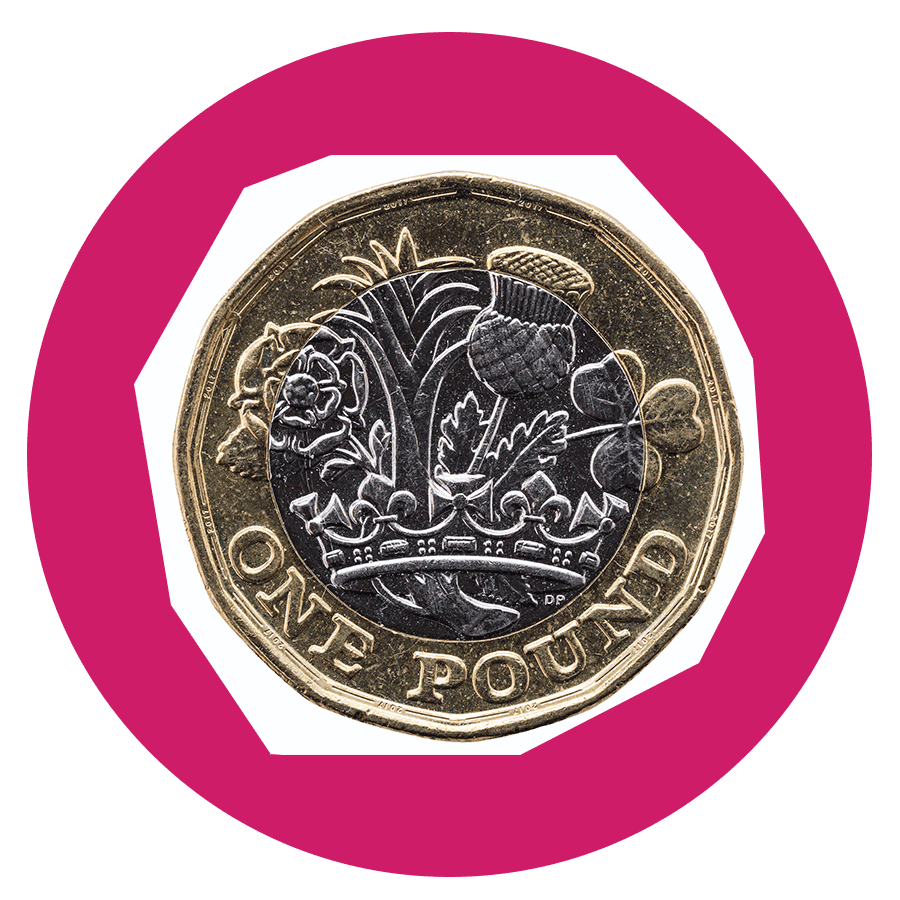 What is the average cost of life insurance?
Well - we wouldn't like to say as the 'average' depends on a lot of factors. Yes, you can probably get around £100k of cover for about £5 per month if you're in your late 20's, in good health and don't smoke - but equally, if you are older or have a complex medical history - or both, then £5 per month may not get you much or anything at all.
Others pay upwards of £50 per month, and anything in-between. You see, it all depends on how much cover you need, for how long, your age and health and a few other factors.
Your life insurance plan can be tailored to your needs completely, so that you can forget about the money and focus on the quality of life for your loved ones after you're gone.
Is life insurance a good investment?
No matter how affordable your insurance policy may end up being, you might still look at your bank statements every month and think "why am I paying for this? What's the worst that could happen?" Well, let's not think about the worst that could happen to you, because that's not fun.
Ultimately, your life insurance isn't for you. It's for the ones you love. You really can't put a price on love, and the empowerment you'll feel in knowing you can provide for them forever. Remember, it's not just your children who might need you. Your life insurance would be there to help your partner, and your parents as they get older. Let your dependents depend on you, no matter what.
There's a reason our dads always used to say "I love you" by saying "put your seatbelt on." It's because love is written into our coding, and what better way to show your love than by protecting the ones you love for their whole lives? Be a hero, no matter the (very affordable) price.
We can't be heroes alone. Need a little help? Get fee-free and friendly advice from the LifeSearch team, available without obligation today on 0800 316 7253.