How can we help you find your perfect cover?
4.9 out of 5
Is Income Protection Worth It?
26 Jun 2019
If you were suddenly unable to work due to illness or injury, how would you cope financially? Ask yourself this question and you'll know whether taking out an income protection insurance policy - which would provide you with an income in this situation - is worth looking into.

That being said, there are many factors that you should carefully consider and it's not as straightforward as you might first think…
Don't underestimate the risk of being forced off work
When you're off work with injury or illness, you might be focusing on your recovery whilst taking advantage of whatever sick pay you're eligible for from your employer. At the moment, those who qualify for Statutory Sick Pay (SSP) are entitled to £94.25 a week, paid for up to 28 weeks. You might receive more than this if your company has its own sick pay or 'occupational' scheme but about a quarter of workers don't receive any sick pay above SSP.

SSP also only covers you for a limited period of time. Also, it's available solely to employees so if you're self-employed, you'd have to pin your hopes on qualifying for Employment and Support Allowance. As the GOV.UK site makes clear, this isn't exactly a king's ransom, either.

But the chances of ever needing to draw upon such support probably aren't that high anyway, right? Actually, you may be shocked by the statistics. One million workers a year suffer a serious illness or injury that leaves them unable to work, according to the Association of British Insurers (ABI). What's more, a fifth of workers find themselves needing to take more than three months off work due to illness or injury at some point during their working life.

Even worse, one in three workers who spend more than six months off work as a result of illness or injury continue to be off work five years later. It's pretty crucial to make sure that you have adequate protection in place against such a by-no-means-rare scenario.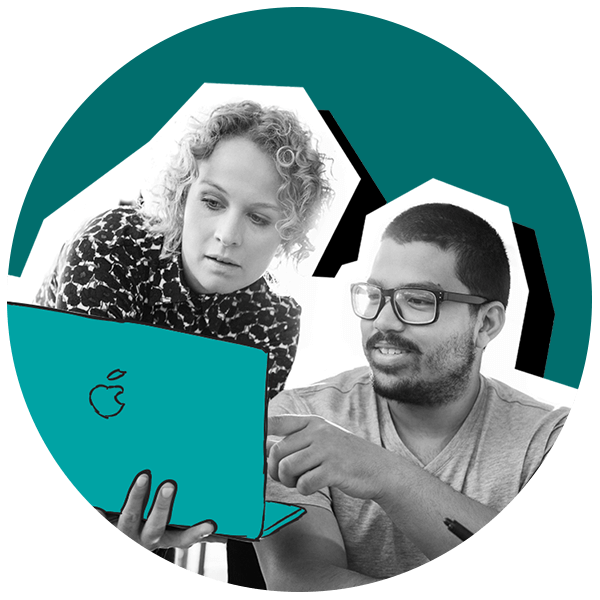 Could you do without income protection?
When Which? asked members of the public, only 9% said they had some form of income protection. This compared to the 41% that had life insurance and the 16% holding a private health insurance policy.
There are certain circumstances in which you might not require income protection:
The sick pay you receive would be adequate to support you. You might be lucky enough to work for an employer with a sick pay scheme that would give you an income for 12 months or longer.
You'd be able to get by on government benefits. You might not be entitled to as much as you think, so it's really important to double-check this – and to consider whether an Income Protection policy would give you some extra peace of mind. You have enough savings to cover your outgoings. Remember though - those savings may need to last you for much longer than you might expect.
You'd have sufficient support from your family or partner. Your partner, for example, may have a high enough income to cover both of your needs while you recover.
Early retirement is an option. Perhaps you're approaching retirement age, and could afford to retire early. You may be entitled to take your pension early if returning to work isn't possible.
If you're at all unsure about whether income protection Insurance is right for you, you could always get in touch with our professionals for tailored advice and guidance. We offer free expertise and support over the phone, and won't recommend a product that isn't right for you – so give us a call on 0800 316 3166 today, and we'll find the best way forward together.