How can we help you find your perfect cover?
4.9 out of 5
Is Income Protection Necessary?
1 Oct 2019
So you've heard that you should have life insurance, you've been advised to take out critical illness cover, and now you're hearing about income protection too. Surely you don't need to take out all of these insurance products, right?

Technically no, you don't need to take out any of these products - but you really should have some sort of protection in place. When it comes to deciding whether or not income protection is necessary, the question that you need to ask yourself is could you cope financially if you were suddenly unable to work due to illness or injury?
What is income protection?
Income protection is designed to give you a regular replacement income if you become ill or injured and can't go to work to 'bring home the bacon'. According to ABI, one million workers a year find themselves unable to work due to a serious illness or injury. Income protection will usually pay a percentage of your normal salary (typically between 50% and 70%) until you either go back to work, reach state pension age or pass away during the claim period. Whichever comes sooner, basically.

The cost of an income protection policy depends on a few things, such as your age, your job, whether you smoke or have previously smoked, the percentage of income you'd like to cover, the range of illnesses and injuries covered and your current health, including your family's medical history.

If you were to claim on your income protection policy, it won't pay out immediately. It pays out after a set amount of time, which could be anything from four weeks post-claim, to 12 months post-claim. The longer 'deferral' period that you agree to when taking out your policy, the lower your premiums will be. You should work out how long you'll be able to get by on Statutory Sick Pay (SSP) or your savings before you begin to struggle financially.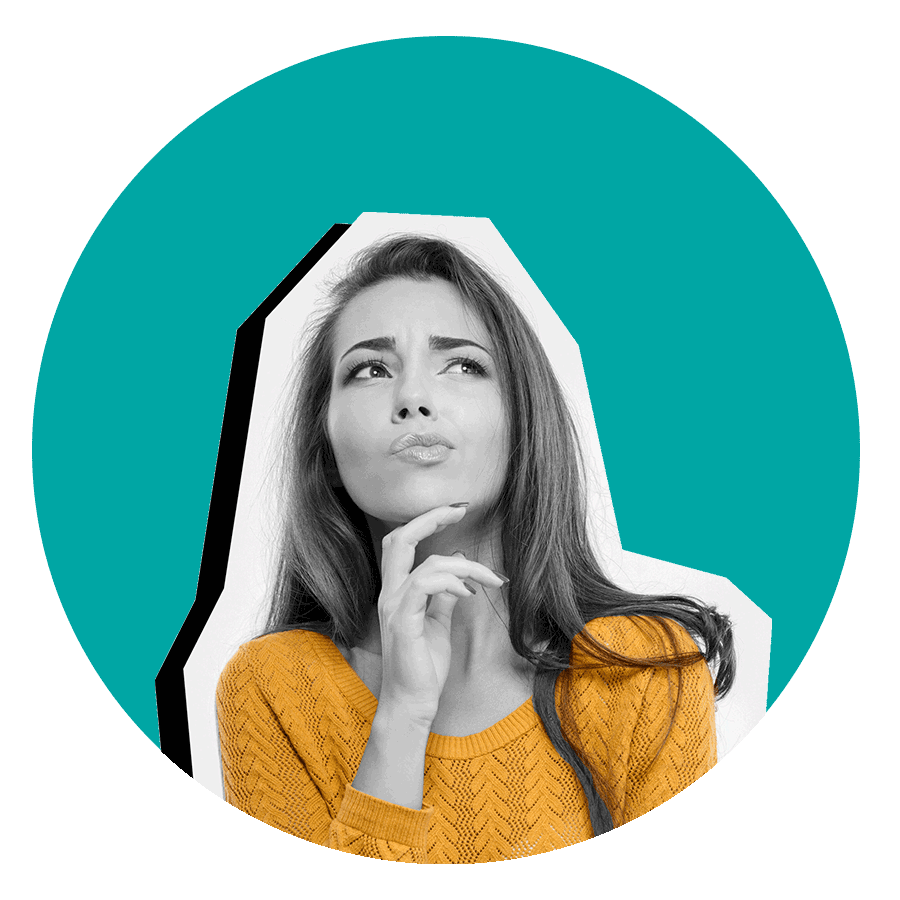 When don't I need income protection?
Speaking of SSP, if you qualify for the £94.25 a week paid for up to 28 weeks, you might not really need income protection, but it's definitely a nice extra to have. Plus it only equates to £5,000 a year in income… Would this be enough to pay your bills?

There's a few other instances where you might not need income protection. You might be able to get by on government benefits alone, or you might have enough savings stashed away for a rainy day that you can fall back on. You might even be lucky enough to be able to fall back on your family or partner for financial support while you're out of action, or if you're at the right time in your life, early retirement could be an option.
Do I need income protection if I am self-employed?
Arguably, if you are self-employed then you probably need income protection more than anyone. You won't have an employer to help you out with SSP if you're off work - it's all on you which can be a very scary situation to find yourself in. Without the safety net of income protection, you'd have to pin your hopes on qualifying for Employment and Support Allowance which is financial support from the government if you're unable to work due to illness or disability.

And although that option is available, you'll be provided with much more money if you claim on an income protection policy - between 50% and 70% of your usual salary. Surely a little money out of your income each month has got to be worth that peace of mind?

Unlike with life insurance, it really doesn't matter if you have children or a family to protect when it comes to income protection. If illness means that you can't pay the bills - dependants or no dependants - you should definitely consider this insurance. You'll thank yourself for it no end if you find yourself bed-bound for six months!

If you need a little helping hand finding the right income protection product, the LifeSearch team are right on the other end of the phone, on 0800 316 7253.