Protect the life you love
Free expert help to find your perfect cover
Is Critical Illness Insurance A Taxable Benefit?
13 Jun 2019
Given that the whole point of taking out Critical Illness Insurance in the first place is to give you what is likely to be much-needed financial protection if you were to be diagnosed with a serious illness, you probably want to be aware of the tax implications of these policies.
Benefits in kind are 'perks', which some employees receive separately from their salary/wages. If your critical illness cover is a benefit, tax will be due on a pay-out.
So, does Critical Illness cover amount to a taxable benefit? It generally depends on who's paying the premium for your policy. By that, we mean whether it's being paid by you, your employer, or both.
Let's look at all outcomes
If you have taken out your own Critical Illness Insurance then it's nice and simple: you were the one who purchased the cover and you pay the premiums, so all of the payments that you receive from this policy – whether in the form of an income or a lump sum – are yours to keep. As far as the taxman is concerned, this money was already taxed when you received your salary. So, yep: it's all completely tax-free.

If your Critical Illness cover is a benefit that you enjoy in your job, your employer will usually be directly paying the premiums for it. This means that tax will be due on any payout you get from the policy. However, your employer could seek corporation tax relief on the cost of the premiums they're paying. Regardless, you can expect any benefit that you receive to be taxed via PAYE.

On a slightly more complicated note, it might be the case that you and your employer are sharing the cost of your Critical Illness cover. In this situation, much depends on how much of the premium you are paying for, and how much your employer is stumping up. If, for example, you've divided the responsibility half-and-half with your employer – they're paying 50%, and you the other 50% – you will need to pay tax on 50% of any payout from the policy.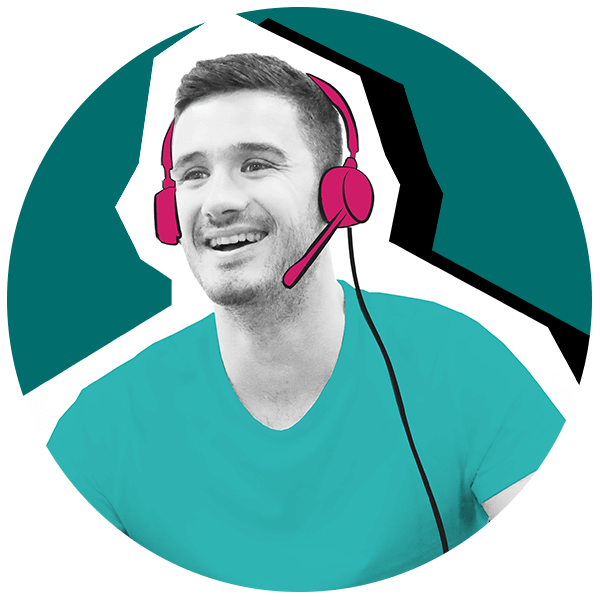 In what other circumstances might Critical Illness cover be taxable?
It's also worth considering what might happen if you have a combined
Life and Critical Illness policy
and you pass away, with the Life Insurance proceeds becoming part of your estate. The relevant authorities may deem the insurance proceeds to be taxable if it should have been included in your estate prior to your death. The proceeds of a combined Life and Critical Illness policy could become taxable if the Life Insurance proceeds are paid to the estate when there are no chosen trustees.
Are you paying towards your premiums without knowing it?
Sometimes it's easy to become confused about whether you are contributing to your Critical Illness cover or not. You might be making contributions without realising it, due to the money being taken before you see your payslip. It's well worth clarifying the situation with your employer if you are uncertain.
If you have anymore questions about Critical Illness cover, we can help. Give us a call on
0800 316 7253
and chat with one of our expert advisers.