How can we help you find your perfect cover?
4.9 out of 5
How Much Mortgage Insurance Do I Need?
2 Aug 2019
You don't need us to tell you how hefty a financial commitment a mortgage is - it's probably the one thing you'll spend the most money on during your lifetime. That's why it's a good idea to look for some form of mortgage insurance to protect you in case something happens that would stop you from being able to keep up with your mortgage repayments…
Worst case scenario - you pass away and your family living in the house would then be responsible for paying off the remainder of the mortgage. But it's also not unheard-of for mortgage payers to lose their job or be diagnosed with a serious illness which could also mean being unable to pay the mortgage repayments.
These are all things you need to think about when you're contemplating how much
mortgage insurance
you could possibly need. So, let's look at the most obvious options…
Would taking out mortgage life insurance be enough?
A lot of the time, when insurers talk about mortgage insurance, they're referring specifically to a type of life insurance. This kind of policy pays out if you pass away, which makes it very handy if you're the main breadwinner in your family and therefore the main person responsible for the mortgage. The last thing you'd want is your family to potentially be forced out of the home because they can't keep up the mortgage repayments without you around. As for whether this insurance product alone will be enough… well, that probably depends on what other financial commitments you and your family have.

If you live alone in your home, it might seem pointless to you to take out any mortgage life insurance at all. After all, if you passed away, the home could be sold to pay off what's left of the mortgage. However, mortgage life insurance can be invaluable for those with a partner and/or other dependants sharing the property with them, who wouldn't be able to afford the mortgage repayments themselves if the current main mortgage payer was no longer around.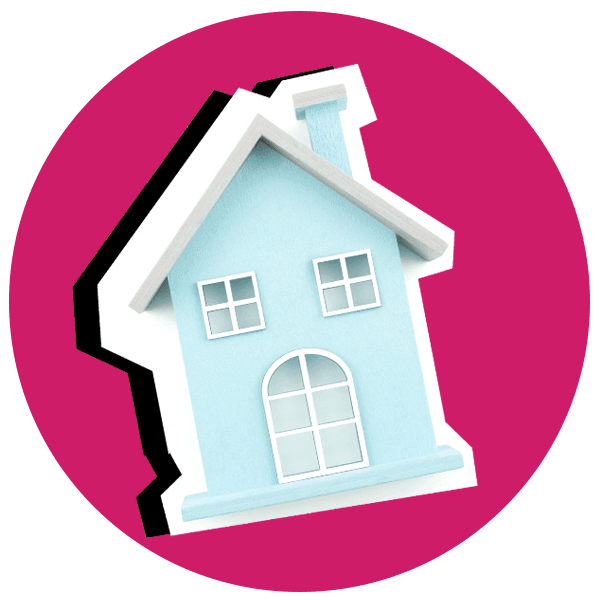 What difference does a decreasing term or level term policy make?
You might have read about some
mortgage life insurance
policies being 'level term', and others being 'decreasing term', and wondered how this would affect the amount of coverage you have. Both of these varieties of mortgage life insurance mean you pay fixed premiums over the course of the mortgage. However, a decreasing term policy gradually reduces the amount you can claim over time as you pay off your mortgage. By contrast, with a level term policy, the amount that can be paid out due to a claim remains the same, no matter how close you are to the end of your mortgage term.
Here's an example to make things clearer. Let's imagine that you take out such a policy for a £200,000 mortgage, but pass away shortly afterwards. Regardless of whether you opted for a fixed term or decreasing term policy, £200,000 can be paid out at this point.
Now, let's consider if you passed away towards the end of paying off that £200,000 mortgage, with only £10,000 actually left to repay. If your policy was a decreasing term one, it would pay out £10,000 to cover the rest of the mortgage. Fixed term insurance though, would still pay out £200,000. That would leave your family with a nest egg with which to keep the lifestyle that they're accustomed to once you're gone, or to pay off any other debts the family may have.
There's plenty to think about when comparing insurance options
The above touches on one of the most crucial things to think about before you purchase a
mortgage life insurance
product– whether there are certain other ongoing financial obligations, such as loans and credit card debts, that you might also want to be covered once you're gone.
Plus, it's worth noting that it isn't just mortgage life insurance that could be considered a type of mortgage insurance.
Income protection
and
critical illness cover
may also be used to certain extents to cover outstanding mortgage debt; the former protects you if you are sick or injured and therefore unable to continue working, while the latter pays out if you are diagnosed with a serious illness.
Could you do with some advice and guidance on how much mortgage cover you'll need? If so, our experts here at
LifeSearch
can give you all of the free support you might require to make the right choices for you – and even a quote.