How can we help you find your perfect cover?
4.9 out of 5
How Much Life Insurance Do I Need?
26 Sep 2019
So, you've decided to look into taking out life insurance. Congrats! Now what? Before you begin bamboozling yourself with all of the different products and policies out there, you need to decide how much insurance cover you need.
There's a few different 'rules of thumb' when it comes to calculating your level of insurance, and a number of different things to consider. The level will differ from person to person, as it depends a lot on individual circumstances and of course, how much you can actually afford to pay in monthly premiums.
What factors influence how much life insurance cover I need?
Everyone is different, so everyone's ideal level of life insurance is likely to be different. It all comes down to a handful of factors. Whether you're a parent or have dependents - and how many children or dependents you have - it's a big one! Parenthood is arguably the most important time to have life insurance, with people in your life that are relying on you financially.

The age of your children or dependents also plays into this. They could be fifteen years away from being financially independent, or they could be two years away from being financially dependent. Your age is also a factor and how long you have left until retirement, and also your lifestyle. For example, smokers or people who drink a lot of alcohol will pay more for their life insurance as they are deemed more of a risk, due to possible ill health.

Finally, your financial situation needs to be considered. Think about the size of your mortgage, other debts and financial commitments - and whether you have any personal savings behind you that could make a difference; to your family if you weren't around to depend on anymore, and of course how much you can actually afford to pay for your life insurance monthly premiums.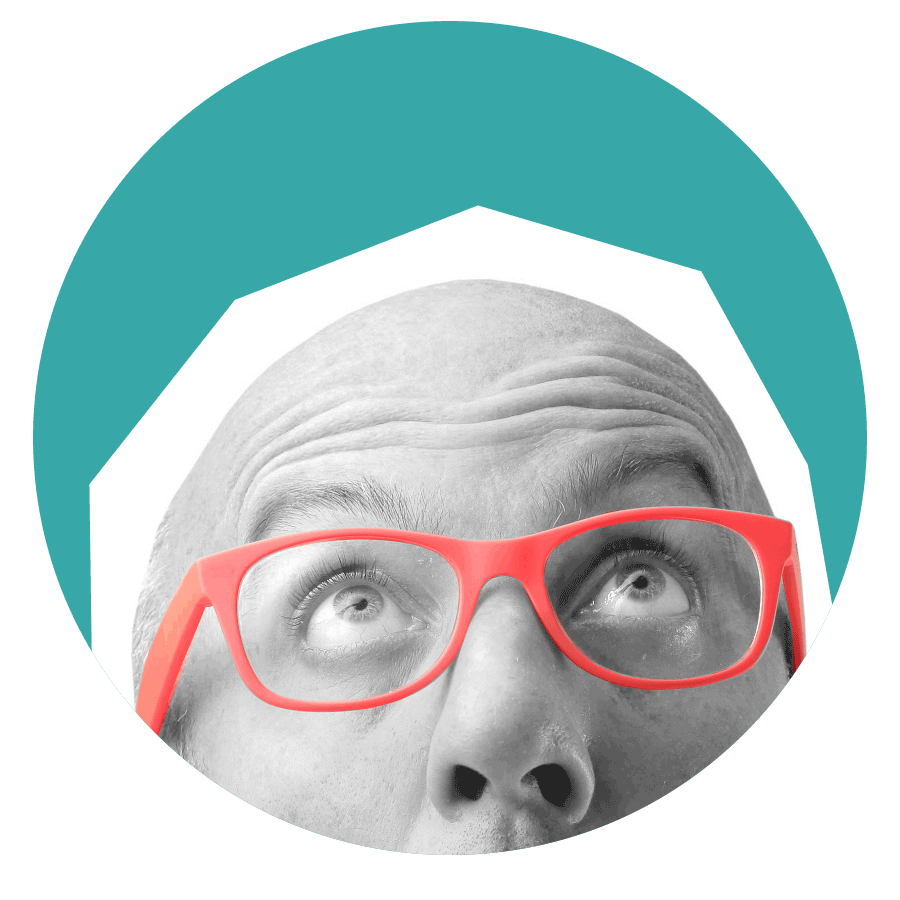 What should I consider when choosing my level of cover?
Some say that a reasonable amount for
life insurance
is six to 10 times the amount of your annual salary, or to multiply your annual salary by the number of years left until retirement. That's a good way of working out a rough figure, but there's definitely more to consider.
If you are a parent or have dependents, a huge part of choosing a life insurance policy is determining how much money the people you leave behind will need. If you have debts, you'll want to make sure these aren't passed on for someone else to deal with and you might want to consider taking out a policy with a payout that's big enough to replace your income, plus a little extra to cover inflation.
Your mortgage is probably your single biggest outgoing and you might want to take out insurance to ensure that it can be paid off when you're no longer around. If this is the only thing that you're worried about then you could consider mortgage protection insurance. Chances are though, you'll want to allow some payout for covering other loans, income protection and maybe childcare or education expenses.
Let's say for example that you have a £200,000 mortgage and a £4,000 car loan. You'll need at least £204,000 in your policy to cover your debts. If you are the only provider for your dependents and you bring in £50,000 a year, you'll need a policy payout that's large enough to replace your income.
Should I ensure anyone else on my life insurance policy?
Having someone else on your policy will mean higher premiums, so it's only worth it if the person in question would be a financial loss to you.
It's a good idea to include your spouse on the policy if they also earn an income that you rely on. Bear in mind though that a joint policy will only provide one payout. If for example, both of you were to die at the same time, your dependents would lose both earning parents and only receive one payout. Taking out two individual policies could be better if that's something that you can afford.
Once you've worked out how much
life insurance
you need, you can then start searching for your perfect policy. Get in touch with us here at LifeSearch on
0800 316 7253
and we'll provide you with some quotes to get you going, and guide you through each step of the way.