How can we help you find your perfect cover?
4.9 out of 5
How Long Does Income Protection Pay Out For?
10 Jun 2019
While all forms of Income Protection Insurance will pay the policyholder a regular income if they are unable to work due to injury, illness or disability, there are a range of factors that differ from policy to policy.

When you are comparing Income Protection products, you need to think about how much money the policy will actually pay out if you make a claim, the amount you will need to pay each month to keep the policy running and how long the policy will pay out for.
What is the 'waiting period'?
Before we go any further, it's important to point out that even if you do have an Income Protection policy and make a claim, you won't receive an income from it straight away. Instead, payouts will only begin once a pre-agreed period has passed. This period is sometimes known as the 'waiting period' or 'deferred period'. It could be as short as four weeks or as long as two years, although about 13 to 52 weeks is more typical.

Part of the reason for the waiting period is the fact that many Income Protection Insurance policyholders don't actually need to receive money from the policy immediately if they do make a claim. They are likely to be able to depend on statutory sick pay for a while, or even sick pay from their employer.

Also, by specifying a longer waiting period when purchasing a policy, you may be able to significantly lower your monthly premiums (the money you are required to pay to keep the policy running). So, you'll need to carefully balance all of these factors when considering what length of waiting period to opt for, and bear it in mind if you do ever need to make a claim.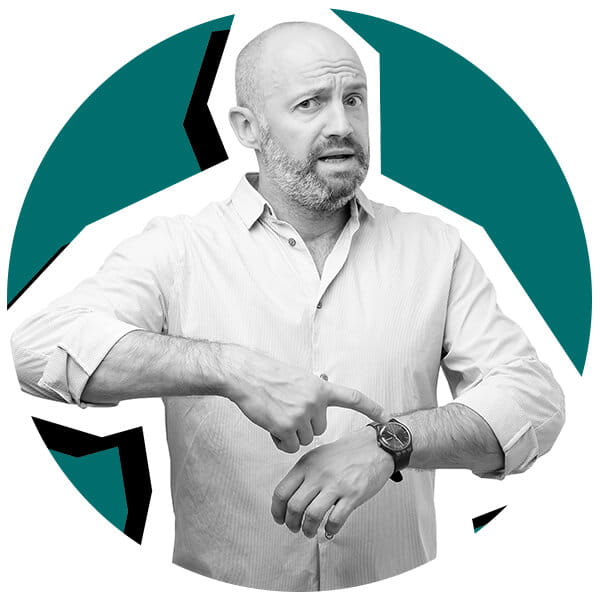 What about the time for which the policy is actually paying out?
As with the waiting period, there's no single answer to this – it depends on the policy. Thankfully, there's a lot of different products to choose from, so you can be sure of finding a policy that pays out for as long as you need it to.

Income Protection policies can be divided into two general types: short-term and long-term. A short-term policy, as its name implies, only gives you an income for a preset limited time, such as six months or 12 months. Long-term policies pay you for as long as the policy allows, which might be right through to your retirement or a longer set period, such as 40 years.

In-between the shortest and longest payout terms that you can specify for Income Protection Insurance, you might see the likes of 24-month and 60-month policies being advertised. Alternatively, you might arrange your policy's payouts to continue until the end of your mortgage.
Mind the gap!
As you might expect, policies with longer payout periods can be a lot more expensive than those that don't pay out for so long. Consider not only your budget, but also the period of time for which you are likely to require an income from a product like this. One major insurer, for example, released claims data showing that its average claim length was over seven years, so the necessary payout period may be a lot longer than you initially expect.

Give us a call here at LifeSearch on 0800 316 7253. Chat with one of our expert advisers about the options available to you when you're in need of the complete Income Protection policy.