How can we help you find your perfect cover?
4.9 out of 5
Florence Nightingale Foundation
13 May 2020
A year which marks 200 since Florence Nightingale's birth, 2020 has been a sobering reminder that heroism continues on the front line of our health service - every single day.

Since 1929, the Florence Nightingale Foundation has not only kept the heroine's legacy alive, it has supported generations of nurses and midwives through training and qualifications - continuously raising the bar on health outcomes and the patient experience.

At LifeSearch, we're proud that, every time we protect another family, we'll further support the vital work of the Florence Nightingale Foundation.

At this time, we're championing the work of three major health charities. It represents the little we can do to appreciate and thank health workers for the sacrifices they make - always and particularly in recent days.

It's perhaps an understatement that the Coronavirus pandemic has changed life as we know it. Even so, unprecedented events haven't stopped the Florence Nightingale Foundation from celebrating its namesake's birth, as it does every year.

Since the 1960s, the Foundation has marked Florence's birthday, 12th May, with a floral tribute at Westminster Abbey. Impossible at present, the charity has instead launched its virtual Florence Nightingale White Rose Appeal, so anyone can show appreciation for our nurses and midwives.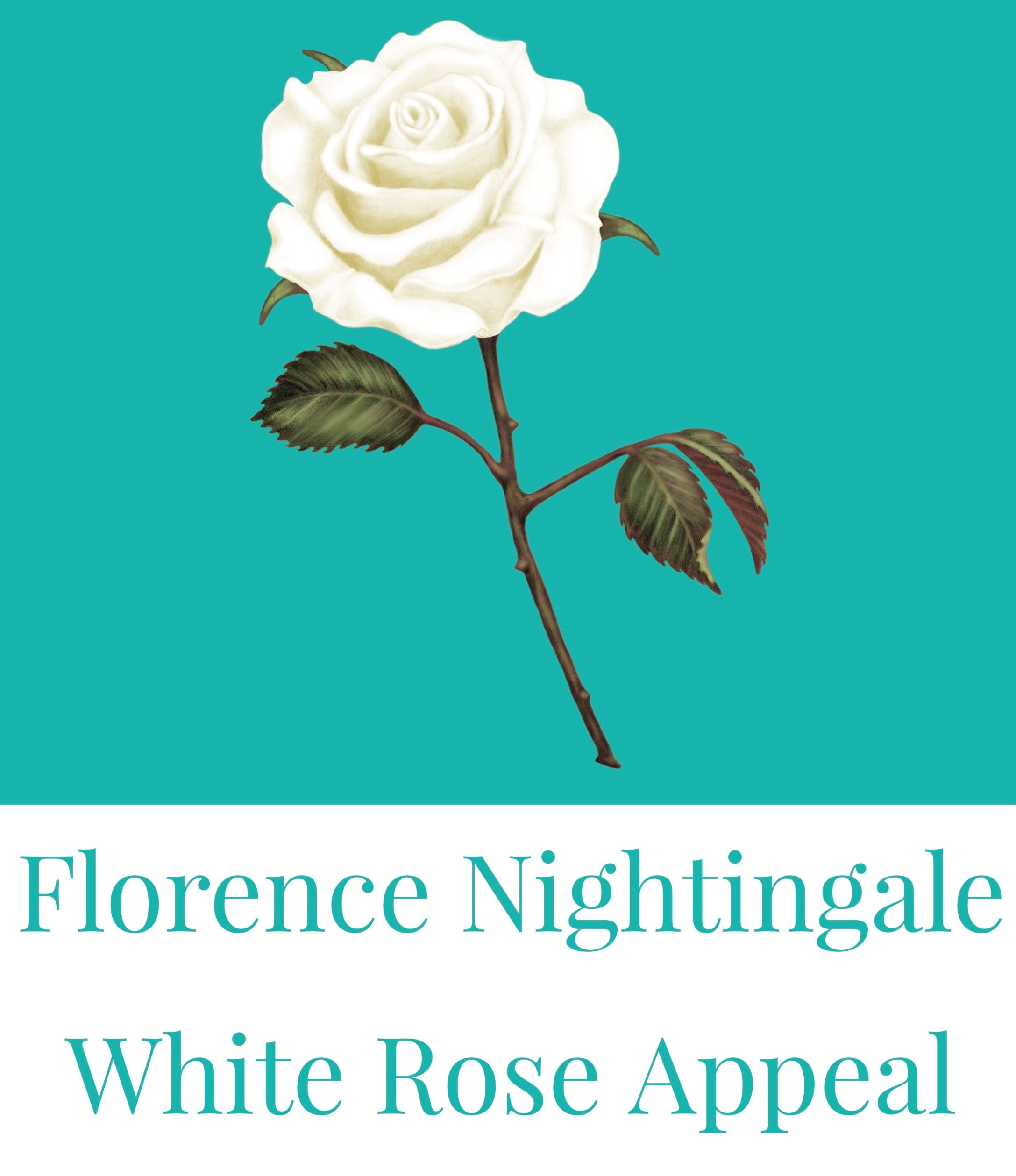 Funds raised will help the charity to continue its work and, crucially, they'll go towards the provision of emotional and wellbeing support for frontline staff, those who've been exposed to heartache and devastation most of us can barely imagine.
Once it's possible, all virtual roses bought as part of the Florence Nightingale White Rose Appeal will form a physical display at Westminster Abbey once again.
When that day comes, those roses will form a powerful symbol of sacrifice, hope, and how health workers protect the life we love.
As Appeal Ambassador Helena Bonham Carter, a distant relative of Florence and great, great niece of a charity Founder, said: "Donations will allow the Foundation to provide vital support to nurses on the frontline, during the pandemic and beyond."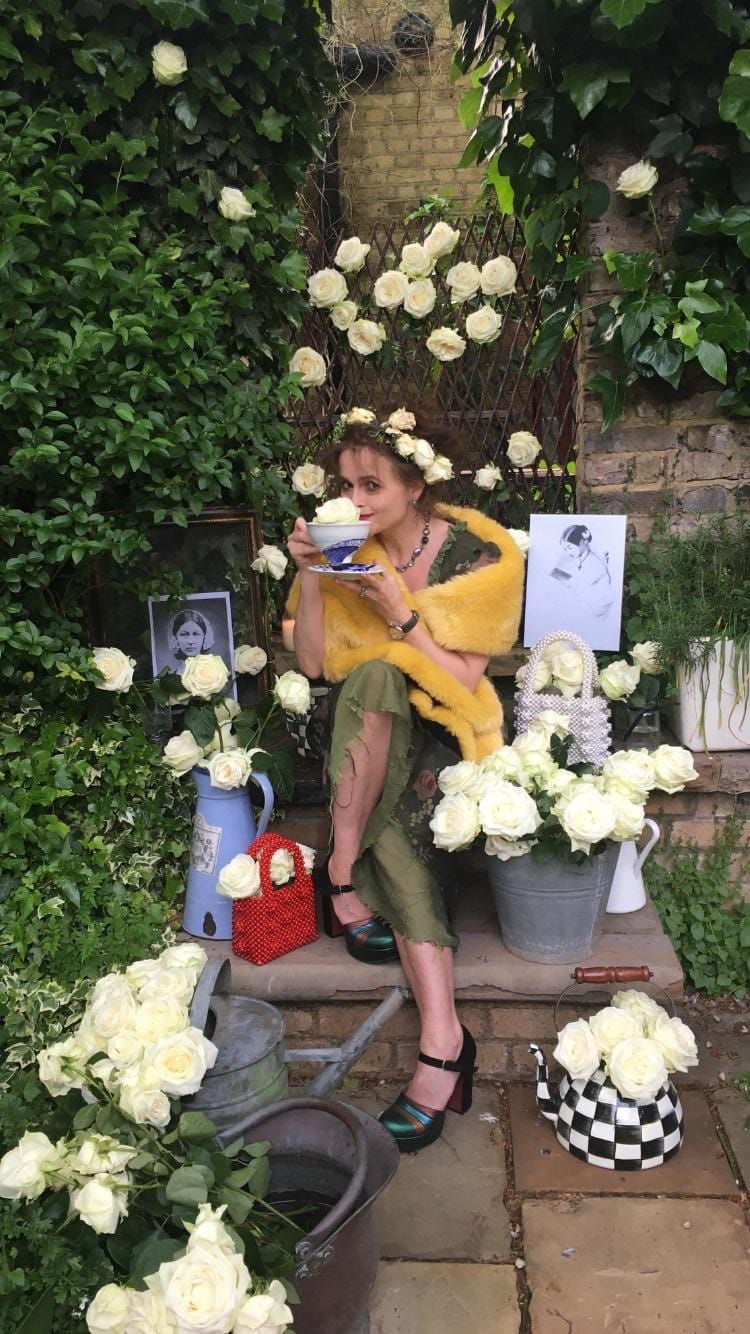 Photo credit: Helena Bonham Carter for Florence Nightingale White Rose Appeal


At LifeSearch, we're honoured to be able to help.