How can we help you find your perfect cover?
4.9 out of 5
Employee Benefits For Small Businesses
27 Sep 2019
If you're running a cosy and tight-knit team of employees, you probably dread your phone ringing a few minutes before your business opens – especially if there's a bug going around. Lost working days lead instantly to less productivity, especially in a small business that relies on every cog in its machinery to function.
But what if that phone call wasn't just a prelude to 48 hours of Lemsips and a little remote working, but the beginning of something far more serious? When or if the worst happens, having the right employee benefits in place could be a godsend for your employees and their loved ones.
Tax breaks for facing taxing times
There's no doubt that the biggest deterrent for small businesses investing in employee benefits is often the cost – and that's okay. You have to balance any extra expenditure carefully, for everything from upgrading equipment to managing your utility bills.
But there are, in fact, certain tax breaks available for businesses that pay the premiums involved in securing employee benefits for their people, so the extra support you provide is certainly rewarded – with a tax credit of an agreed percentage of the premiums provided to the business.
Employee benefits could increase retention
Another form of expenditure that you'll be all-too familiar with, and a time-consuming one at that, is advertising for and hiring new staff. Taking time away from your regular duties to detail a job specification, sift through applicants, and then meet candidates in person before making a decision can be an arduous process.

Having life cover or critical illness cover as an employee perk will be an incentive worth sticking around for - especially for employees with families - so hopefully the time spent losing and replacing team members will be minimal.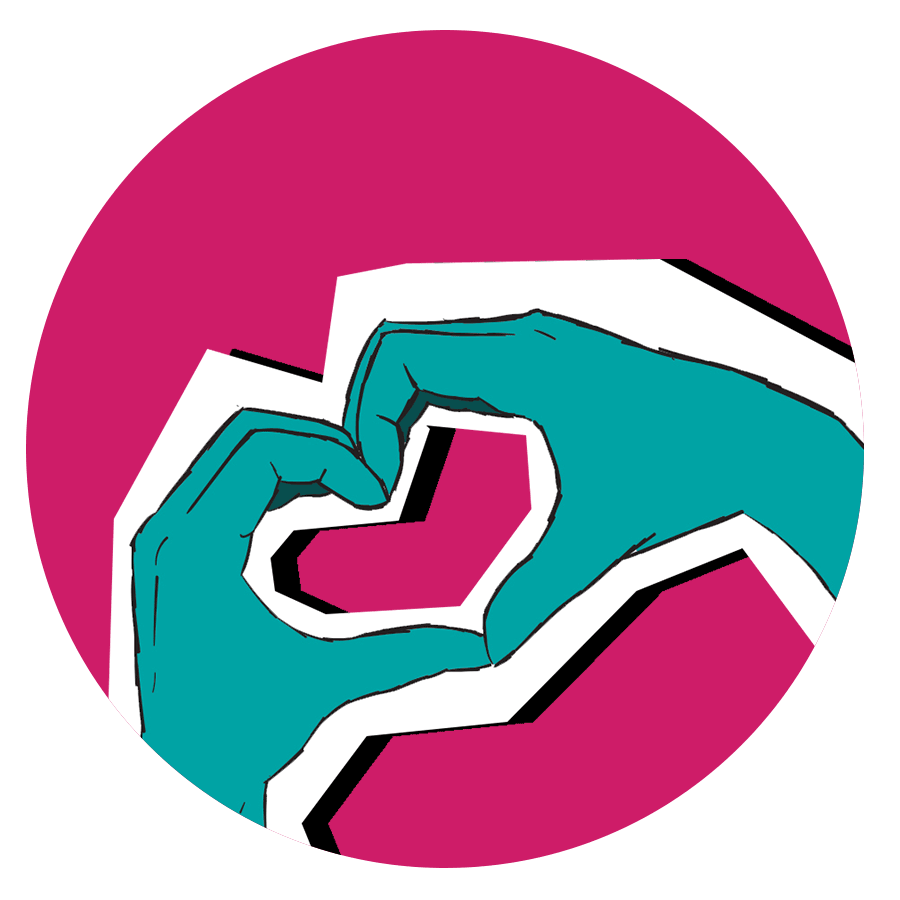 Income replacement could be crucial
Another employee benefit that could certainly be handy for boosting staff retention is
income protection
, which pays out a portion of an employee's regular income if they are unable to work – a form of protection that anyone would be glad to have once SSP kicks in at the current rate of £94.25 per week.
The premium of the policy will depend on the agreed percentage of earnings that would be paid out, and could be tailored to include National Insurance (NI) and pension contributions too.
Life cover and critical illness
As we mentioned above, an employee benefits package with either of these policies is an immediate perk. As well as improving existing staff retention, it can be an enticing addition for potential staff – meaning you may have a few more applications to sift through the next time you advertise.
While not every candidate who comes your way will have developed the foresight to recognise that an employer who offers life cover (essentially free life insurance!) or
critical illness cover
is one worth working for, there are plenty of people out there who will.
Life cover for your employees involves a tax-free amount being paid to designated recipients, usually family, to financially support them in the event of the staff member's death. Critical illness cover, on the other hand, will support your employees should they be diagnosed with, and begin being treated for, a range of conditions that impact their life both in and out of work.
Going back to that cosy, tight-knit core of individuals who make up your small business, having group protection in the form of any of the above policies could make the most unfortunate of times that little bit easier for your staff to cope with. While such employee benefits can't ease the human cost on your team, knowing they're there does secure you that little extra peace of mind, for the just-in-case events you hope you and your staff never have to face.
Get in touch with the LifeSearch team today
To find out more about the tax breaks involved for small businesses that take out protection, and to discuss the possibilities for your employees, we're here to guide you to the right cover.
You can talk to our award-winning team of friendly advisers here at LifeSearch by calling
0800 316 7253
, completing a short form here, or requesting a callback at a time that suits you while you're busy running your small business and planning for the future.