Protect the life you love
Free expert help to find your perfect cover
Does Income Protection Cover Redundancy?
1 Oct 2019
Ever wondered how you'd pay for your mortgage or credit-card repayments if you lost your job? Yikes! Hopefully you've got no reason to worry about job security, but you can never be too sure. It'd be a little foolish to assume that redundancy will never be on the cards.
If you get made redundant, your income protection policy won't pay out because it only pays out in the event of injury or illness.

There are specific insurance products to cover redundancy, but is income protection one of them?


Firstly, what is income protection?
Income protection is a type of insurance that protects you when you can't go out to work to bring home the bacon. Income protection will pay out a monthly sum to live on, usually between 50-70% of your income depending on what you decide when taking out your policy.

When you make a claim, you'll probably find yourself faced with a waiting period between making a claim and when the payouts start. Your income protection policy will continue to pay out until you can go back to work, or until your policy ends or you retire or pass away. Whilst the policy is active, you can claim as often as you need.
What about if I lose my job?
If you get made redundant, get fired or are partly responsible for losing your job, then your income protection policy won't pay out. This is because income protection only pays out in the event of injury or illness. If you become really sick and find yourself out of work for an extended period of time, this is when income protection comes into play.

A policy may however continue to pay out if someone is made redundant during the time that they are out of work with sickness or injury and receiving benefits from an ongoing income protection claim - however this will differ between policies so check your small print.

You can get specific redundancy or unemployment insurance if it's something that you really feel like you should be covered against.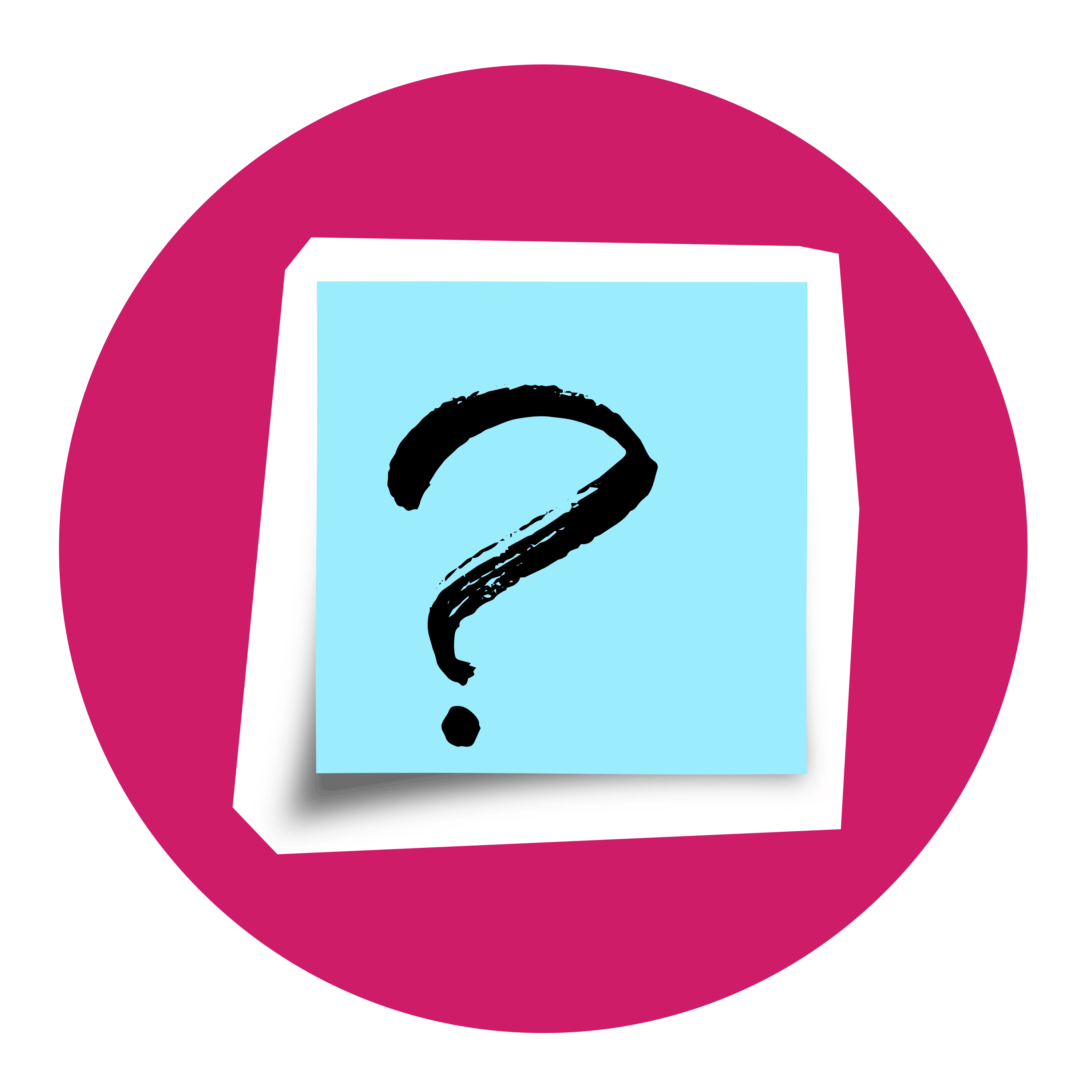 What else does income protection not cover?
All policies will differ depending on the policyholder but generally speaking, there are a few things that income protection doesn't cover. Firstly and most simply, every policy will have a deferment period. A deferment period is the period of time that you have to be out of work due to illness or injury before your benefits will start. This is usually around four weeks.
You also must be a permanent UK resident and many providers will also expect you to have been registered with a GP for at least two years. Usually, not every illness will be covered. Pre-existing and chronic conditions that you knew about before taking out the policy will probably be excluded, along with pregnancy - although some insurers might cover you for pregnancy related complications. You also won't be covered for anything that's been self-inflicted such as alcohol, drugs misuse, criminal acts cosmetic surgery or war-related issues.
You can insure yourself against being left without money in your pockets if you're made redundant, but a traditional income protection policy isn't the right route to take in this instance. However, if you'd like to protect your income against long-term illness and injury, then income protection can help!
Got more questions? Our team can certainly help you. Just pick up the phone and dial
0800 316 7253
and speak to one of our experts - whether it's redundancy, income protection or mortgage payment protection insurance on your mind,
let us help
.