How can we help you find your perfect cover?
4.9 out of 5
Do I Need Mortgage Insurance?
24 Sep 2019
Of all the insurance products,
mortgage insurance
is amongst the most mind-boggling. It doesn't help that it's referred to in many different ways; mortgage insurance, mortgage protection insurance, mortgage payment insurance, MPPI…
The overarching principle remains the same, however. It's all about protecting a person and their home by covering the cost of the mortgage should something happen to the home-owner. In this article, we're going to predominantly talk about mortgage protection insurance.
What is mortgage protection insurance?
Mortgage protection insurance is a type of life insurance. Taking out this cover means that if you passed away with a mortgage still left to be paid, your family wouldn't then be responsible for keeping up the payments themselves. That's the last thing they're going to want to have to tackle in the event of your passing. The policy pays to the beneficiary who can then use the funds to pay the mortgage

The insurance runs for the same length of time as your mortgage, so if you take out a mortgage over 20 years, your mortgage protection insurance must also be in place for 20 years. If there's any of the payout leftover, it will be passed over to your estate. The best thing? Your family can remain in the family home in a time when they'll be craving stability and security.

So, why would we recommend this product over other mortgage insurance products? One of the alternatives would be mortgage payment insurance, however with this product you might find that you're duplicating a lot of the protection that you already have.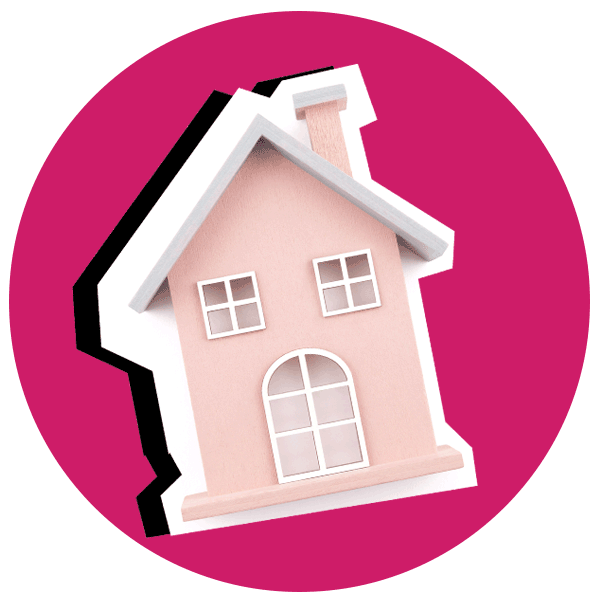 What's the difference between mortgage protection and mortgage payment insurance?
You might be trying to decide between taking out mortgage protection insurance and mortgage payment insurance. They may sound pretty much identical but they are two different products. We've covered mortgage protection insurance, so what is mortgage payment insurance?
Mortgage payment insurance essentially covers your monthly mortgage payments if you aren't working. If you lost your job for instance, having mortgage payment insurance means that you don't run the risk of having your house repossessed. The big difference between this and mortgage protection insurance is that it does not payout in the event of death.
There are a few reasons why we would especially recommend mortgage protection insurance over mortgage payment insurance. For one thing, mortgage payment insurance is very similar to the theory of income protection - in that it covers the cost of the monthly mortgage payment, but is tied to the mortgage payment, whereas Income Protection pays a set amount which can cover ALL of the bills.
So, if you have already got an income protection plan in place then you could theoretically be duplicating some of the protection that you already have. You could also be eligible for government support if you became ill or couldn't work for whatever reason, or you may have cover included in your employment package - so mortgage payment insurance might just not be worth it.
But do I need mortgage insurance?
Mortgage protection insurance pays out a lump sum to the beneficiary upon the policy holder's death, who can then use the funds to pay the mortgage - making it arguably the safest and simplest solution to making sure your family can remain in the family home. If this is the kind of comfort that you're looking for from your mortgage insurance product, then definitely opt for mortgage protection insurance over anything else.
Usually, you don't need a mortgage insurance policy in order to be accepted for a loan. Just because you don't necessarily need it however, it doesn't mean that you shouldn't bother getting it.
If you are single and purchasing a property by yourself, you probably don't need mortgage insurance. If you weren't around to pay the mortgage, the property can be sold to pay off anything outstanding. On the other hand, if you have a partner and/or a family that also rely on your income and live in the home, they are most likely going to need some help paying the mortgage without you around. If that's the case, then mortgage insurance really should be on your radar.
Still not sure? Just give us a call on
0800 316 7253
and we'll help you work out whether it's worth you taking out mortgage insurance.