How can we help you find your perfect cover?
4.9 out of 5
Combined Life Insurance And Critical Illness Cover
1 Oct 2019
Life insurance
and
critical illness cover
. Like fish and chips and rhythm and blues, they're two things that just seem to go together so naturally - and they do often come together, in the form of a combined life insurance and critical illness policy.
If you're currently comparing insurance options and contemplating how you can better protect you and your family, should you go for one or the other, or just go the whole hog by treating yourself to a combined policy?
It certainly seems to make sense...
When it comes down to it, what are the two worst things that could happen to us? No, we're not talking about tax rises or realising that the milk has gone off after you've poured it into your tea – we're referring to the really big stuff... death and serious injury or illness.

Being diagnosed with a critical illness such as heart disease or a stroke could, among other things, pose a real risk to you and your family's financial, and of course emotional wellbeing. It therefore makes sense to invest in an insurance product that would pay out a tax-free lump sum or income if you were to get a serious illness that is covered in the policy's terms.

But of course, death is another frequently dreaded consequence that can (and indeed, someday will) affect all of us. The close relationship between critical illness and death might also make you think about a life insurance policy, which would give your relatives a lump sum as a financial safety net if you were to pass away. It's obviously something that would make sense if you're the main earner and bill-payer in your household as your relatives would be especially dependent on you.

That's why a lot of people take out some form of combined life insurance and critical illness cover, so that both bases are covered – especially given that combined policies tend to be cheaper than simply buying the two products separately. It really is (seemingly) that simple.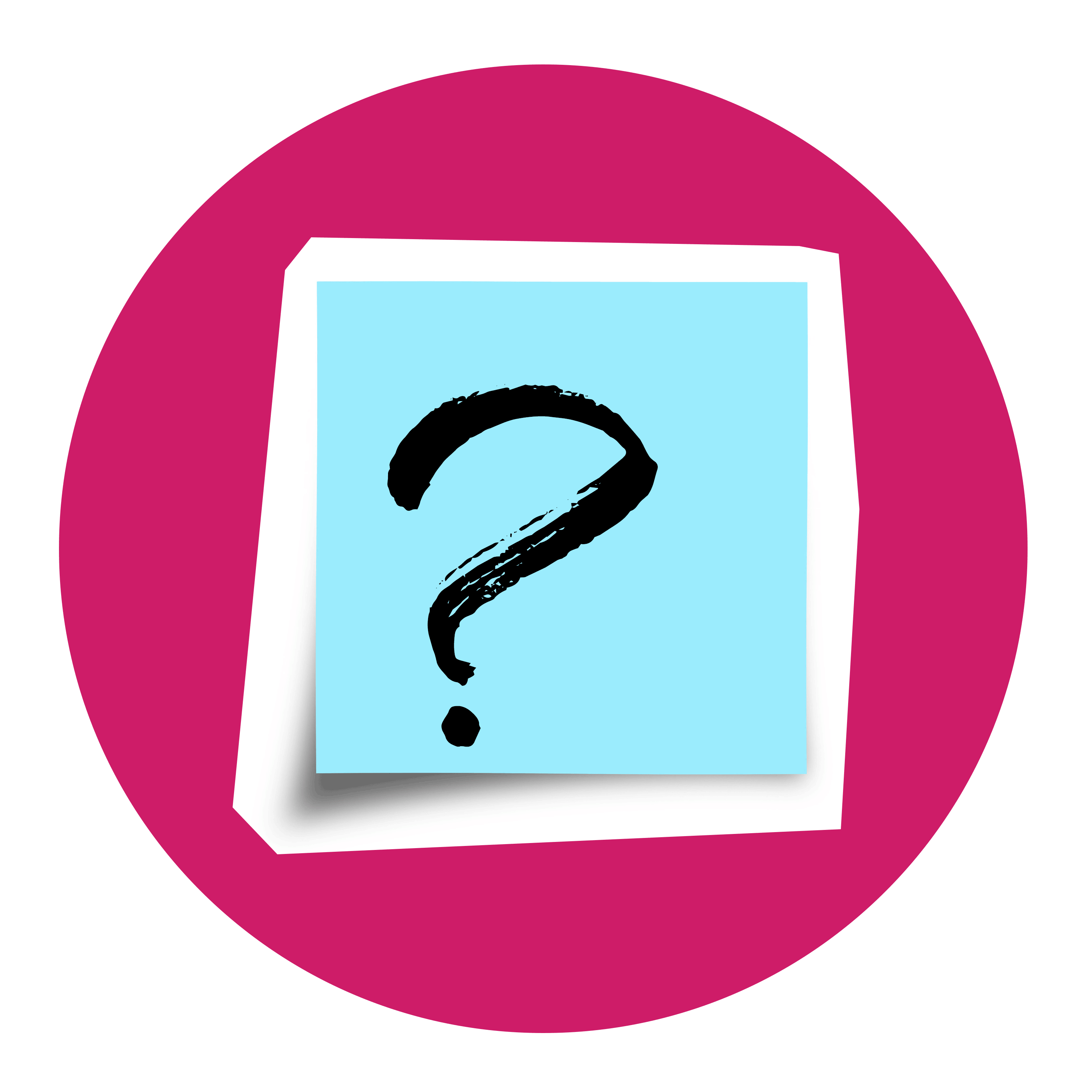 Except that it isn't...
Yep, you suspected that there was a catch somewhere, didn't you? You see, it's vital to appreciate that not all combined life insurance and critical illness policies are the same. Different insurers have different ways of doing things; while some combined policies treat the two areas of coverage as separate, meaning you can claim for both at different times, others only enable you to claim once. So in effect, if you claim for the critical illness part of your policy first, the policy will then end, meaning the life insurance part can't be claimed on later.
That might seem like a devilish thing for insurance companies to do, but it's just one more lesson in the importance of being absolutely clear about what kind of policy you're buying. After all, if you're paying less for a combined policy than you would've done if you'd bought the two products separately, it's understandable that there might be certain drawbacks.
Thankfully, there might be a way to square the circle if you'd prefer the convenience of only ever needing to think about one policy, but would still like to benefit from the two areas of coverage as if they were completely separate policies. It's called a buyback option and it enables you to purchase a new life insurance cover if you do make a successful critical illness claim one day. The especially great thing about a buyback option is that it gives you an avenue for getting cover at a time when other providers wouldn't accept you for cover, due to your medical condition.
Or maybe you're actually happy to forgo all of these complex and confusing aspects, and just buy critical illness cover and life insurance separately from the outset? Yes, doing this is likely to be more expensive... but you may be happy to fork out a bit more for that little extra peace of mind. It also gives you the flexibility of buying one cover now, and perhaps the other cover later, depending on your circumstances and priorities.
We'll help you to decide on the best option for you
Here at LifeSearch, we're not about 'selling' you one option over the other when it comes to life insurance or critical illness cover... and we certainly don't have any pushy salespeople waiting to hassle you at the other end of the phone. We care about you – and helping you to select the right policy or product for you, your family and all of the things that you value most.
Talk to one of our experts now, on
0800 316 7253
, and we'll help you to bring this insurance pairing together in a way that really suits you.