How can we help you find your perfect cover?
4.9 out of 5
Children Of The 1990s - What's In Your Cupboard?
1 Oct 2019
We've done our research so if you're reading this you're probably (not definitely but probably) thirtyish and over, with a family already or one on the way.

So the youngest amongst you are children of the 90s, a decade going through a sort of renaissance. Spice Girls are touring, Friends is still big-grossing, then there's double denim, 'mom' jeans and, most inexplicably of all, Tamagotchis are once again a thing.

Nineties nostalgia is top podcast fodder, too. A slew of 1990s-inspired football shows (special shoutout to Athletico Mince), and 1990s wrestling rewind broadcasts (83 Weeks y'all) are both leading their respective genres.

For all the 90s fondness, we know the truth: four channels, no internet and Mr Blobby. It seems bizarre to say in an era of digital-everything, but us kids of the 1990s filled in life's big blank spaces with real, physical toys, games and collectibles.

And our kitsch 90s-ware might today mean cold hard cash. Read on.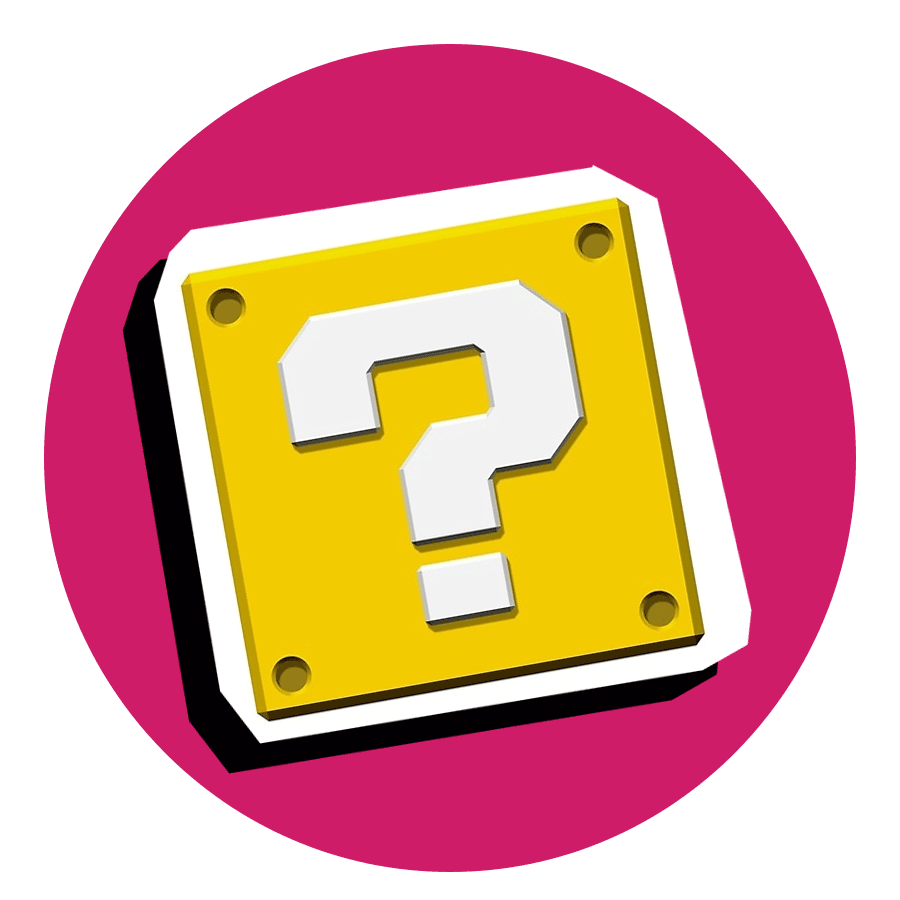 Pokemon cards
For all those who think Pokemon began in 2010 … it really, really didn't. For kids in the 1990s, mostly the boys, no trip to the newsagents or Woolworths (RIP) was complete without begging mum for a pack of Pokemon cards. See, we got to catch 'em all first time around.

Back in the day, landing a rare Charizard card was a big moment. Fast forward 20 years and a mint-condition one could net you a four-figure fortune. In fact, a complete first-edition set of Pokemon cards could catch you a cool £5,000+ at auction
Polly Pocket / Mighty Max
Little more than weird and unplayable choking hazards for little fingers and mouths, Polly and Max have somehow retained their cache.

In fact, the pocket-sized classic version of Polly didn't last long after Mattel took over the company and started making things bigger. So consequently, tiny Polly-ware can fetchdecent cash. In 2018, a single Polly's Crystal Ball set went for $600 on eBay. And while the Mighty Max Skull Master might have cost £20 back in't day, sell it now and you could land ten times that.
Power Rangers
Power Rangers, like Pokemon, began in the 1990s when the first TV and film runs hit preteen audiences across the world. MASTODON, PTERODACTYL … etc Then, just as now, the merch game was big business as all five (sometimes six – the green one came and went) rangers and their various enemies were immortalised in cheap plastic.
That cheap plastic, despite being on the eco-no-no list, is worth a fair whack in 2019. Even used Ranger figurines can sell for a couple of hundred apiece.
Super Mario
We haven't yet mentioned the power of nostalgia gaming. And although Super Mario has been regenerating constantly since his mid 1980s debut, a few outings have become big collector items.

In fact, if you still have copies of Mario for now-vintage consoles, such as the original Nintendo (NES) Entertainment System, it's worth pulling up eBay and doing some research. For example, a sealed copy of Super Mario 3 could fetch a cool £1,000.

There are even more lucrative Mario titles, such as those made for the Hong Kong market while it was still a UK territory. If you've got a Mario cartridge with both English and Cantonese text you could be in for a few shiny gold coins. Like 20,000 of them.

Computer game collectibles needs a whole rundown of their own, but a good rule of thumb is if you own any limited edition promotional or anniversary merch then check the going rate in 2019. Statues of Zelda's Link released alongside 1997's Ocarina of Time today fetch an eye-popping £5,000 at auction.
Music
The vinyl revival seems out-of-place in a digital world until you think about it … and then it makes perfect sense. The romance and the cache associated with vinyl – for many the purest form of music – is one of the few things keeping independent shops afloat and a welcome change from a world dominated by virtual music libraries.

Although 90s music collectibles are generally much less valuable than those dating further back, it's worth digging around for any unique or limited edition releases or prints.

An original pressing of U2's seminal Achtung Baby is worth an opinion. Nirvana's debut record (no not Nevermind but Bleach) might land you a few quid too; more if you have the rare 'marbled' version. Same goes if you've got limited edition Smashing Pumpkins, Metallica or Madonna records kicking about.

From the cool to the uncoolest of cool - a mint vinyl copy of 1997's Spice World by the Spice Girls could land you up to £200.
Ones that didn't make it
There's plenty more 90s-ware worth pricing up: Furbies, Bop-it, Disney VHS videos, Trolls, Beanie Babies … and the 'Devilgotchi', evil twin of the Tamagotchi. Who knew. Lastly, though, comes disappointment for collectors of 90s footie stuff. No dice here, we're afraid. Once upon a time in the 1990s, young footie fans spanked most of their pocket moneyz on soccerware. But both Panini stickers and Corinthian figurines are worth exactly bupkis; even now. It's a real shame for millions of 30-something men holding onto completed sticker albums and squads of fun-sized footie men.
Corinthian figurines began in the 1990s, yet even the rarest won't fetch more than a few quid - barely above inflation versus the original RRP.
However, the figurines do immortalise England football squads of days gone by – so they pay-off big in laughs.
For example, d'you remember that powerhouse England back four of Rob Jones, Razor Ruddock and David Unsworth? No us neither. But Corinthians does.
Who doesn't recall Gary Pallister standing tall in an England shirt? In this case you really can put a price on laughter - about £5 apiece should do it.