About LifeSearch
The UK's biggest and best life insurance broker, helping families since 1998.
Protect the life you love
Free expert help to find your perfect cover
We're recommended by these huge brands to help their customers

LifeSearch was founded on a mission to do right by the customer.
Believe it or not that seemed pretty revolutionary in financial services in 1998.
Over two decades we have grown, the old fashioned way, into the biggest and best at what we do.
And what do we do? You might know it as life insurance, critical illness cover, income protection and so on. We like to think of it as protection for life, for love and for families.
Watch our video to find out more about our team
We're not your typical financial services company with a convoluted staffing structure.
We're just here. We're on the phone to help, to advise and to talk when you need us. We've grown on values such as care, honesty, tolerance, openness and excellence. And by actually living them (not just talking them) we're now a team that's well over 450 strong.
We win awards for what we do. We get hundreds and thousands of emails, letters and cards thanking us for our service, and our compassion during life's dark moments. We're a family company that protects families.
We're experts, we care, we're here so you can protect the life you love.
Est 1998, with 89 awards won along the way
We've protected 700,000 families and counting
Great value cover
and a wide choice of the UK's leading insurers
If it's a fixed monthly price, or a specific insurer you're after - we can help.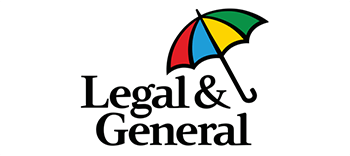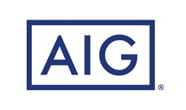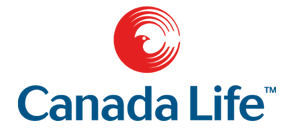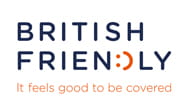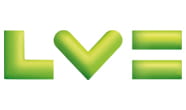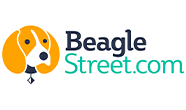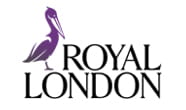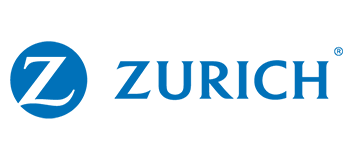 Our Story
Tom's our founder. Over twenty years ago, a pivotal chapter in his life, and the life of a friend, led to the creation of LifeSearch.
Find out more
Why Choose LifeSearch
We're widely recognised as the best at what we do, whether it's measured in awards, feedback or kudos within the industry. We've protected over 700,000 families since 1998.
Find out more
Our Culture and Ethos
We're a family here - culture and people are our most important assets. Sure, other companies say the same so here's how we live it inside and out.
Find out more
Our Charity Work
We're big on charity work. LifeSearchers are often found baking and bungeeing, cycling, swimming and skydiving in the name of good causes.
Find out more